5 Hidden Spots to Visit with Mercury Jets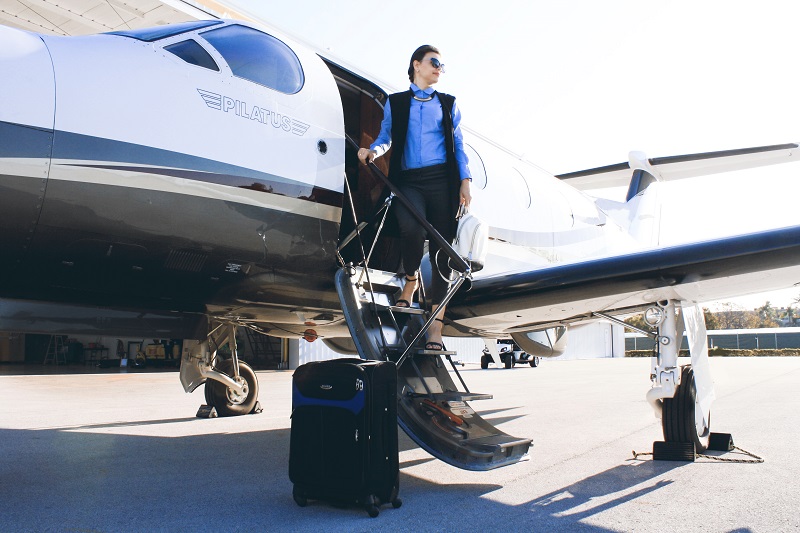 Whenever searching for things to do during your vacation, most answers are usually standard. Traveling to Ireland? Visit an Irish bar on St. Patrick's Day. Traveling to France? Take a chic shopping spree on rue St. Honore. There is, of course, nothing wrong with either one of these choices.
However, to truly enjoy and admire the culture of a country, you should explore the hidden gems embedded within the country to truly appreciate the beauty of it. Here are destinations you might be interested in visiting by private jet on your next trip if you'd like a truly unique experience that you may not have ever heard of:
1. Plitvice Lakes, Croatia
Waterfalls are common in Plitvice Lakes, Croatia. A series of waterfalls make up 16 unique terraced limestone lakes with clear water that seems to flow from one lake to the next. This place is ideal for those who like the outdoors and the feeling of zen outside of the busy city lifestyle.
Airport:
2. St. Michael's Mount, Cornwall, England
A castle with gardens surrounded by the sea from Mount's Bay, it is hard not to believe oneself stepping into a fairytale. Explore this place and see why its Cornish name for this island is called Karrek Loos yn Koos which means "hoar rock in woodland."
Airport:
London Heathrow Airport (LHR)
3. Samarkand, Uzbekistan
This is one of Central Asia's hidden places you will want to get your camera ready for. Ancient mausoleum and mosques of the famous Tamerlane were made from history and beauty before inspiring legends. This city exemplifies the Silk Road used so many years ago.
Airport:
Samarkand International Airport (SKD)
4. Loire Valley, France
An area known for UNESCO-listed sites for the medieval village, palaces, cathedrals and castles, one may feel they had stepped into the pages of Brother Grimm's tales. Located in central France, you can travel by pedal power or rent a car as you observe chateaux, vineyards, bird reserves, deer parks, and lakes.
Airport:
Tours Val de Loire Airport (TUF)
5. Barcelonnette, Provence, France
A town with a backdrop of mountains, tourists come here in hiking boots to find trails to Pra Loup alpine resort. Visit Barcelonnette in August and the provincial town converts into a festival of Mariachi bands and Mexican traditions. Learn about how the Hispanic history and traditions became involved in this French town in the 1800s when residents of this area traveled to Mexico to find fortune in textile trading. Some stayed in the new land, but many immigrants returned to their homeland with adopted festivities and customs.
Airport:
Barcelonnette-Saint-Pons Airport (BAE)