Private Jet Charter Buffalo to Tampa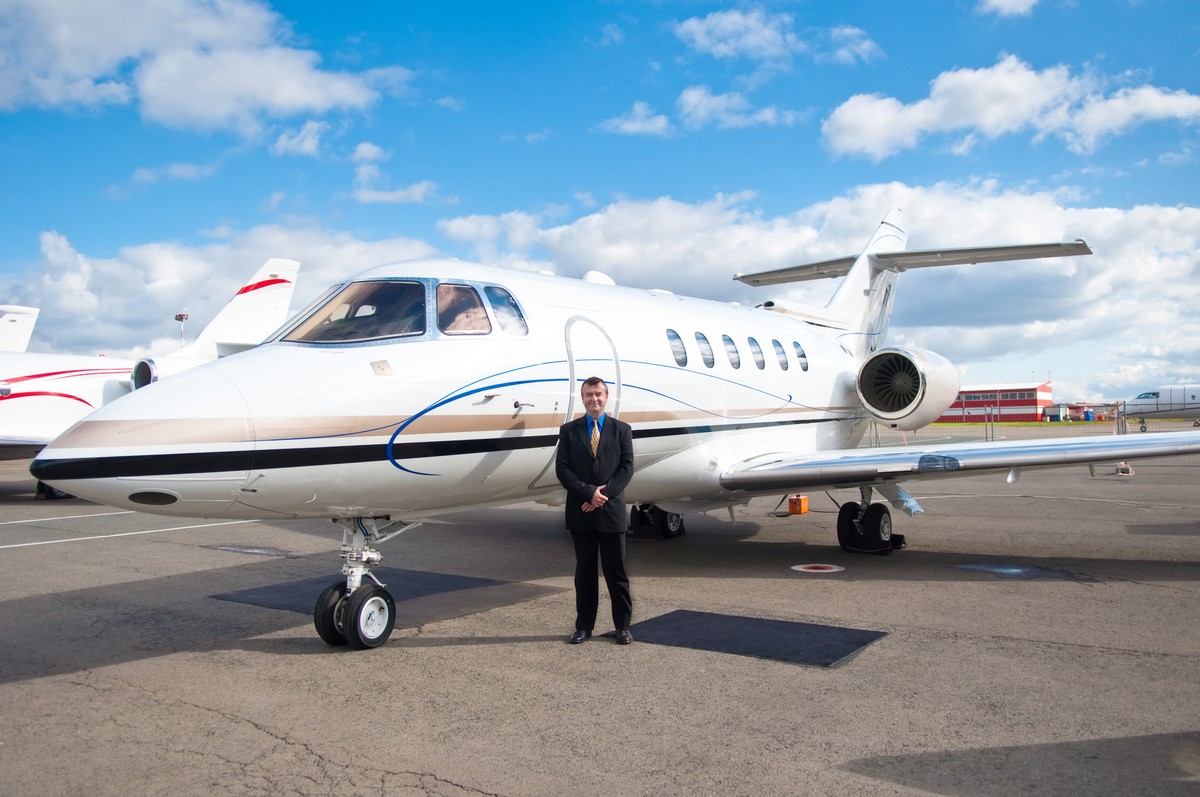 Mercury Jets provides on-demand private jet charters from Buffalo to Tampa.
A major city on Florida's Gulf Coast, Tampa is a business center and a city of many attractions for locals and visitors alike. Busch Gardens, The Florida Aquarium and ZooTampa at Lowry Park are just a few Tampa attractions. For a taste of the city's mix of history with modernity, visit Ybor City. This neighborhood's history dates back to the turn of the 20th Century when Cuban and Spanish cigar-factory workers developed it into a thriving center of business and culture. Today, Ybor City is a gathering place for cultural events, dining, and entertainment.
Charter a private jet Buffalo to/from Tampa
Excellent 5.0 out of 5
When booking your
private air charter service from Buffalo
, the Tampa area has two airports:
Tampa International Airport (TPA), is six miles west of Downtown Tampa and publicly owned by Hillsborough County Aviation Authority.
Peter O. Knight Airport (TPF) is an airport on Davis Islands, five minutes from downtown Tampa.
Airport Distances and Flight Times from Buffalo to Tampa
Private Jet from Buffalo (BUF) to Tampa
Destination Airport
Airport Code
Distance (Nautical Miles)
Miles
Estimated Flight Time
Super Midsize
Midsize
Light
Tampa International Airport
TPA
917
1056
2 hrs

48 min

2 hrs

31 min

2 hrs

31 min

Peter O. Knight Airport
TPF
919
1059
2 hrs

48 min

2 hrs

31 min

2 hrs

31 min
Distances and flight times shown in the charts above should be considered as estimates only. One (1) nautical mile is equal to 1.1508 statute miles.
What type of aircraft should I use for a private charter flight from Buffalo to Tampa?
A private jet charter from Buffalo and private jet charter to Tampa, flights typically operate using super-midsize, midsize or light aircraft types:
Super Midsize jet options for private charters from Buffalo to Tampa include the Hawker 1000, Falcon 50EX, and the Cessna Citation Sovereign.
Super midsize jets transport a maximum of 12 passengers and feature a stand-up cabin, luggage space, and ample legroom.
The Hawker 1000 is popular with charter clients for the quiet, comfortable cabin, generous luggage capacity, and range of 3,098 miles.
The Falcon 50EX cabin offers ultra-comfortable seating for up to nine people. The cabin configuration is designed for comfort and utility.
With its intercontinental range of up to 3,200 nautical miles, Cessna's Citation Sovereign's versatile cabin features electronically operated window shades and a double-club seating configuration.
Super Midsize jets include a full galley, catering, and flight attendant service.
Midsize jet options include the Hawker 850XP, Citation XLS+, and the Learjet 60XR. Midsize jets typically seat up to 9 passengers.
The Hawker 850XP typically seats up to 9 passengers. The jet features digital entertainment, a galley, and Wi-Fi for in-flight entertainment. The 850XP's performance features include a fast climb rate and a range of 2,642 nautical miles.
Another favorite member of the Cessna family of jets, the Citation XLS+, can take off in 3,560 feet which makes this jet a standout in the midsize class.
The Learjet 60XR cabin is configured with ample space for collaborative business meetings or enjoyment of a variety of entertainment options during the flight to Tampa.
Midsize jets typically include a full galley, catering, and flight attendant service.
Light jets offer a cost-effective charter option configured for speed and efficiency. Light jets provide flexible access to smaller regional airport runways and rank among the most agile and efficient ways to travel on private air charters. Light jet options seat up to eight passengers comfortably.
Popular light jet choices include the Cessna CJ4, the Beechcraft Premier 1A, and the Learjet 75.
The Citation CJ4 represents the ultimate combination of speed, range, and cabin capacity charter clients seek when chartering a Light jet. The CJ4's cabin is configured for comfort with six oversized leather seats.
The Beechcraft Premier 1A can transport up to six passengers in one of the largest cabins in its class with plenty of cabin space to move about comfortably.
The Learjet 75 is configured for speed, utility, and comfort. The jet can fly at Mach 0.80 with a range of more than 2,040 miles.
Light jets typically include digital entertainment, a galley, and Wi-Fi for in-flight entertainment.
How much does a private jet cost from Buffalo to Tampa?
The estimated cost of a private jet from Buffalo to Tampa (one-way) is as follows:
Light jet: starting at $14,890.
Midsize jet: starting at $18,230.
Super midsize jet: starting at $22,370.