Charter a Cessna Citation CJ4 Private Jet
Get an Instant Cessna Citation CJ4 Charter Cost Estimate
Private Jets Type:
Light Jet
Estimated Price Per Hour:
$3,100
Cessna Citation CJ4 Private Charter Flights
Citation CJ4 is a popular light jet aircraft manufactured by Cessna, a renowned American aircraft manufacturer. It belongs to the CitationJet family, which is known for its efficiency, reliability, and performance. Citation CJ4 private jet charter is the latest and most advanced model in this series, offering several enhancements over its predecessors.
Cessna Citation CJ4 Price Rental
The average cost to charter Cessna Citation CJ4 is around $3,100 per hour.
For charter rates and availability of Cessna Citation CJ4, please submit the flight request form, or call our agents 24/7 at +1 (212) 840 8000.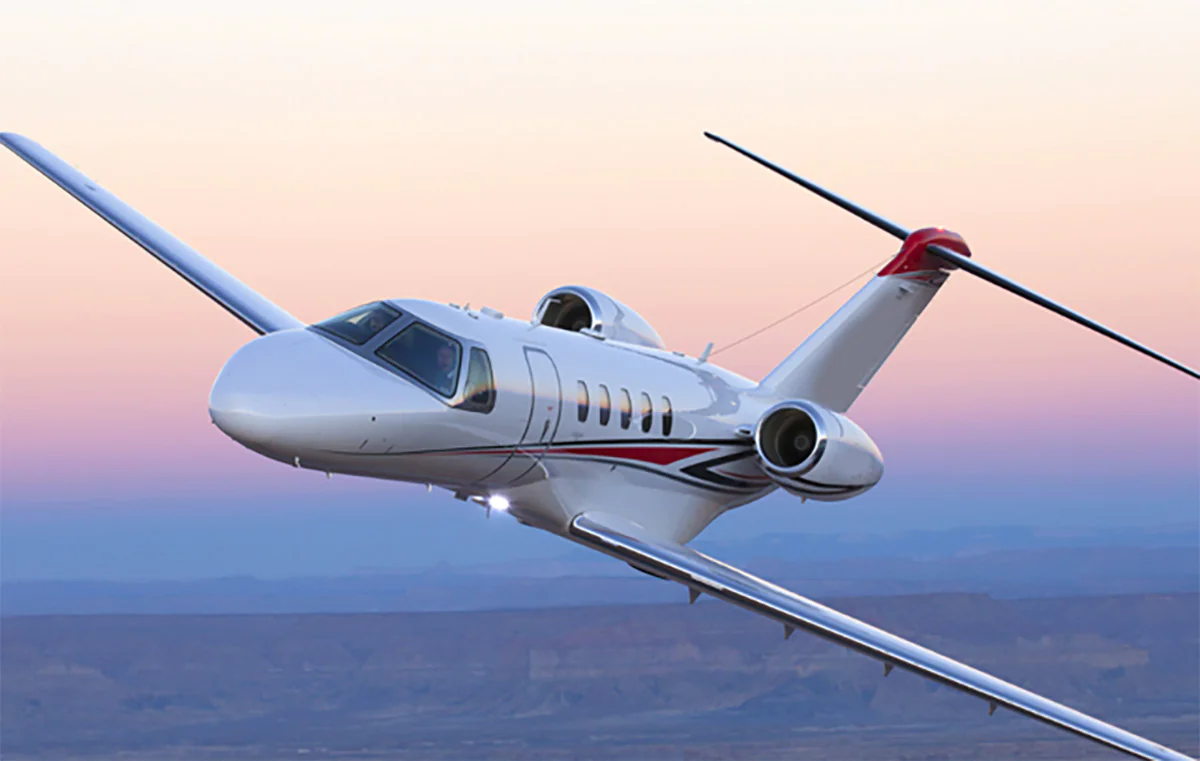 Overview Cessna Citation CJ4
Citation CJ4 private jet charter is powered by two Williams FJ44-4A turbofan engines, providing it with impressive speed and performance. It has a maximum cruise speed of approximately 451 knots and a maximum range of around 2,165 nautical miles. This allows it to fly nonstop on various regional and transcontinental routes.
General Performance
| | |
| --- | --- |
| Luggage Capacity | 6.36 ft³ |
| Cruise Speed | 451 KTS |
| Certified Ceiling | 45.000 ft |
| Takeoff Distance | 3189 ft |
| Landing Distance | 2740 ft |
| Max Takeoff Weight | 17110 lbs |
| Max Landing Weight | 15660 lbs |
Cabin Size
| | |
| --- | --- |
| Length | 22.34 ft |
| Width | 4.82 ft |
| Height | 4.76 ft |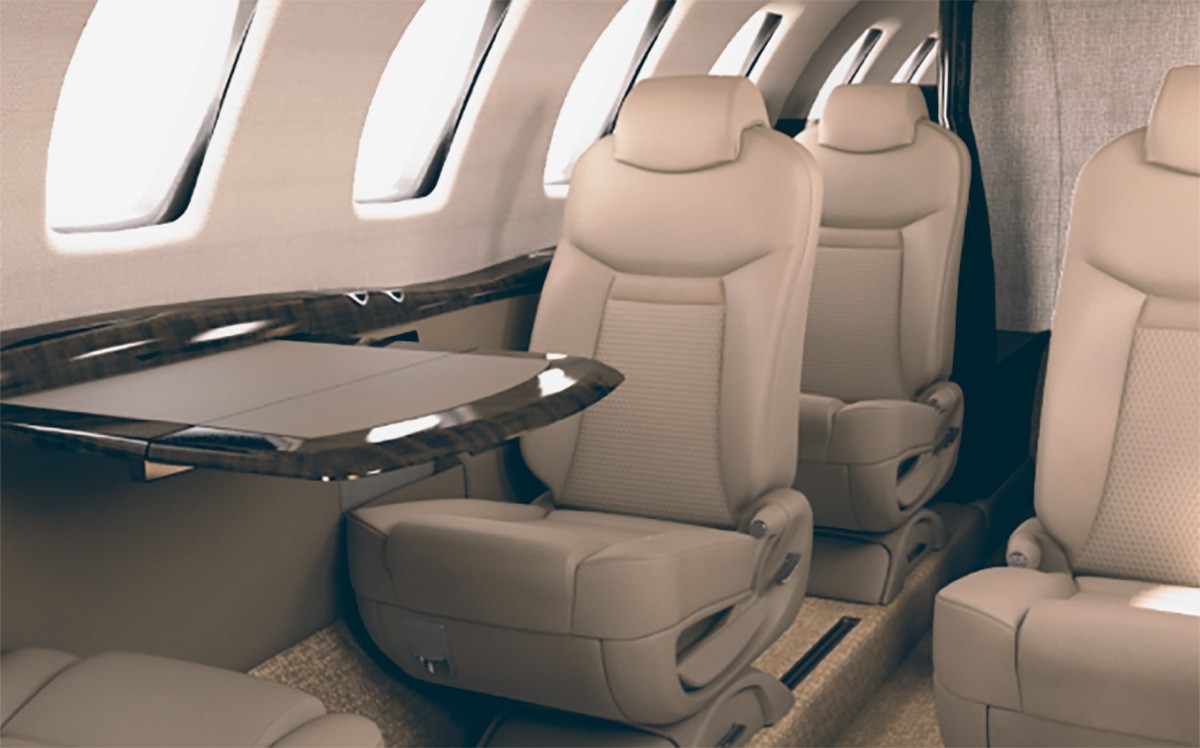 Cessna Citation CJ4 Interior
The spacious and comfortable cabin of Citation CJ4 private jet charter is designed to accommodate up to nine passengers. The cabin dimensions provide ample headroom and legroom, guaranteeing a comfortable flight. The seating arrangement is typically club-style with executive-style seats, providing a relaxing atmosphere for both work and leisure.
What is the flight range of Cessna Citation CJ4?
Cessna Citation CJ4 private jet charter has a range of 1920 nautical miles. It permits travel between Los Angeles and Chicago, Nashville and San Francisco.
How many hours can a Cessna Citation CJ4 fly?
A Cessna Citation CJ4 private jet can often fly for four to five hours without refueling. However, the flight duration might vary depending on the flight profile, which includes characteristics such as cruising altitude, wind conditions, and speed.
How long of a runway does a Cessna Citation CJ4 need?
The runway for Cessna Citation CJ4 private jet charter is about 3189 ft for takeoff and 2740 ft for landing.
Similar Private Jets to Cessna Citation CJ4