Private Jet Charter San Diego to San Francisco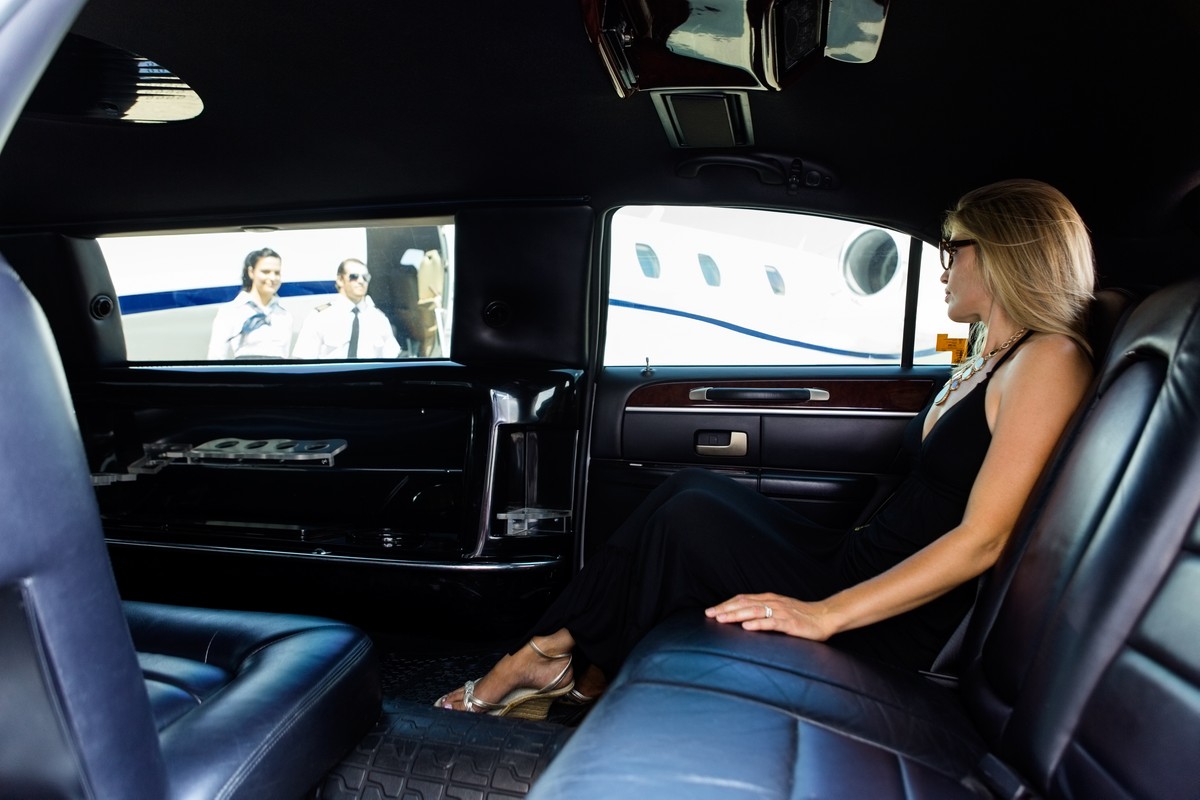 Mercury Jets provides on-demand private jet charters from San Diego to San Francisco. This is one of the most popular routes for business executives and leisure travelers who fly private on the West Coast.
Charter a private jet San Diego to/from San Francisco
San Francisco is known for its world-famous landmarks, including the Golden Gate Bridge, Fisherman's Wharf, Alcatraz Island, and the historical 11-mile cable car system that runs from Union Square to Fisherman's Wharf. San Francisco was founded in 1776 and named after St. Francis of Assisi by colonists from Spain.
Aside from its landmarks, San Francisco is also famous for its cuisine. The city's proximity to the Pacific Ocean provides an abundant and diverse selection of fresh seafood. The city's modern culinary culture is the result of a combined heritage from countless immigrants who have come to California from all over the world. Together, these immigrants have helped shape this unique melting pot and the blend of culinary dishes that have become synonymous with its name.
When booking your private air charter service from San Diego, three primary airports serve the San Francisco area:
San Francisco International Airport (SFO) is an international airport 13 miles south of downtown San Francisco.
Oakland International Airport (OAK) is 10 miles south of downtown and directly across from San Francisco on San Francisco Bay.
Norman Y. Mineta San Jose International Airport (SJC) is a city-owned public airport in San Jose, approximately 46 miles from San Francisco.
Airport Distances and Flight Times from San Diego to San Francisco
Private Jet from San Diego (SEA) to San Francisco
Destination Airport
Airport Code
Distance (Nautical Miles)
Miles
Estimated Flight Time
Nautical Miles
Miles
Super Midsize
Midsize
Light
San Francisco International Airport
SFO
590
679
2 hrs

11 min

1 hr

54 min

1 hr

54 min

Oakland International Airport
OAK
584
672
2 hrs

10 min

1 hr

53 min

1 hr

53 min

Norman Y. Mineta San Jose International Airport
SJC
605
697
2 hrs

14 min

1 hr

56 min

1 hr

56 min
Distances and flight times shown in the charts above should be considered as estimates only. One (1) nautical mile is equal to 1.1508 statute miles.
What type of aircraft should I use for a private charter flight from San Diego to San Francisco?
A private jet charter from San Diego and
private jet charter to San Francisco
, flights typically operate using
super-midsize, midsize or light aircraft
:
Super Midsize jets options include the Cessna Citation Sovereign, Gulfstream G280, and the Hawker 1000. These midsize jets provide a wide cabin design with ample room to move about, relax or work during the flight.
Private jet charter clients enjoy Sovereign's speed, comfort, and utility with its capability to fly at Mach .75 while delivering a smooth ride.
The Gulfstream G280 features include a range of 3,600 nautical miles, 100 percent fresh-air circulation with a cabin pressurized to a lower, more easily breathable altitude to help ensure passengers arrive rested and focused on their arrival in San Francisco.
The Hawker 1000 features a range of more than 3,000 nautical miles, allowing for coast-to-coast nonstop flights and a spacious cabin for its class.
Super midsize jets typically include a full galley, catering, and flight attendant service.
Midsize jet options include options for private charters from San Diego to San Francisco include the Gulfstream G150, Hawker 850XP, and the Learjet 60XR.
The Gulfstream G150 is one of the fastest midsize jets available with a range of 2,950 nautical miles. Charter clients enjoy the thoughtfully configured club seating layout with two forward-facing seats in the rear of the cabin.
The Hawker 850XP's performance is based on its design to climb faster, go farther and perform better than its predecessor.
Private jets clients select the Learjet 60XR for its combination of the best technology and comfort for safe flight travel. This powerful midsize jet can climb at 6,000 feet per minute and has a maximum cruise speed at 513 mph and a range of 2,269 nautical miles.
All midsize jets typically seat up to 9 passengers and digital entertainment, a galley, and Wi-Fi for in-flight entertainment.
Light jets offer a cost-effective charter option configured for speed and efficiency. Light jets provide flexible access to smaller regional airport runways and rank among the most agile and efficient ways to travel on private air charters. Light jet options seat up to seven passengers comfortably.
Popular light jet choices for this charter route include two top-performing Embraer jets, the Phenom 100 and Phenom 300 and the Learjet 75.
Embraer's Phenom 100 delivers an efficient performance enjoyed by Mercury Jets' on-demand charter clients who enjoy flying from San Diego to San Francisco.
Embraer's Phenom 300 has a design that optimizes the luxuries of flying private. Its elegant design features comfortable seating configured for productive meetings or relaxation.
The Learjet 75 design optimizes features private jet clients seek with a top speed of Mach 0.80 and a range of more than 2,040 miles and one of the most spacious cabins in the Learjet family.
Light jets typically include digital entertainment, a galley, and Wi-Fi for in-flight entertainment.
How much does a private jet cost from San Diego to San Francisco?
The estimated cost of a private jet from San Diego to San Francisco (one-way) is as follows:
Light jet: starting at $9,190.
Midsize jet: starting at $9,350.
Super midsize jet: starting at $14,520.
Choose Mercury Jets
Mercury Jets' on-demand white-glove charter coordinators can assist you in choosing your preferred aircraft. To book a flight, call +1-212-840-8000 for our charter department. Mercury Jets offers an instant quote request. Submit your request here to price out your flight immediately.