Can the Jet Stream Save Time in a Private Jet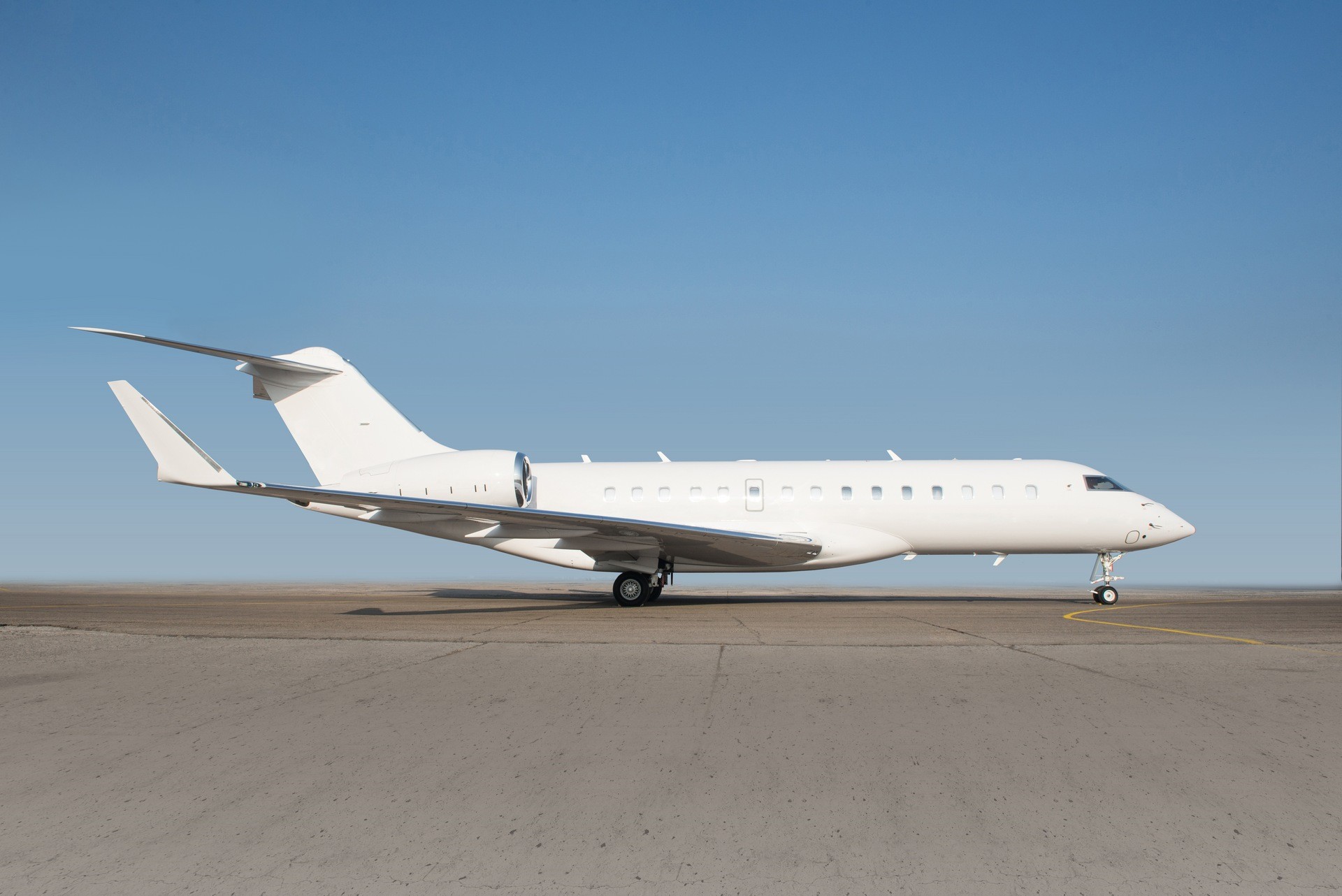 Private jets are built for efficiency. Private jet passengers value their time now more than ever before and private jets are filling the need for fast, efficient travel to destinations around the world. Private jets save time with easy access to more airports, less time spent on the ground, and the capability to fly at higher, more comfortable altitudes than commercial jets. Although private jets are built for efficiency, there are a few factors to keep in mind that can affect your travel time.
Jet Stream
The jet stream can greatly affect your travel time depending on which direction your chartered jet is flying.
Earth's jet streams are strong westerly winds that blow in a narrow band in the upper atmosphere. Jet streams form when warm and cold air masses meet in the mid to upper troposphere where most aircraft fly. Jet streams in the Northern Hemisphere are stronger.
This means that if your private jet is flying eastward from Los Angeles to New York in a jet stream, it will get a boost from tailwinds. This reduces flight time and fuel cost. However, if your jet is traveling westward from New York to Los Angeles, it can experience strong headwinds which will reduce aircraft speed and increase your travel time.
During your private flight, your jet flies relative to the air around it. When there is a tailwind, such as the flight from Los Angeles to New York, the air around an aircraft is also moving, so the combination of the speed of the aircraft and the air it is flying in results in a greater ground speed.
A headwind reduces the ground speed of an aircraft. For example, flying back to the U.S. from Paris across the Atlantic will take much longer, especially if the jet stream is in the flight path. Pilots will change the jet's course to avoid the jet stream, sometimes flying closer to Greenland, rather than heading straight across the Atlantic to the U.S. This change can affect your travel time.
Time of Day and Weather
The time of day and certain weather factors can affect the speed of a private jet. Seasoned private jet travelers prefer to travel early or late in the day near sunset or when temperatures are cooler and there is less chance of turbulence caused by a sudden change in airflow. Typical causes of turbulence include jet streams, atmospheric pressure, mountains, weather fronts, and manmade structures, such as skyscrapers.
Although private jets are engineered to withstand turbulence, private flying is focused on providing the ultimate experience in passenger comfort. To avoid turbulence, pilots will climb to a more comfortable cruising altitude. Private jets can fly at altitudes above 33,000 feet in the stratosphere where flying is more comfortable and typically more fuel-efficient.
Type of Aircraft
Private jets are equipped with powerful engines that allow them to fly farther and faster than ever before. Although private jets travel about the speed of a commercial jet, many of them can fly much faster. Here are a few of the fastest jets available for your next private charter:
In summary, on-demand private charters have an advantage over commercial jets because flight schedules can be adjusted according to your schedule. Private jets are built for speed and performance with the capability to fly at altitudes that maximize performance and passenger comfort. During the chartering process, Mercury Jets' charter coordinators will assist you with taking advantage of everything flying private has to offer, so you and your guests with enjoy a smooth, uninterrupted private flight to the destination of your choice.
Choose Mercury Jets
Mercury Jets' on-demand white glove charter coordinators can assist you in choosing your preferred aircraft. To book a flight, call +1 212-840-8000 for our charter department. Mercury Jets offers an instant quote request. Submit your request here to price out your flight immediately.