Private Jets Type:
Heavy Jet

Estimated Price Per Hour:
$2,700 – $3,000

Citation Mustang Private Charter Flights
Cessna Citation Mustang is a very light jet that can be flown safely by a single pilot because of its spacious cabin, high-tech engine controls, and aerodynamic design.
Citation Mustang private jet, the lightest and most compact member of the Cessna Citation family, boasts the highest top speed, maximum cargo capacity, and complete Federal Aviation Administration (FAA) type certification for flight into known icing conditions in its class.
Citation Mustang Price Rental
The average cost to charter a Citation Mustang is around $2,700 – $3,000 per hour. For charter rates and availability of the Citation Mustang, please submit the below flight request form, or call our agents 24/7 at +1 (212) 840 8000.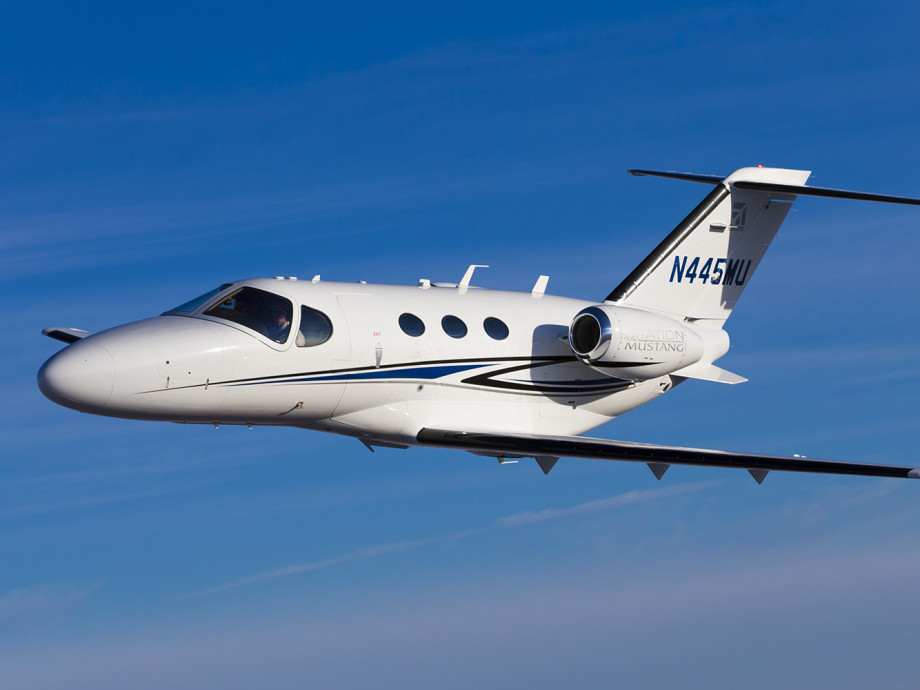 Get Your Instant Quote for Citation Mustang Charter Price Estimate
Scanning our network...
24/7 Customer support