Eco-Friendly Private Jet Charter Services
Many private jet users are looking for greener private travel options, considering that during the last decade, the topic of eco-travel has been particularly hot. Business aviation is often accused of significantly impacting the environment, and the private jet is a highly polluting means of travel.
Looking for eco-friendly jets for your next trip is more accessible with Mercury Jets. We have access to a vast network of aircraft categories, representing the most efficient and least polluting private jets.
Chartering a Private Jet in an Eco-Friendly Way
Aircraft manufacturers are now incorporating greener principles into their technology and designs, diving into the world of eco-friendly jet charter. While no eco-friendly aircraft directly reduce the amount of carbon dioxide emissions produced, it is possible to offset this with carbon credit programs.
Sustainable jet fuel, made from 100% agricultural residues and renewable waste, plays an essential role in the transition to zero-emission flying. Players in the business aviation segment are being challenged to innovate by developing new designs with more efficient and less polluting aircraft. As a private charter provider, we strive to play an important role in offsetting or even reducing carbon emissions.
Fuel-efficient solutions in business aviation:
Electric and hybrid aircraft. Modern hybrid, all-electric, low-noise aircraft can carry passengers around town, between city centers and airports.
Biofuels. The use of biofuels will significantly reduce the CO2 emissions of aviation – by up to 80%. The aviation market already uses biofuels by combining them with 50% of conventional paraffin to limit the negative environmental impact.
Alternate energy. Solar energy can replace batteries to power the electric motor.
What are The Most Eco-friendly Private Jets?
An environmentally friendly private jet charter may seem like a paradox. The private jet industry, however, is taking steps to address the most pressing environmental concerns. Every time you book an eco-friendly charter flight with Mercury Jets, we allow you to offset your carbon footprint.
1. Dassault Falcon 8X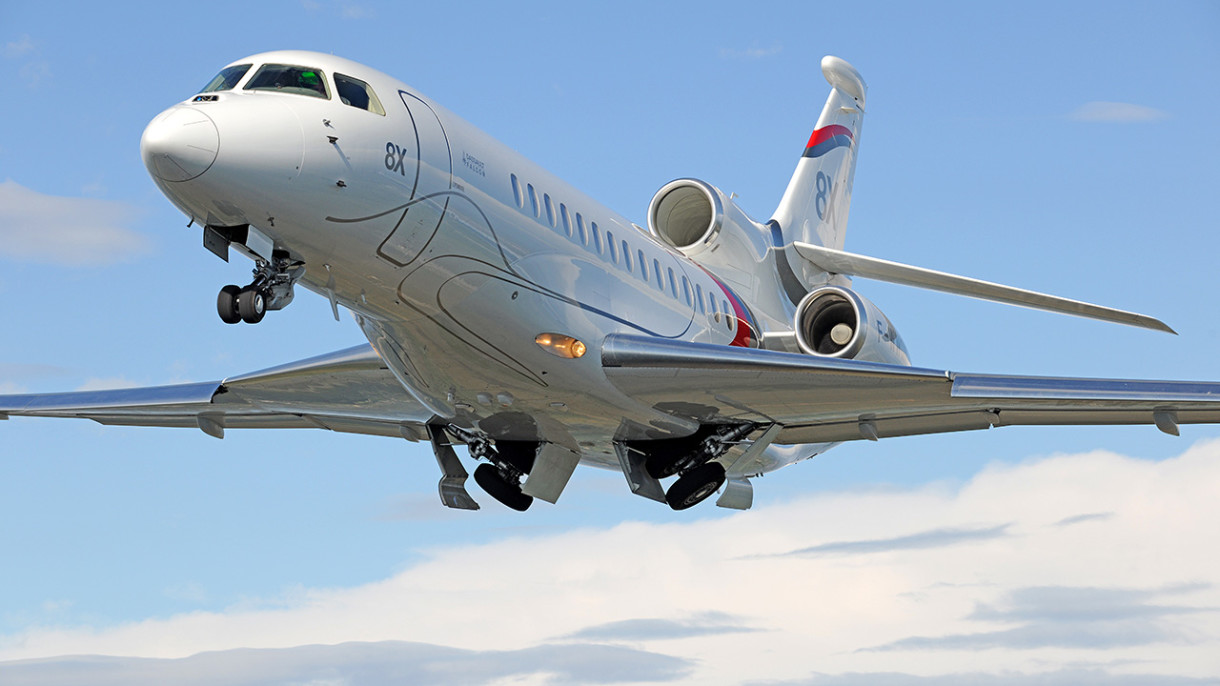 Dassault specializes in business jets and is at the forefront of developing environmentally friendly jets. For instance, the Falcon 8X is many times more economical than any other aircraft in the business jet class. Book your next private jet charter on Falcon 8X today.
2. Embraer Phenom 300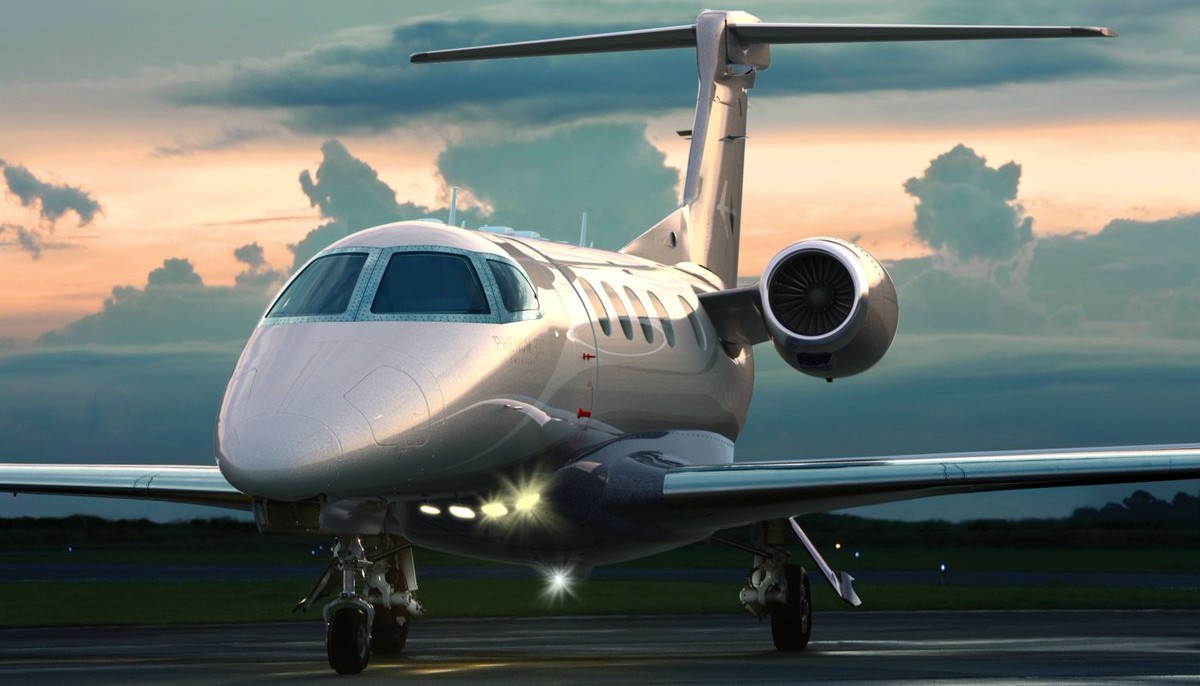 The next leader in zero-flying is Embraer. The Phenom 300 is a popular eco-friendly charter jet option. The company's new hybrid-electric models are equipped with a hydrogen fuel cell and can reduce carbon dioxide emissions by 90%. Book your next charter on Phenom 300 private jet with impeccable service from Mercury Jets.
3. Pilatus PC-12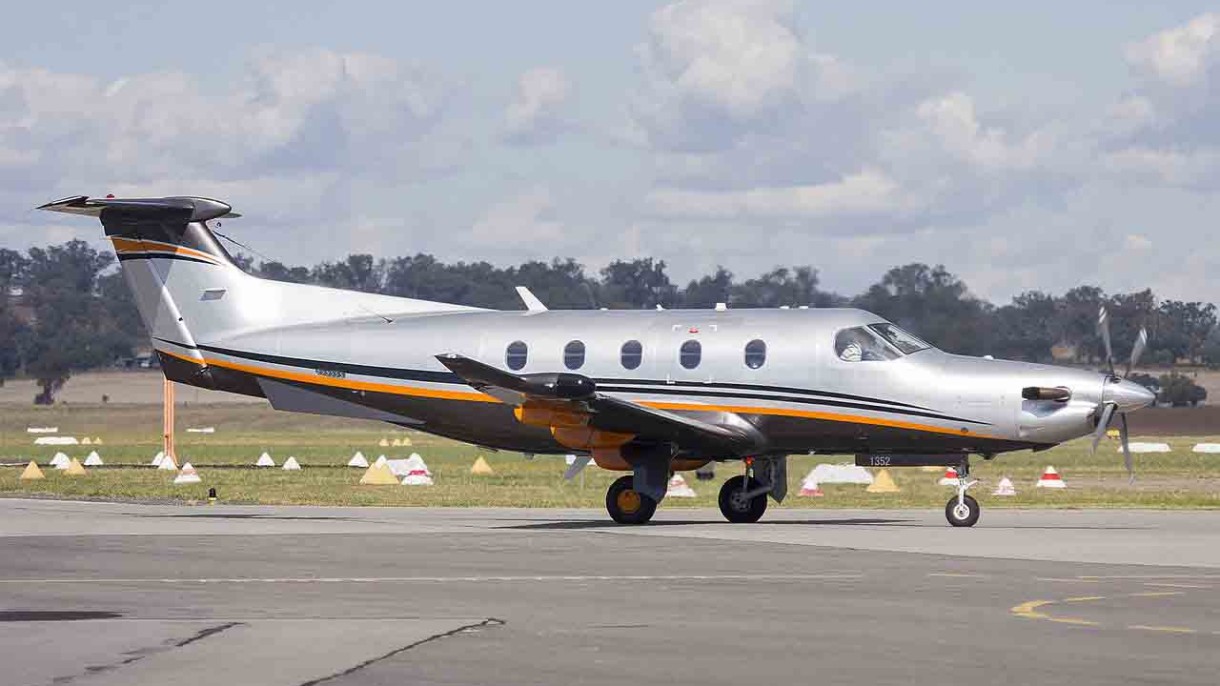 The Pilatus PC-12 is a versatile single-engine airplane with a built-in propeller that can be used as a private business aircraft. The aircraft is known for its low fuel consumption. By comparison, the PC-12 is ten times less polluting than the Bombardier Global 6000. Learn more about chartering a Pilatus PC-12.
4. Cessna 2 Conquest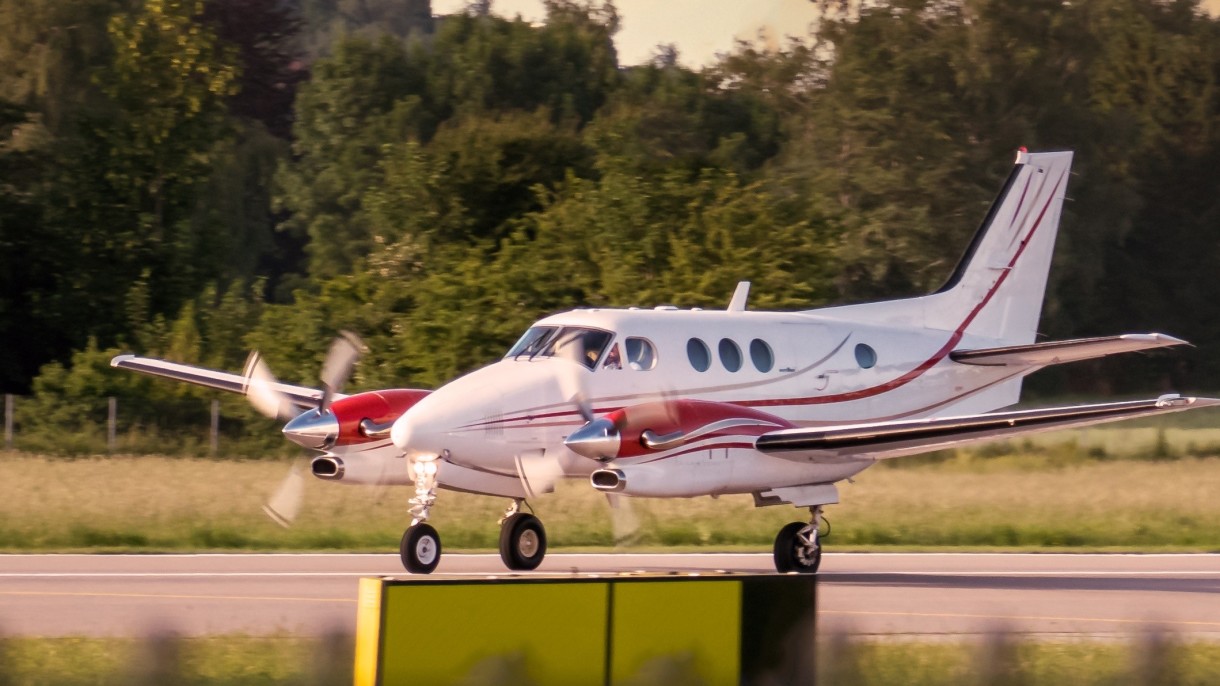 The Cessna 2 Conquest is one of the most popular turbine-powered business aircraft from the Cessna Aircraft Company. Thanks to its excellent performance and low fuel consumption, it is the ideal eco-friendly private jet for short-distance flights. Contact Mercury Jets today to charter a Cessna 2 Conquest.
The Future of Eco-friendly Private Jets
Private flights will become more comfortable, affordable, and environmentally friendly in the next few decades. Significant changes in private aviation are being developed that will positively impact the environment in the future. Upcoming eco-friendly private jet flight concepts:
Electrically-powered short-haul jets;
Hydrogen engines;
Supersonic aircraft;
Drag-reducing wing design.
Book Your Next Eco-friendly Jet Charter Flight
With Mercury Jets, you have the opportunity to charter eco-friendly private jets and become more environmentally responsible in your travels. We're committed to making positive changes to the environment by offsetting the impact of private aviation. Ask a charter expert how you can positively impact the environment with eco-friendly private jet charters.
FAQs
Can private jets be eco-friendly?
The private jet industry is making enormous strides toward a greener airline industry. Every private aircraft manufacturer considers environmental aspects when developing new models. While private jets have been criticized for their high CO2 emissions, the players in the private aviation industry are looking hard to move away from fossil fuels.
What is the greenest private jet manufacturer?
Dassault jets are equipped with modern engines that create less noise and produce fewer emissions than ever before. The manufacturer strives to apply the most efficient environmental design, operation, and recycling concepts.
How can I offset my private jet carbon emissions?
There are many initiatives aimed at protecting the environment and combating climate change. Although only some solutions popular among private jet users exist, you can choose the most effective approach. One of the most common is to invest in a scheme that compensates for the damage caused during the flight.