Private Jets Type:
Long Range Jet

Estimated Price Per Hour:
$10,400 – $12,700

Falcon 8X Private Charter Flights
The Falcon 8X jet, an extended version of the Falcon 7X, is a French administrative aircraft of the ultra-long range category designed to operate in the business segment. The private jet Falcon 8X is equipped with the latest technology, weather detection, and stabilization systems for impressive fuel efficiency and a smooth flight.
Charter a Falcon 8X private jet allows you to fly non-stop between New York and Beijing at high cruising speeds. The 8X demonstrates an incredible range, far greater than the previous Falcon 7X and other aircraft in the ultra-long range category, such as the Bombardier Global 6000. Like all current Falcon models, the 8X can fly to London City Airport.
Falcon 8X Price Rental
The average cost to charter a Falcon 8X is around $11,550 per hour.
For charter rates and availability of the Falcon 8X, please submit the below flight request form, or call our agents 24/7 at +1 (212) 840 8000.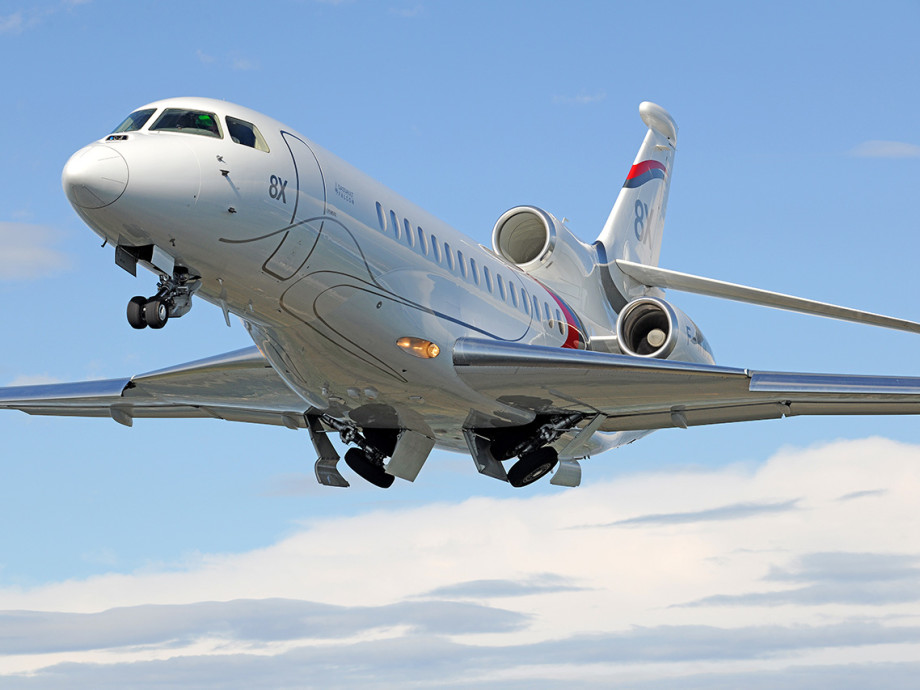 Get an Instant Falcon 8X Charter Cost Estimate
Scanning our network...
24/7 Customer support