Private Jets Type:
Ultra Long Range

Estimated Price Per Hour:
$8,000 – $11,000

Gulfstream G550 Private Charter Flights
Gulfstream G550 ultra-long range business aircraft is an improved version of the Gulfstream G500, with more fuel capacity, increased cabin space, and additional passenger amenities. In August 2003, it acquired its FAA certificate to start flying. Gulfstream G550 private jet charter outperformed its forerunner, the Gulfstream GV, by providing a maximum range of 6,700 nm and by using more fuel per mile than the GV.
Gulfstream G550 Price Rental
The average cost to charter a Gulfstream G550 is around $8,000 – $11,000 per hour. For charter rates and availability of the Gulfstream G550, please submit the below flight request form, or call our agents 24/7 at +1 (212) 840 8000.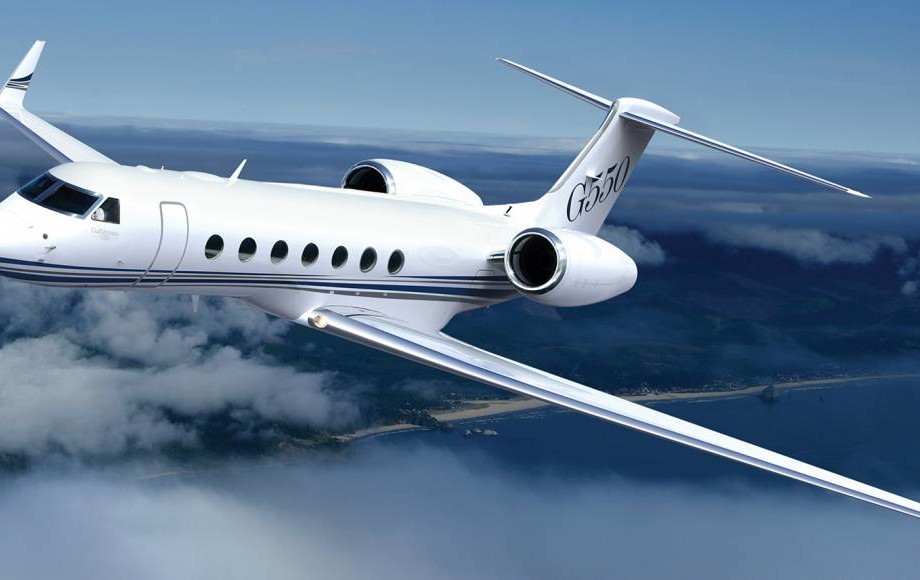 Get Your Instant Quote for Gulfstream G550 Charter Price Estimate
Scanning our network...
24/7 Customer support