Private Jets Type:
Mid Size Jet

Estimated Price Per Hour:
$3,200 – $4,000

Citation XLS+ Private Charter Flights
Cessna, founded in 1927, was the premier American aircraft manufacturer at the time. Citation XLS+, an improved version of the XLS and Excel, is an excellent option for a mid-size jet, transporting its passengers to their destination in a safe and luxurious setting.
The Citation line alone now constitutes one of the largest business jet fleets in operation, with the 7,000th Citation delivered on June 27, 2016. It has improved performance capabilities due to the use of enhanced engines. The XLS+ private jet obtained FAA certification in 2008.
Citation XLS+ Price Rental
The average cost to charter a Citation XLS+ is around $3,800 per hour. For charter rates and availability of the Citation XLS+, please submit the below flight request form, or call our agents 24/7 at +1 (212) 840 8000.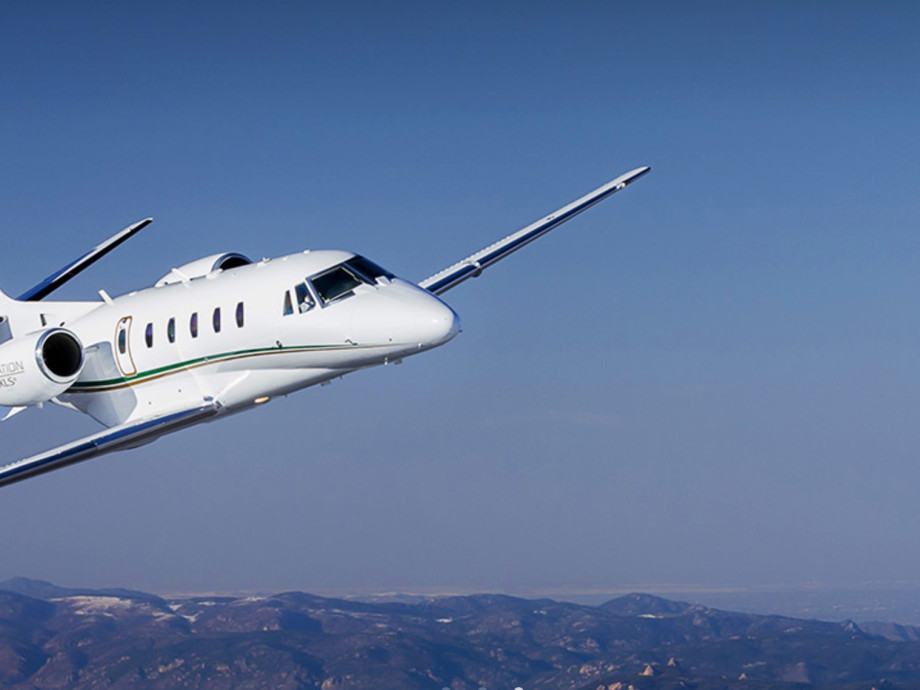 Get Your Instant Quote for Citation XLS+ Charter Price Estimate
Scanning our network...
24/7 Customer support