Charter a Dornier 328JET Private Jet
Get an Instant Dornier 328JET Charter Cost Estimate
Private Jets Type:
VIP Airliner
Estimated Price Per Hour:
$4,360
Dornier 328JET Private Charter Flights
The Dornier 328JET is a short-haul Business Airliner designed for domestic lines. It is an aircraft from the German company Dornier Luftfahrt GmbH, developed from the Do.328-120. After a successful first flight in 1999, the Dornier 328JET received the European Joint Airworthiness Administration type certificate and was put into mass production. Chartering a Private Business Airliner guarantees complete freedom from any external circumstances with optimum comfort.
Dornier 328JET Price Rental
The average cost to charter a Dornier 328JET is around $4,360 per hour.
For charter rates and availability of the Dornier 328JET, please submit the flight request form, or call our agents 24/7 at +1 (212) 840 8000.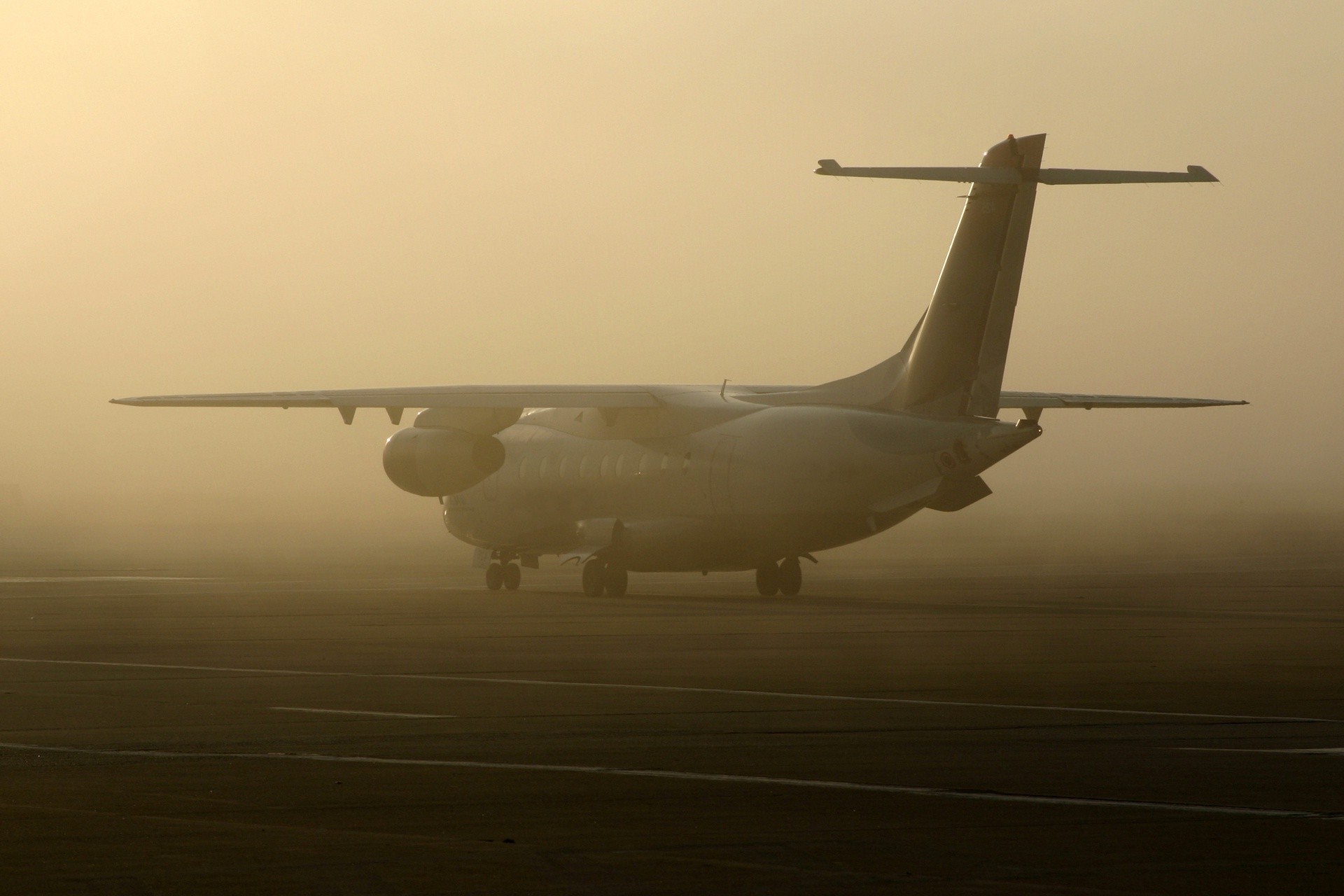 Overview Dornier 328JET
A feature of the Dornier 328JET is that the technical equipment of the jet can be customized. The basic version of the aircraft is equipped with the Honeywell Primus 2000 digital avionics and two P&W PW306B engines; the collision warning system or GPS satellite navigation system can be added.
General Performance
| | |
| --- | --- |
| Luggage Capacity | 261 ft³ |
| Cruise Speed | 398 ktas |
| Certified Ceiling | 35000 ft |
| Takeoff Distance | 4,485 ft |
| Landing Distance | 4,285 ft |
| Max Takeoff Weight | 33510 lbs |
| Max Landing Weight | 31063 lbs |
Cabin Size
| | |
| --- | --- |
| Length | 23.5 ft |
| Width | 7.2 ft |
| Height | 6.2 ft |
Dornier 328JET Interior
The cabin of the Dornier 328JET is meticulously designed to provide an array of well-equipped features, ensuring a premium flying experience for passengers. With a focus on convenience and functionality, the cabin offers a range of amenities that cater to the needs of travelers.
The Dornier 328JET cabin includes a galley with a kitchen and necessary appliances. This feature allows for preparing and serving in-flight meals and beverages, ensuring that passengers can enjoy refreshments throughout their journey. The galley is thoughtfully designed with utensil storage space, providing easy access and organization of essential items.
The Dornier 328JET offers a spacious luggage compartment to accommodate passengers' belongings. This ample storage area allows for the safe and secure stowing of baggage, ensuring a clutter-free cabin environment and providing convenience to travelers. Furthermore, the Dornier 328JET cabin offers various configuration options, allowing customization to suit specific requirements. Whether it's adjusting seating arrangements, creating dedicated workspaces, or enhancing relaxation areas, the cabin can be tailored to meet the preferences and needs of passengers.
What is the flight range of a Dornier 328JET?
Dornier 328JET charter provides 900 nm of uninterrupted flight.
How many hours can a Dornier 328JET fly?
A Dornier 328JET private jet charter can transport you nonstop for around 3 hours.
How long of a runway does a Dornier 328JET need?
Dornier 328JET private jet charter requires a runway length of approximately 4,485 feet for takeoff and 4,285 feet for landing.
Similar Private Jets to Dornier 328JET