Charter a Bombardier CRJ 200 Private Jet
Get an Instant Bombardier CRJ 200 Charter Cost Estimate
Private Jets Type:
VIP Airliner
Estimated Price Per Hour:
$12,000 – $16,000
Bombardier CRJ 200 Private Charter Flights
The Canadian corporation Bombardier's medium-range CRJ-200 passenger jet is a member of the family of regional jets based on the Canadair Challenger business jet. It is the series' basic model, and it was created in 1992. Bombardier CRJ-200 private jet charter is the perfect choice for corporate charters because it is built for short- to medium-distance flights.
Bombardier CRJ 200 Charter Rates
The average cost to charter Bombardier CRJ 200 is around $12,000 – $16,000 per hour. For charter rates and availability of Bombardier CRJ 200, please submit the flight request form, or call our agents 24/7 at +1 (212) 840 8000.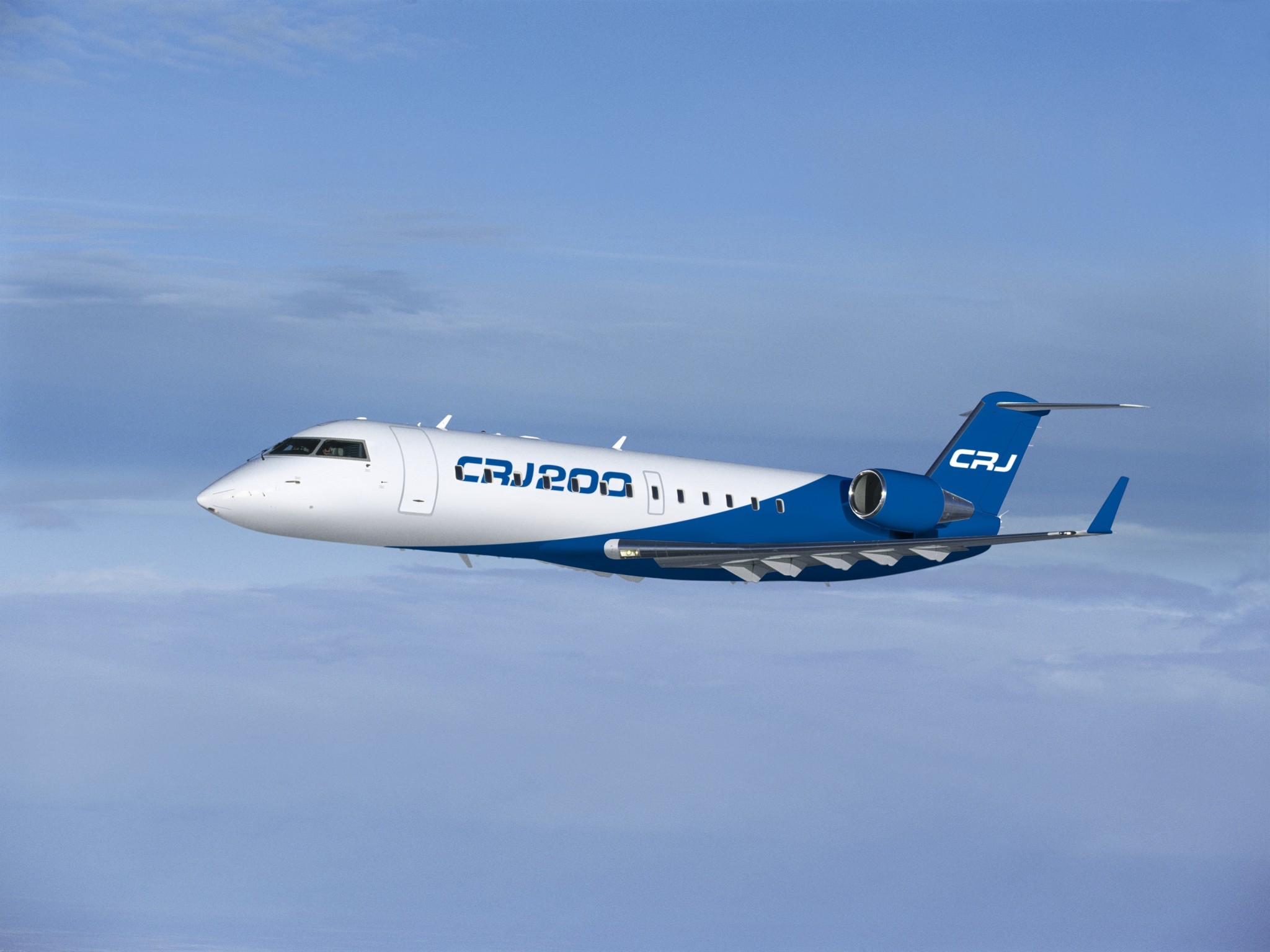 Bombardier CRJ 200 Overview
An improved version of the Canadair Regional Jet CRJ-100 passenger plane is definitely Bombardier CRJ-200. Its flight qualities, particularly its speed, are similar to those of large aircraft. General Electric CF-34-3B1 engines, which are more fuel-efficient, were installed in the aircraft in 1995. Bombardier CRJ-200 private jet charter also boasts a cutting-edge avionics system that enables it to fly in adverse weather and land at airports in the mountains.
General Performance
| | |
| --- | --- |
| Range | 965 nm |
| Cruise Speed | 464 KTAS |
| Takeoff Distance | 5013 ft |
| Landing Distance | 4672 ft |
| Useful Weight | 10280 lbs |
| Payload with Full Fuel | 8049 lbs |
Cabin Size
| | |
| --- | --- |
| Length | 48.44 ft |
| Width | 8.44 ft |
| Height | 6.08 ft |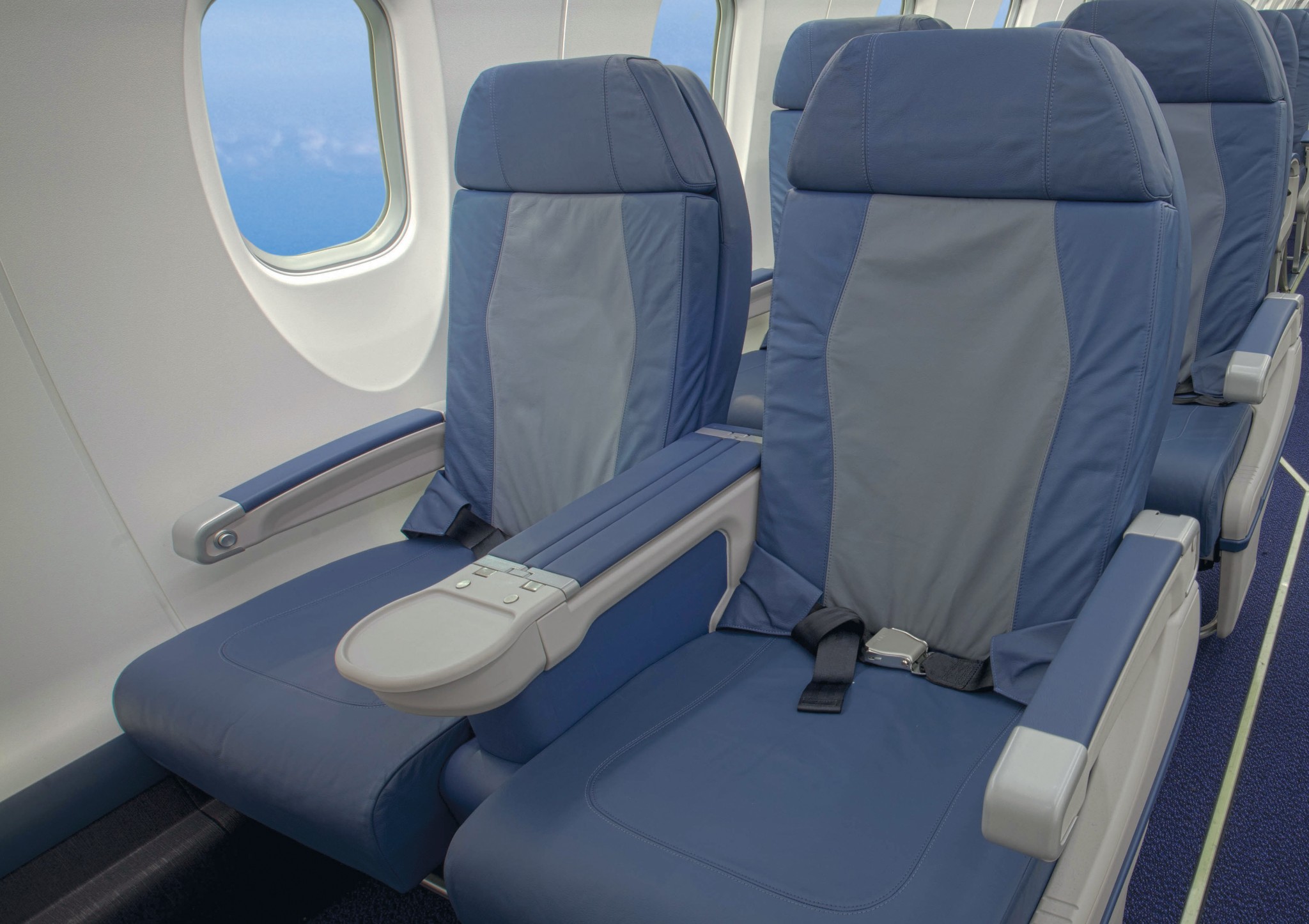 Bombardier CRJ 200 Interior 
Bombardier CRJ 200 private jet charter is known for its comfortable seating. The seats are generally well-padded and offer a decent amount of legroom. Passengers also have access to adjustable headrests and armrests for added comfort during the flight. In addition, group travel is possible in the cozy 50-seat Bombardier CRJ-200 cabin with leather seats. Good noise isolation and spacious hand luggage racks are additional benefits. At the back of the aircraft, there is a separate baggage area.
What Is the Flight Range of Bombardier CRJ 200?
Bombardier CRJ 200 private jet charter has a range of 965 nautical miles. It allows you to fly from Houston to Seattle, Los Angeles to Chicago, or New York to Denver.
How Many Hours Can a Bombardier CRJ 200 Fly?
Bombardier CRJ 200 private jet can generally fly for about 7 to 9 hours on a full fuel tank. However, it's important to consider that flight duration may vary depending on the specific flight profile, including factors such as cruising altitude, speed, and wind conditions.
How Long of a Runway Does a Bombardier CRJ 200 Need?
The runway for Bombardier CRJ 200 private jet charter is about 5013 ft for takeoff and 4672 ft for landing.
Similar Private Jets to Bombardier CRJ-200