Private Jets Type:
Ultra-Large Business Jet

Estimated Price Per Hour:
$16,000

Embraer Lineage 1000E Private Charter Flights
The Lineage 1000E business jet produced by the Brazilian aerospace company Embraer combines reliability and efficiency with comfort and elegance. Based on the regional plane Embraer 190, Embraer Lineage 1000E is an extra-large private jet with comfortable seating for 13 passengers.
The company made the aircraft lighter in design and increased its range, allowing the charter Lineage 1000E to fly about 4,600 nm without stopping. The increased capacity makes available routes previously considered marginal or inaccessible, such as from Sao Paulo to New York City or Los Angeles to Lima when chartering a Lineage 1000E private jet.
Embraer Lineage 1000E Price Rental
The average cost to charter a Lineage 1000E is around 16,000 USD per hour. For charter rates and availability of the Embraer Lineage 1000E, please submit the below flight request form, or call our agents 24/7 at +1 (212) 840 8000.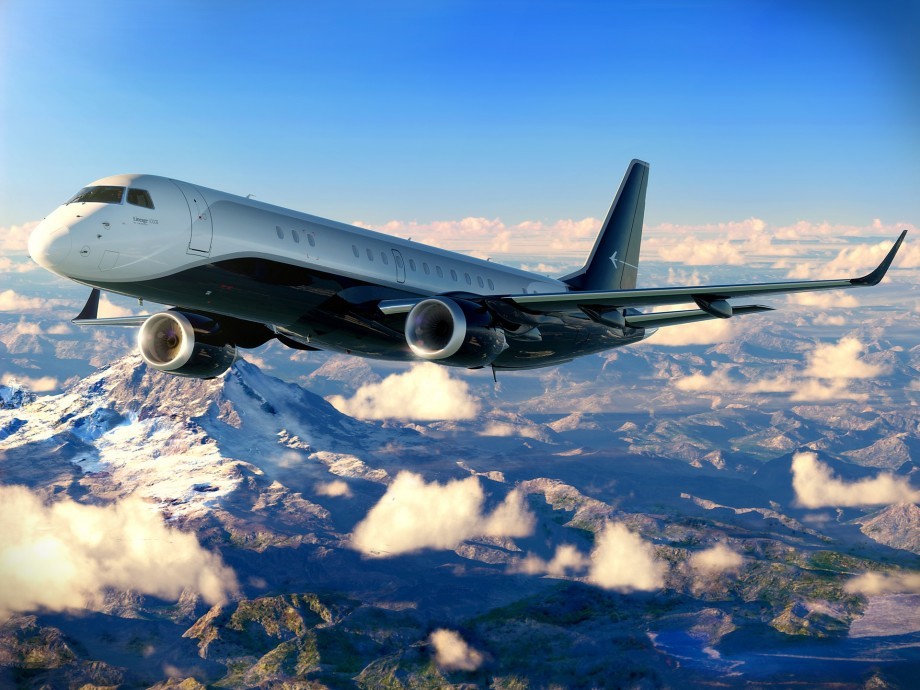 Get Your Instant Quote for Lineage 1000E Charter Price Estimate
Scanning our network...
24/7 Customer support