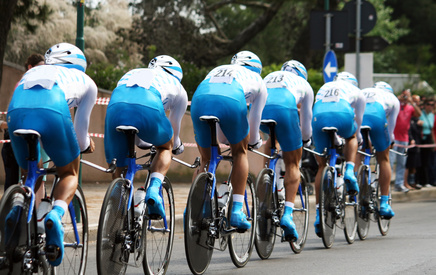 Get your instant quote to the Tour de France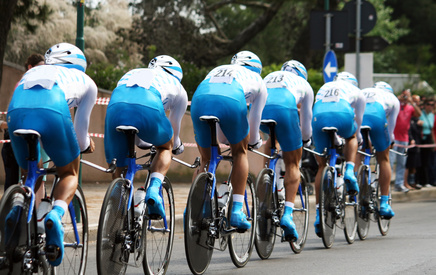 Mercury Jets will take you to France, to experience The Tour De France first hand. First brought to life in 1903 to increase sales for the magazine "L'Auto-Vélo". Riders from all over the world started participating in this race each year. The Tour is now a UCI World Tour event. The tour involves a three week long race to be held 29 June-21 July. While the route changes each year, the format of the race remains basically the same with the appearance of at least two time trials, the passage through the mountain chains of the Pyrenees and the Alps, and the finish on the Champs-Élysées. The modern edition of the Tour de France consist of 21 day-long segments (stages) over a 23-day period and cover roughly 3,200 kilometers (2,000 mi). The Tour De France is the most famous professional cycling road race in the world.
Flying with Mercury Jets means we will go all out or go "a bloc". Just cross the line with us and we will put you in that white jersey and make you feel like you are "king of the mountains" and you'll be the first to the top.