Private Jets Type:
Ultra Long Range Jet

Estimated Price Per Hour:
$16,000 – $19,000

Global 7500 Private Charter Flights
After announcing design ideas in 2010, Bombardier waited till they were absolutely perfect before releasing their ultra-long-range jets into the market. The redesign of the wings was the cause of the delay, but it was well worth it. This change improved Global 7500 charter's aerodynamic efficiency, giving it a significant advantage over other aircraft.
Global 7500 Rental Rates
The average cost to charter a Bombardier Global 7500 is around $16,000 – $19,000 per hour. For charter rates and availability of the Bombardier Global 7500, please submit the below flight request form, or call our agents 24/7 at +1 (212) 840 8000.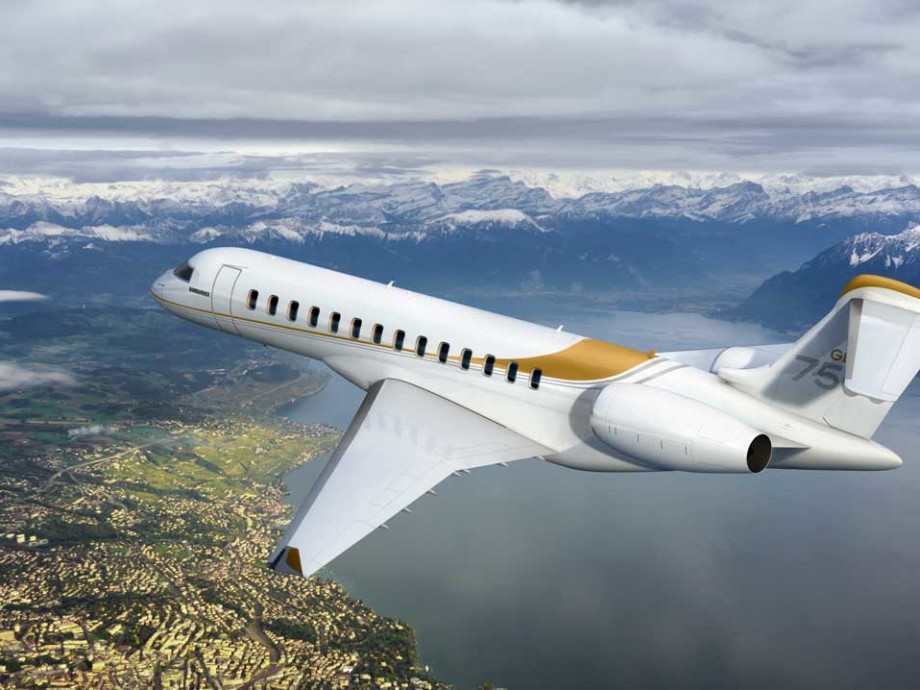 Get Your Instant Quote for Global 7500 Charter Price Estimate
Scanning our network...
24/7 Customer support