Charter a Gulfstream V Private Jet
Get an Instant Gulfstream V Charter Cost Estimate
Private Jets Type:
Long Range Jet
Estimated Price Per Hour:
$9,000 – $10,000
Gulfstream V Private Charter Flights
In the early 1990s, Gulfstream commenced the design and development of Gulfstream V, as a rival to Bombardier's Global Express. The outcome was Gulfstream's premier ultra-long-range business jet, which boasts an extended range of 6,500 nautical miles while simultaneously providing top-notch comfort for up to 16 passengers. Gulfstream V private jet charter is a highly capable and luxurious business jet with a proven track record of reliability and performance.
Gulfstream V Price Rental
The average cost to charter Gulfstream V is around $9,000 – $10,000 per hour.
For charter rates and availability of Gulfstream V, please submit the flight request form, or call our agents 24/7 at +1 (212) 840 8000.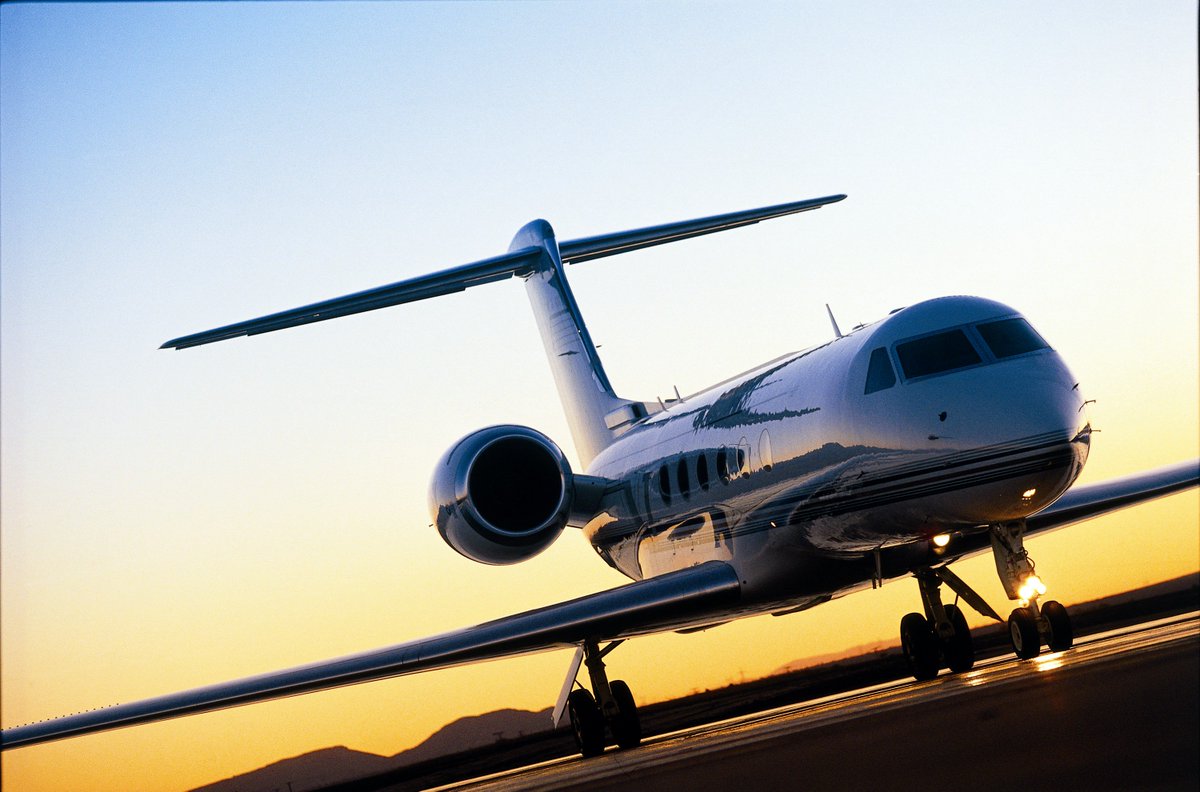 Overview Gulfstream V
Gulfstream V private jet charter is equipped with two BMW/Rolls-Royce BR710-48 engines, each generating a thrust of 14,750 lbs, which provides the required power to facilitate intercontinental travel at high speeds. It can ascend to 37,000 feet in just 18 minutes and is certified to fly up to 51,000 feet.
The aircraft has an impressive safety record, aided by safety features such as mechanical backup systems and anti-skid wheel brakes that provide peace of mind on long flights. In summary, Gulfstream V is a highly potent ultra-long-range business jet that delivers maximum comfort, luxury, and space while effortlessly transporting passengers to any destination worldwide.
For more information on chartering a Gulfstream V private jet, price out your flight up or call our agents 24/7 at +1-212-840-8000.
General Performance
| | |
| --- | --- |
| Luggage Capacity | 226 cu.ft |
| Cruise Speed | 508 KTAS |
| Certified Ceiling | 51000 ft |
| Takeoff Distance | 5910 ft |
| Landing Distance | 2770 ft |
| Max Takeoff Weight | 91000 lbs |
| Max Landing Weight | 75300 lbs |
Cabin Size
| | |
| --- | --- |
| Length | 43.92 ft |
| Width | 7.32 ft |
| Height | 6.18 ft |
Gulfstream V Interior
Gulfstream V private jet charter interior cabin offers a generously spacious and luxurious environment with a noticeable open atmosphere, owing to its 50'1″ cabin length and 6'1″ cabin height. The aircraft's lengthy cabin is typically partitioned into three separate zones, though other configurations are possible. In addition, Gulfstream V is equipped with various amenities, such as individual lavatories for passengers and crew, a full-sized galley with hot-and-cold facilities, fold-out work tables, power outlets, and multimedia entertainment systems. Despite the formidable power of the GV's engines, the interior cabin remains remarkably quiet, providing an ideal environment for relaxation or productivity.
What is the flight range of Gulfstream V?
Gulfstream V private jet range is 6750 nautical miles, allowing it to travel enormous distances without difficulty. Therefore, a chartered Gulfstream V could easily fly from San Francisco to Auckland or from Los Angeles to Sydney.
How many hours can a Gulfstream V fly?
More than 12 hours is the average duration of a Gulfstream V charter flight. This may vary depending on flight conditions.
How long of a runway does a Gulfstream V need?
The runway for Gulfstream V private jet charter is about 5910 ft for takeoff and 2770 ft for landing.
Similar Private Jets to Gulfstream V