Private Jets Type:
Heavy Jet

Estimated Price Per Hour:
$12,000 – $15,000

Global Express 5000 Private Charter Flights
Bombardier Global 5000, unveiled in October 2001, is a heavy business jet with a huge cabin and an ultra-long range that is produced by Bombardier Aerospace in Toronto, Canada. Global 5000 private jet charter, like the other current Global versions, is an offshoot of the original Global Express. It's a great alternative for those who value the Global Express's reliability and comfort and need to conduct intercontinental flights.
Global Express 5000 Charter Price
The average cost to charter a Bombardier Global 5000 is around $12,000 – $15,000 per hour. For charter rates and availability of the Bombardier Global 5000, please submit the below flight request form, or call our agents 24/7 at +1 (212) 840 8000.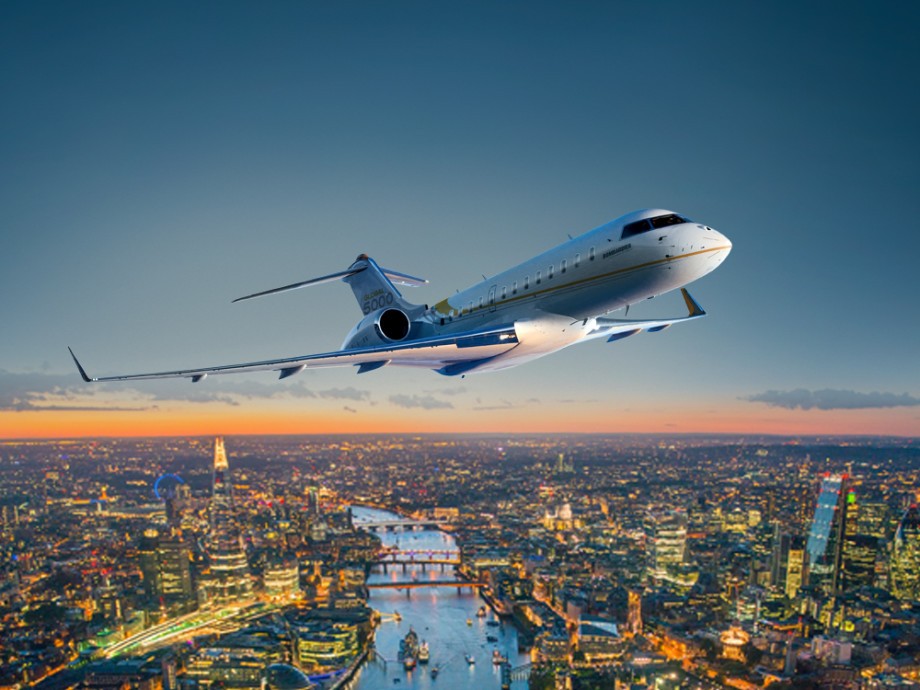 Get Your Instant Quote for Global Express 5000 Charter Price Estimate
Scanning our network...
24/7 Customer support