Cessna 402C Charter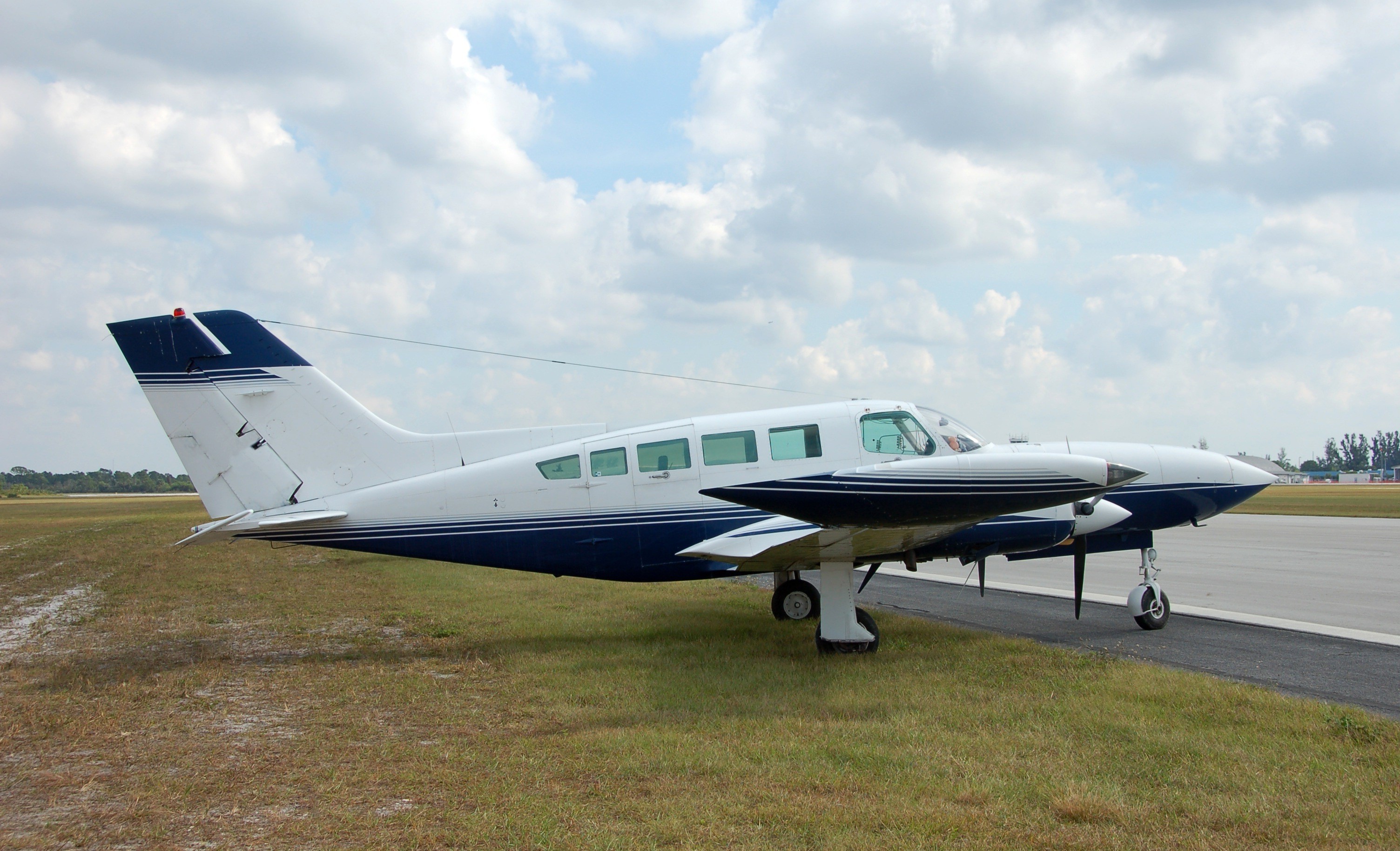 Cessna 402C Charter
The Cessna 402C is a twin-piston engine aircraft from Cessna. It has gained popularity in the business aviation segment and successfully provides company executives with comfort and reliability. The aircraft made its first flight in 1965. During the serial production, about 1.5 thousand units were produced. Rent a Cessna 402С for your next private flight from Los Angeles to San Francisco, Philadelphia to Kansas City, or Washington to Chicago.
The Cessna 402 is typically used on short routes. It is equipped with Continental engines, and a propeller synchrophasor to reduce noise and modern avionics. The next modification of the Cessna 402, the Cessna 402 features an increased takeoff and landing weight. The aircraft boasts an impressive range and a top speed of 220 miles per hour, making it an ideal choice for island travel.
The Cessna 402C cabin can accommodate 7 passengers in total luxury. There is plenty of room onboard for a comfortable flight and continued operation.
Cessna 402C Charter Rates
The prices below for rental Cessna 402C are indicative and depend on the private aircraft model, route, number of passengers, luggage, availability, amenities, and more. The hourly rates for private flights on the Cessna 402C start at $1,600 per hour. Below, you can consider approximate prices for your journey.
Washington to Chicago: starting at $ 5,180;
Los Angeles to San Francisco: starting at $ 5,180;
For charter rates and availability of the Cessna 402C private jet, please submit the flight request form, or call our agents 24/7 at +1-212-840-8000.

Cessna 402C Overview:
CABIN HEIGHT: 4.25 ft.
CABIN WIDTH: 4.6 ft
PASSENGER CAPACITY: up to 7 passengers
MAX RANGE: 1,465 mi
Get Your Instant Quote for Cessna 402C Charter