Charter a Piper Matrix Private Jet
Get an Instant Piper Matrix Charter Cost Estimate


Estimated Price Per Hour:
$1,400

Piper Matrix Private Charter Flights
On the private aviation market, Piper Matrix is a popular version of the six-seat piston single-seat aircraft. The airplane is meant to transport passengers across long distances. The first light-engine airplane prototypes were created in 1977.
In general, it is a low-engine plane with retractable three-anchor landing gear and the same performance characteristics as the Piper M350. By chartering a Piper Matrix, you can fly from Kansas City to Los Angeles or Philadelphia to Miami in the shortest period of time.
Piper Matrix Price Rental
The average cost to charter a Piper Matrix is around $1,400 per hour. For charter rates and availability of the Piper Matrix, please submit the flight request form, or call our agents 24/7 at +1 (212) 840 8000.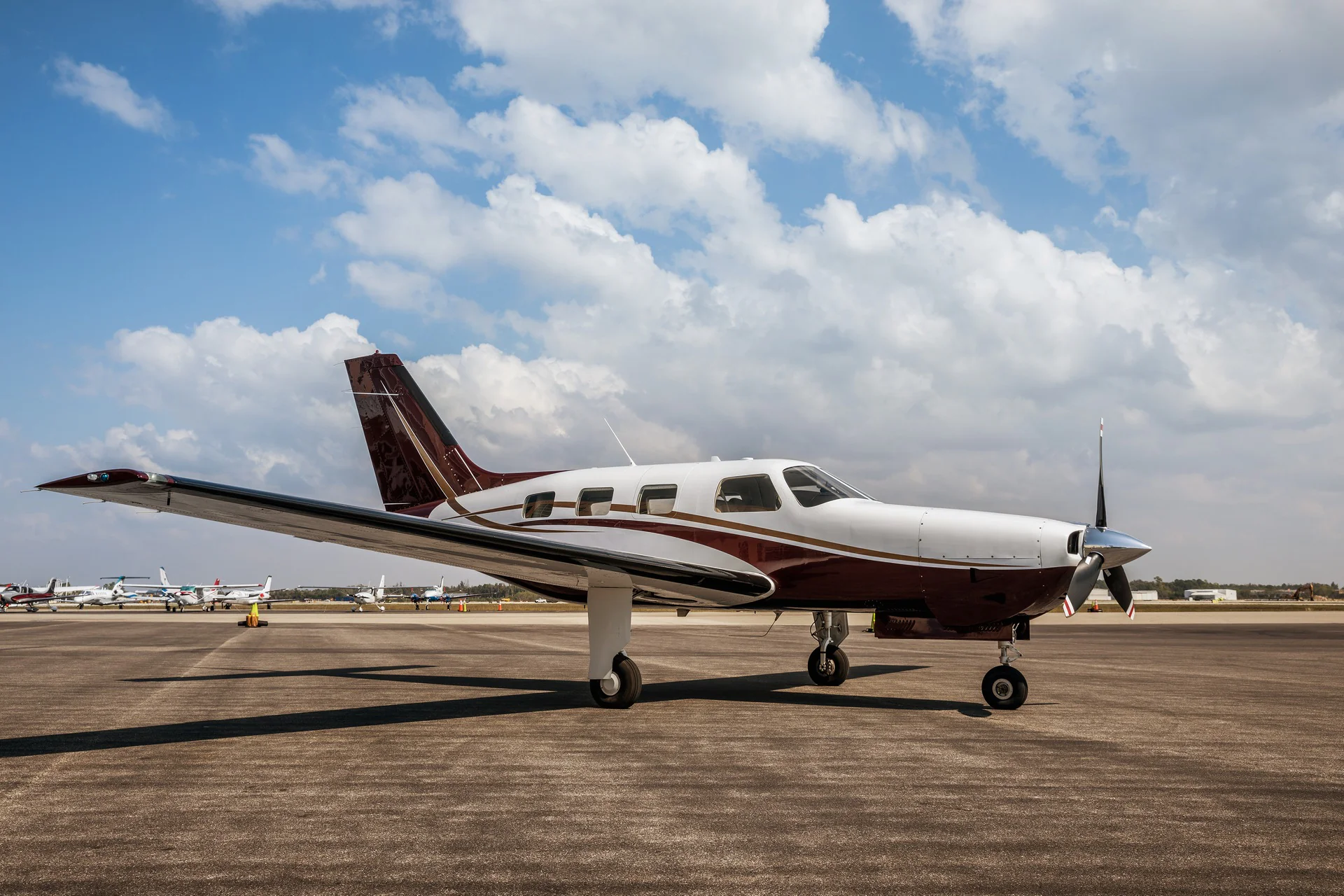 Piper Matrix Overview
Piper Malibu served as the basis for the Matrix, although over the course of its run in production, the vehicle underwent aesthetic and performance changes. Matrix private jet uses a single Lycoming TIO-540-AE2A six-cylinder piston engine and can reach ground speeds of 213 ktas without experiencing any issues. Modern Garmin GFC 700 avionics, which are normally found in high-end aircraft, are another option.
For more information on chartering a Piper Matrix private jet, price out your flight up or call our agents 24/7 at +1-212-840-8000.
General Performance
| | |
| --- | --- |
| Range | 1020 nm |
| Cruise Speed | 213 ktas |
| Takeoff Distance | 2090 ft |
| Landing Distance | 1970 ft |
Cabin Size
| | |
| --- | --- |
| Length | 12.34 ft |
| Width | 4.14 ft |
| Height | 3.9 ft |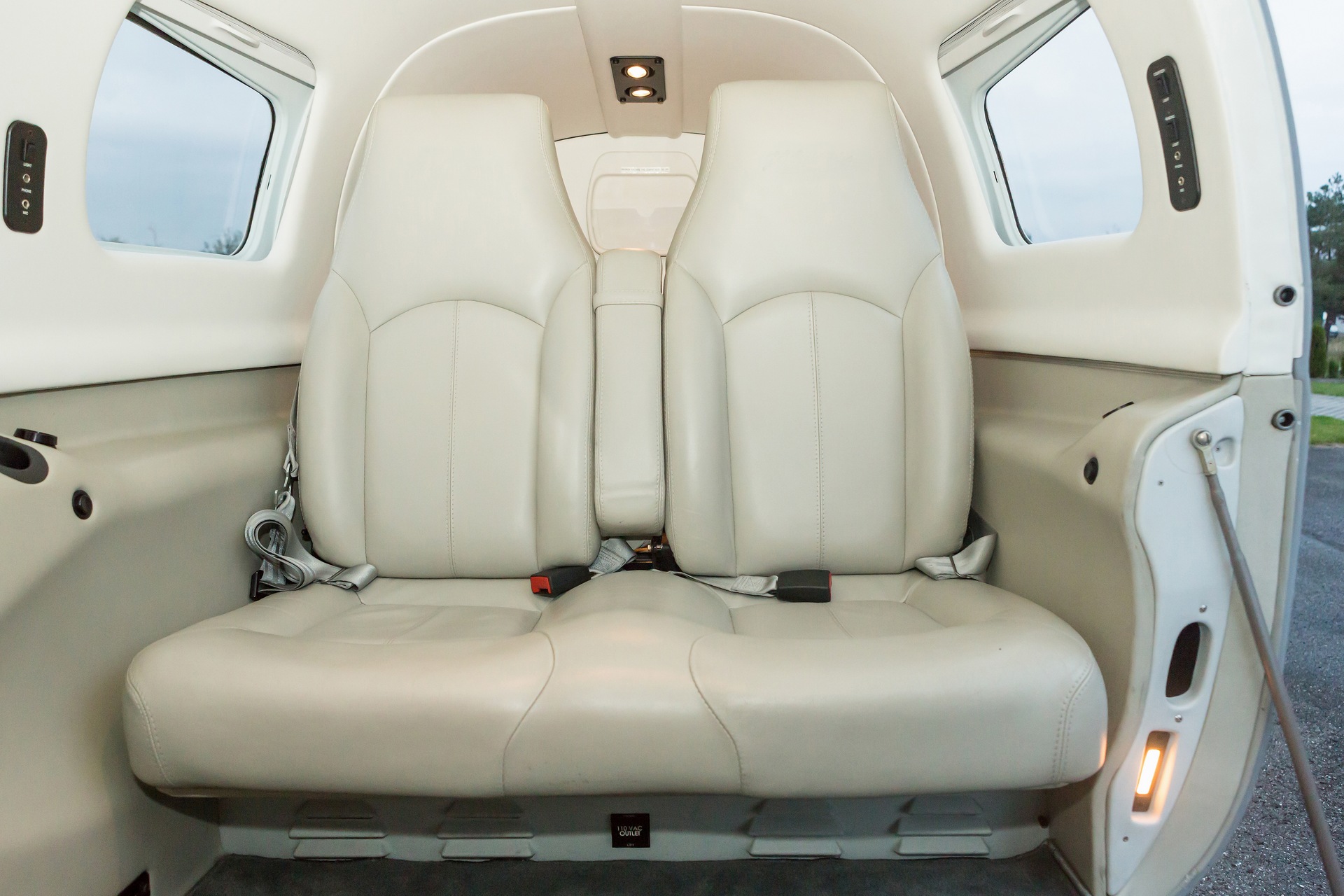 Piper Matrix Interior
The spacious and plush accommodations inside Piper Matrix charter are truly remarkable. Inside, you'll find a storage area for your bags, a workstation with adjustable lighting and plugs, and more.
What is the flight range of a Piper Matrix?
Piper Matrix charter provides 1,343 miles of uninterrupted flight. Piper Matrix is capable of flying non-stop between Washington and Nashville.
How many hours can a Piper Matrix fly?
Without stops, the Piper Matrix charter can travel up to five hours.
How long of a runway does a Piper Matrix need?
About 2,090 ft of the runway are required for takeoff and 1,968 ft for landing for the Piper Matrix private jet charter.
Similar Private Jets to Piper Matrix