Charter a Challenger 300 Private Jet
Get an Instant Challenger 300 Charter Cost Estimate
Private Jets Type:
Super Midsize Jet
Estimated Price Per Hour:
$6,000
Challenger 300 Private Charter Flights
The super-midsize business jet, Challenger 300, was created and produced by Bombardier Aerospace. Since its initial introduction in 2003 as the Challenger 604's replacement, the aircraft has grown in popularity among business jet operators. The amazing range of Challenger 300 private jet charter is one of its best qualities. The plane can fly up to 3,100 nautical miles, and executives who need to fly great distances without the burden of layovers or refueling stops frequently choose it because of this.
Challenger 300 Price Rental
The average cost to charter Challenger 300 is around $6,000 per hour.
For charter rates and availability of Challenger 300, please submit the flight request form, or call our agents 24/7 at +1 (212) 840 8000.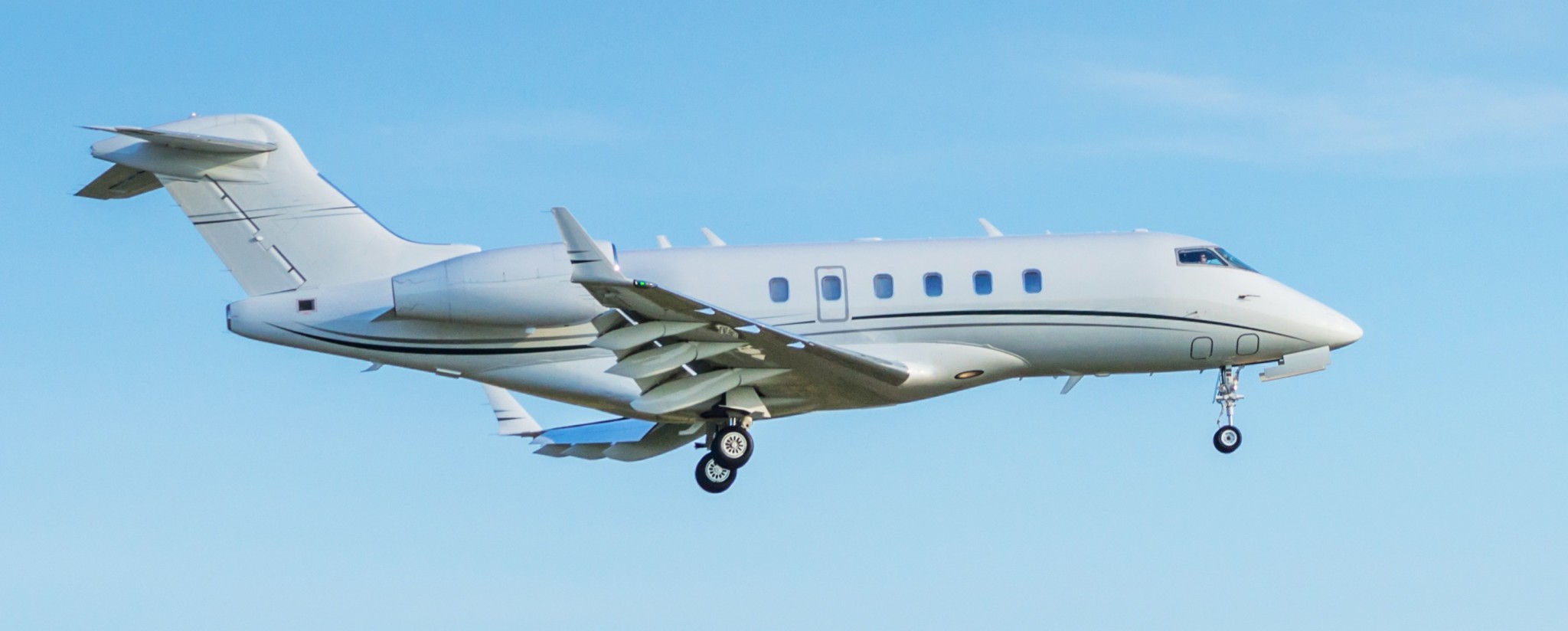 Overview Challenger 300
Challenger 300 private jet charter is driven by two Honeywell HTF7000 engines, which give remarkable speed and performance. The aircraft can reach an altitude of 45,000 feet and a maximum cruise speed of 541 mph. As a result, it is among the quickest and best-performing aircraft in its class.
Challenger 300 also has advanced avionics, including a Rockwell Collins Pro Line 21 avionics suite, a cutting-edge entertainment system with satellite TV, and high-speed internet. The aircraft also boasts a huge kitchen and a private lavatory, adding to its overall comfort and convenience.
For more information on chartering a Challenger 300 private jet, price out your flight up or call our agents 24/7 at +1-212-840-8000.
General Performance
| | |
| --- | --- |
| Luggage Capacity | 105.94 cu.ft |
| Cruise Speed | 476 KTAS |
| Certified Ceiling | 45000 ft |
| Takeoff Distance | 4810 ft |
| Landing Distance | 3833 ft |
| Max Takeoff Weight | 38500 lbs |
| Max Landing Weight | 33750 lbs |
Cabin Size
| | |
| --- | --- |
| Length | 28.6 ft |
| Width | 7.18 ft |
| Height | 6.08 ft |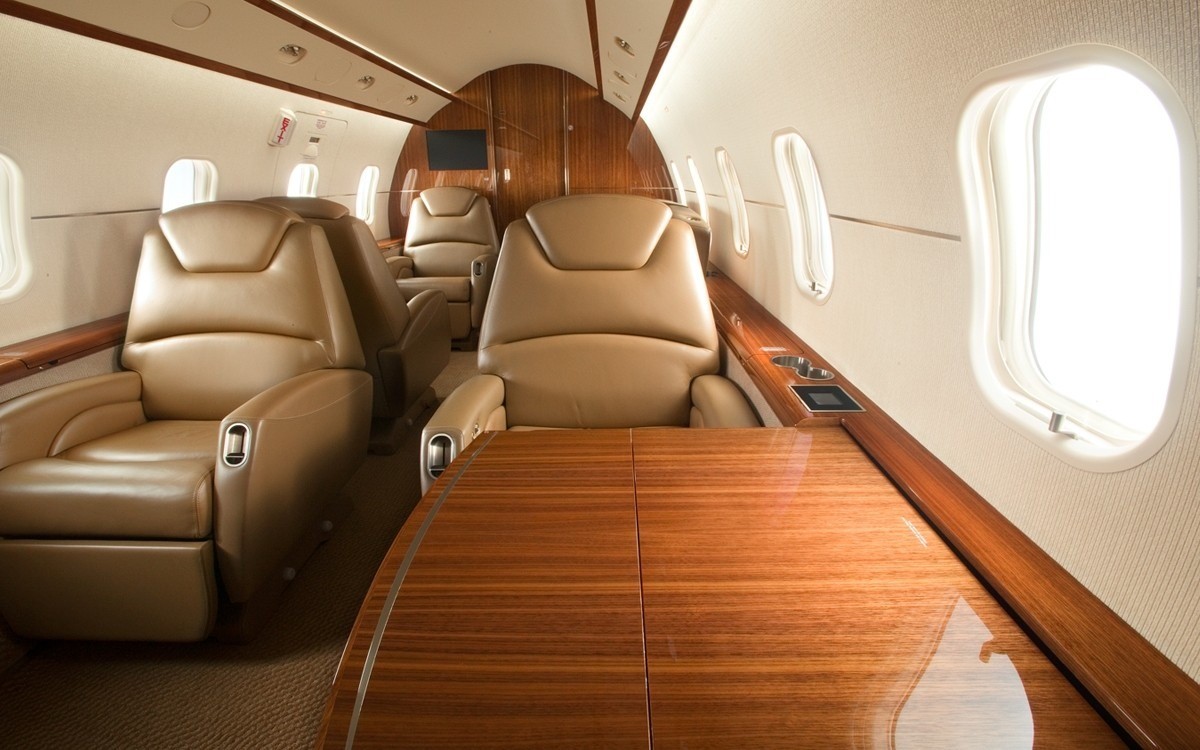 Challenger 300 Interior
Challenger 300 private jet charter is also renowned for its roomy interior. The aircraft offers a stand-up cabin with sufficient legroom and ample capacity for luggage, and can carry up to nine passengers.
The cabin is also built for passenger comfort, with noise-reducing materials and a temperature control system to guarantee that passengers remain at a suitable temperature during the flight. The conventional Challenger 300 cabin arrangement may accommodate up to 10 passengers.
What is the flight range of Challenger 300?
Challenger 300 private jets have a 3100 nm range and can get you to your destination really quickly. Nonstop flights between New York and Los Angeles, London and Dubai, and Miami and Cancun are all possible with a Challenger 300 charter.
How many hours can a Challenger 300 fly?
The normal duration of a Challenger 300 private jet charter is up to six hours. However, it may change based on the flight conditions.
How long of a runway does a Challenger 300 need?
Challenger 300 private jet charter's runway is approximately 4810 ft for takeoff and 3833 ft for landing.
Similar Private Jets to Challenger 300