Private Jets Type:
Super Midsize Jet

Estimated Cost Per Hour:
$4,500 – $5,500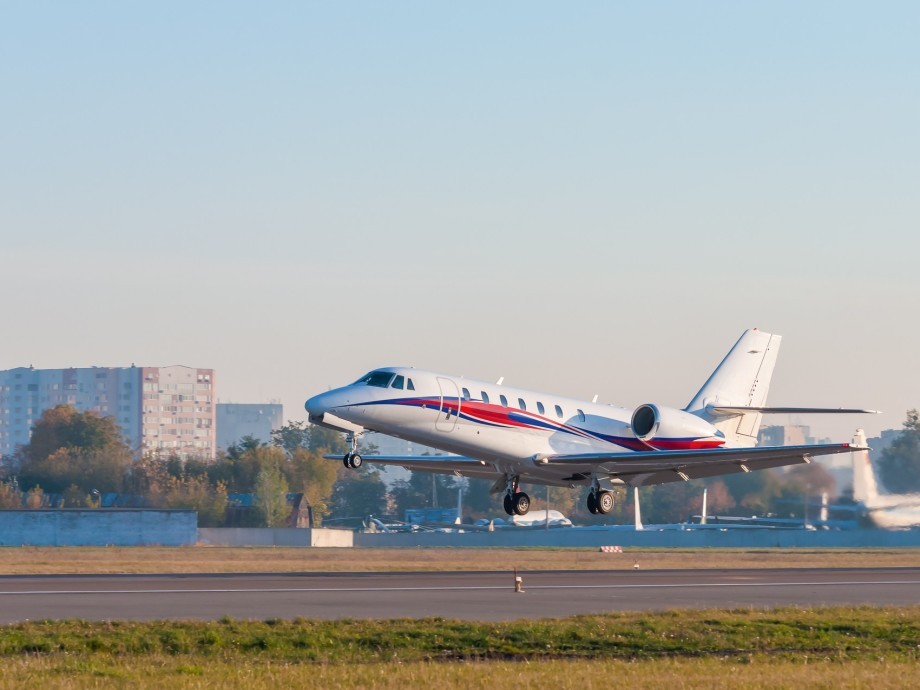 Citation Sovereign+ Private Charter Flights
Citation Sovereign+ by Cessna is a model of comfort, performance, and efficiency. In addition, Citation Sovereign+ private jet charter is defined by its range. It is capable of coast-to-coast flight and a cruise speed of approximately 0.75 Mach. As a result, citation Sovereign+ is a highly capable and versatile business jet suitable for a wide range of missions, including intercontinental travel, short-haul flights, and everything in between.
Citation Sovereign+ Charter Rates
The average cost to charter Citation Sovereign+ is around from $4,500 – $5,500 per hour. For charter rates and availability of Citation Sovereign+, please submit the below flight request form, or call our agents 24/7 at +1 (212) 840 8000.
Get an Instant Citation Sovereign+ Charter Cost Estimate
Scanning our network...
24/7 Customer support