Charter a Hawker 1000 Private Jet
Get an Instant Hawker 1000 Charter Cost Estimate
Private Jets Type:
Super Midsize Jet
Estimated Price Per Hour:
$4,560
Hawker 1000 Private Charter Flights
Hawker 1000 is the largest business jet in the Hawker series, which also comprises the Hawker 700, 800, 800XP, 850XP, and 900. It is a twin-engined super-midsize aircraft that was manufactured by Hawker Beechcraft. Hawker 1000 private jet charter is renowned for its spacious interior and coast-to-coast range.
Hawker 1000 Price Rental
The average cost to charter Hawker 1000 is around $4,560 per hour.
For charter rates and availability of Hawker 1000, please submit the flight request form, or call our agents 24/7 at +1 (212) 840 8000.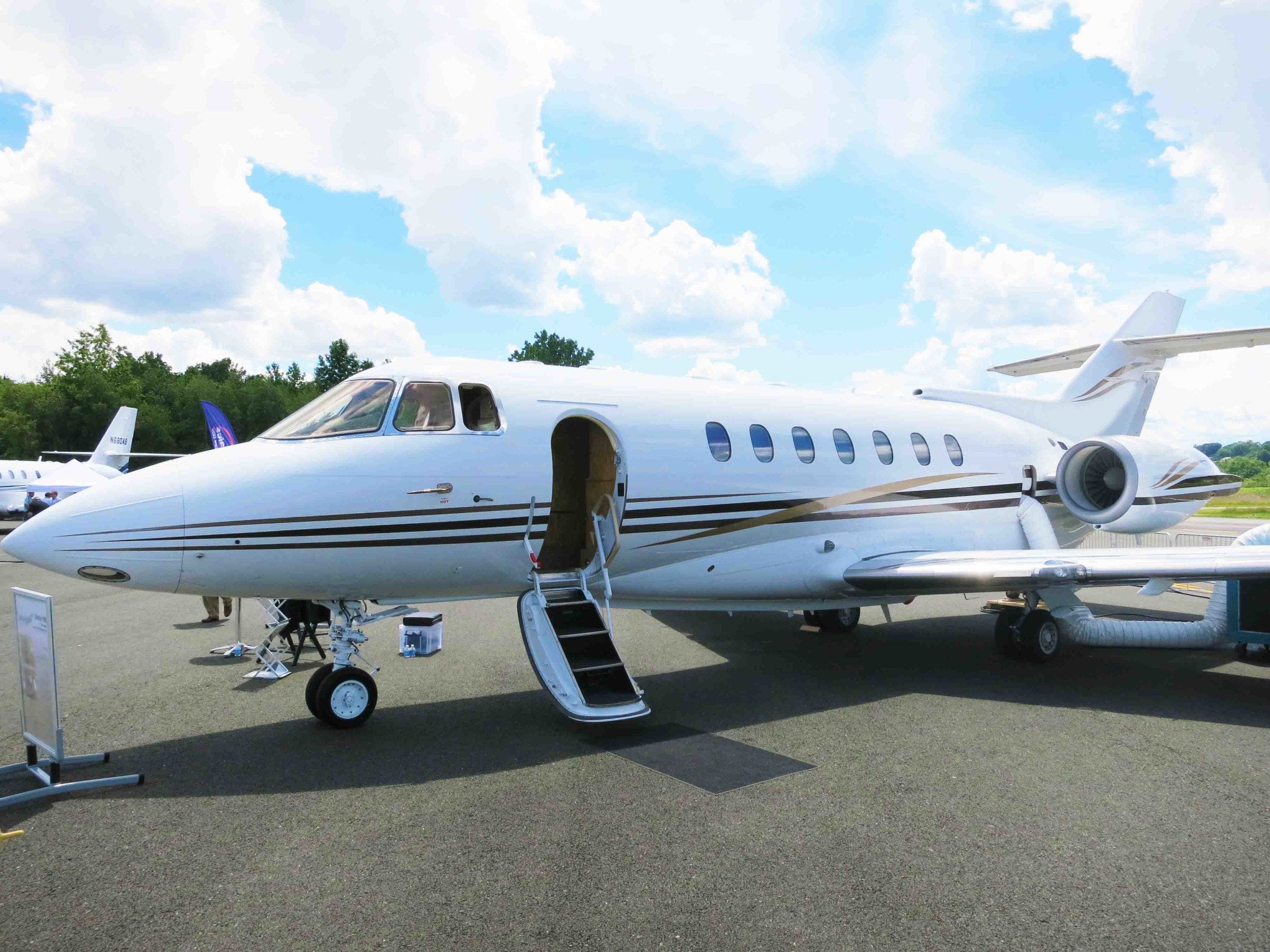 Overview Hawker 1000
Hawker 1000 private jet charter features a sleek and aerodynamic design optimized for efficiency and speed. The aircraft is propelled by two turbofan engines that were the first to feature full FADEC control. Full-authority digital engine controls (FADEC) automatically regulate all aspects of the performance of an aircraft engine. This automated system reduces pilot fatigue and enhances safety, engine performance, and fuel economy.
General Performance
| | |
| --- | --- |
| Luggage Capacity | 50 ft³ |
| Cruise Speed | 453 KTAS |
| Certified Ceiling | 43000 ft |
| Takeoff Distance | 5950 ft |
| Landing Distance | 2500 ft |
| Max Takeoff Weight | 31000 lbs |
| Max Landing Weight | 25000 lbs |
Cabin Size
| | |
| --- | --- |
| Length | 24.4 ft |
| Width | 6 ft |
| Height | 5.8 ft |

Hawker 1000 Interior
The cabin of Hawker 1000 private jet charter is meticulously crafted to deliver an excellent and pleasurable flying experience. With a capacity for eight passengers, the cabin boasts a well-thought-out seating arrangement. At the front, two facing seats provide a cozy setup, while a four-seat club arrangement follows, and two additional seats are situated at the rear. As a result, passengers enjoy ample headroom and legroom, facilitating relaxation and unhindered movement throughout the flight. Furthermore, the aircraft includes a spacious baggage compartment, ensuring abundant storage space for passengers' belongings.
What is the flight range of Hawker 1000?
Hawker 1000 private charter aircraft has a range of 2692 nautical miles. This permits nonstop travel between cities such as Los Angeles and Honolulu and San Francisco and Memphis.
How many hours can a Hawker 1000 fly?
Hawker 1000 typically has a maximum flight time of around 5 to 6 hours. It's important to note that this estimate is based on ideal conditions and may vary in practice.
How long of a runway does a Hawker 1000 need?
The runway for Hawker 1000 private jet charter is about 5950 ft for takeoff and 2500 ft for landing.
Similar Private Jets to Hawker 1000