Charter a Challenger 600 Private Jet
Get an Instant Challenger 600 Charter Cost Estimate
Private Jets Type:
Heavy Jet
Estimated Price Per Hour:
$6,000
Challenger 600 Private Charter Flights
The Challenger 600 is Bombardier Aerospace's basic model of passenger aircraft used primarily in business aviation. It is a twin-engine jet with suitable flight and performance characteristics for comfortable intercontinental flights. Chartering a Challenger 600 allows customers to get a reliable and proven means of transportation at 2,800 nm.
Challenger 600 Price Rental
The average cost to charter a Challenger 600 is around $6,000 per hour.
For charter rates and availability of the Challenger 600, please submit the flight request form, or call our agents 24/7 at +1 (212) 840 8000.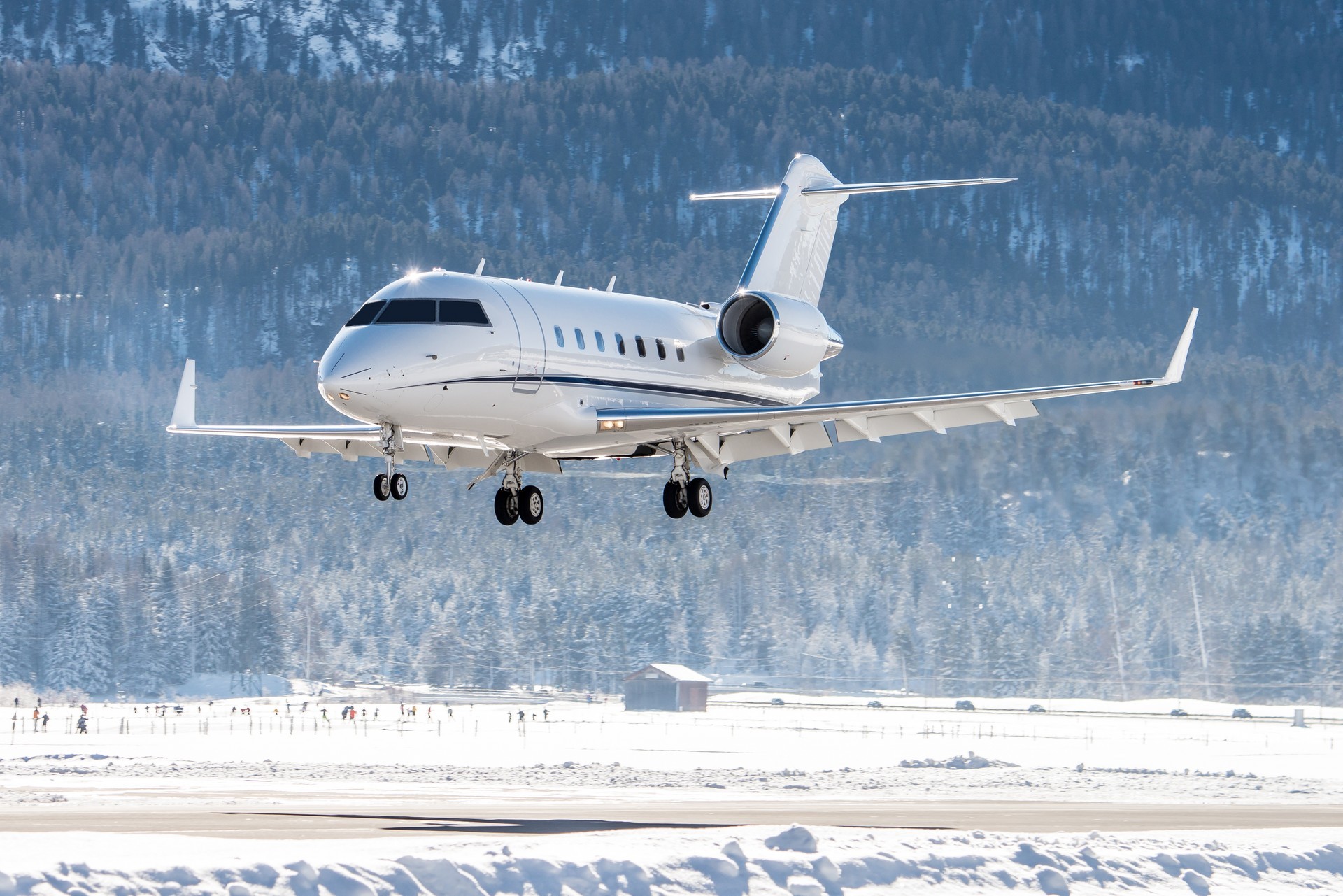 Overview Challenger 600
Today, the Challenger 600 leads the business aviation market. The first flight took place in Montreal in 1978, and after a while, the Canadian and U.S. authorities certified the aircraft. The aircraft is equipped with two twin-turbine General Electric CF34-3A engines and modern avionics and is visually distinguished by the presence of flaps when the fairings are lowered under the wing.
General Performance
| | |
| --- | --- |
| Luggage Capacity | 115 cu. ft. |
| Cruise Speed | 459 ktas |
| Certified Ceiling | 41000 ft |
| Takeoff Distance | 5,700 ft |
| Landing Distance | 2,538 ft |
| Max Takeoff Weight | 41100 lbs |
| Max Landing Weight | 36000 lbs |
Cabin Size
| | |
| --- | --- |
| Length | 28.25 ft |
| Width | 8.18 ft |
| Height | 6.1 ft |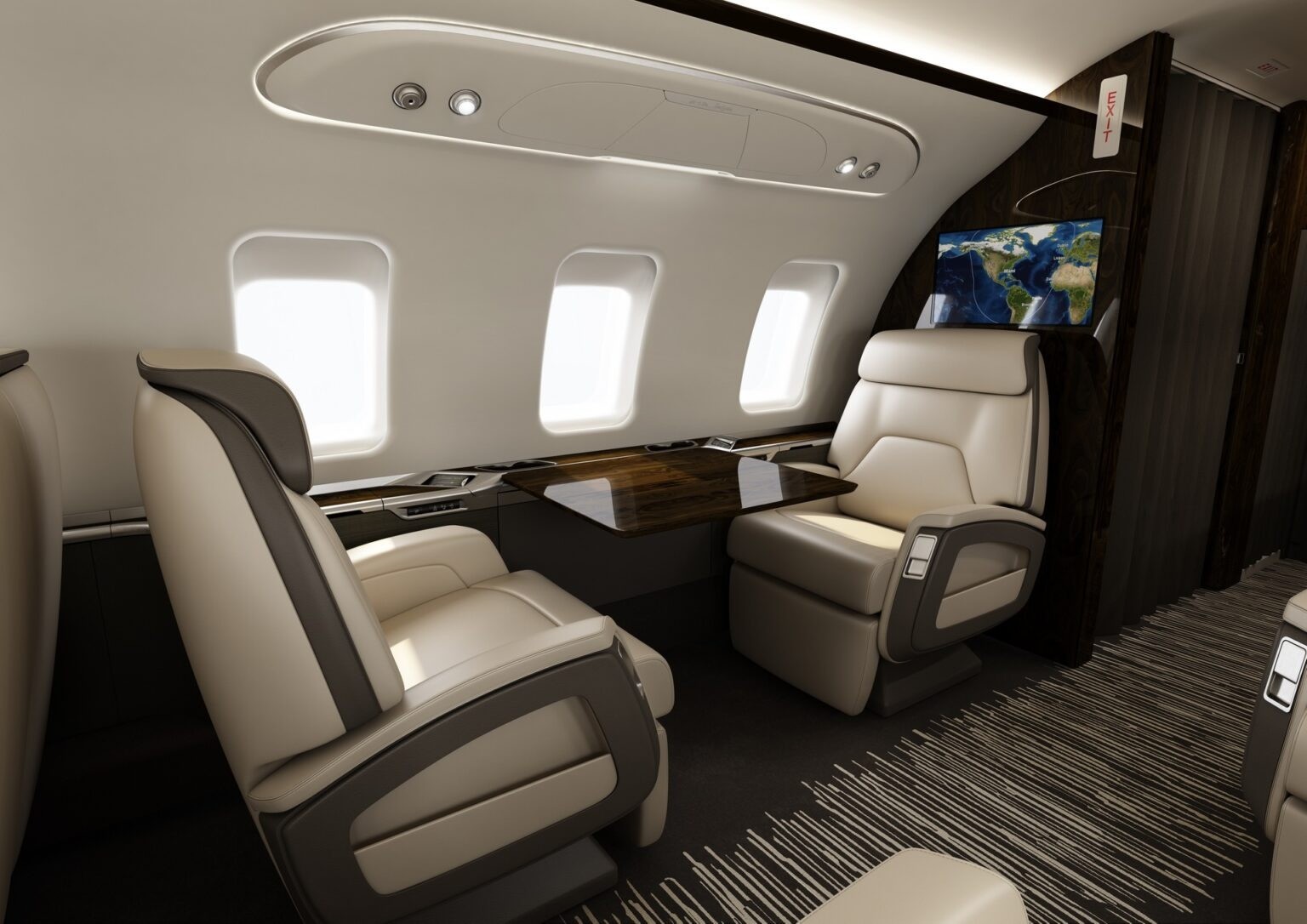 Challenger 60 Interior
The spacious Challenger 600 Saloon is specifically designed to cater to the needs of business travelers, offering a comprehensive range of facilities that facilitate various business activities. With ample room to move around at full height, passengers can comfortably navigate the cabin, ensuring a seamless and productive experience during their journey.
One notable feature of the Challenger 600 Saloon is the inclusion of an enclosed lavatory, providing privacy and convenience for passengers. This dedicated space allows individuals to freshen up and attend to personal needs discreetly throughout the flight. To accommodate the travel essentials of business travelers, the Challenger 600 Saloon boasts a generously-sized luggage compartment. This roomy storage area ensures that belongings and equipment can be securely stowed, allowing passengers to have easy access to their items whenever necessary.
Recognizing the importance of seamless communication, the Challenger 600 Saloon is equipped with advanced communication systems. These systems enable passengers to stay connected and engaged with their business affairs, even while in the air.
Enhanced comfort is also a priority in the Challenger 600 Saloon. Passengers have the option to install office equipment, creating a productive work environment. This feature allows business travelers to seamlessly continue their work during the flight, maximizing their productivity and making the most of their travel time.
What is the flight range of a Challenger 600?
Challenger 600 charter provides 2,800 nm of uninterrupted flight.
How many hours can a Challenger 600 fly?
A Challenger 600 private jet charter can transport you nonstop for around 6-7 hours.
How long of a runway does a Challenger 600 need?
Challenger 600 private jet charter requires a runway length of approximately 5,700 feet for takeoff and 2,538 feet for landing.
Similar Private Jets to Challenger 600