Charter a Gulfstream GIV-SP Private Jet
Get an Instant Gulfstream GIV-SP Charter Cost Estimate
Private Jets Type:
Heavy Jet
Estimated Price Per Hour:
$7,000
Gulfstream GIV-SP Private Charter Flights
The Gulfstream GIV-SP administrative aircraft is a more extensive and advanced development of earlier U.S. firm Gulfstream Aerospace models. The model was introduced to the highest standards at the NBAA Conference and Exhibition in 1991. Chartering the Gulfstream GIV-SP will allow you to cover a distance of 4,109 nm with maximum comfort.
Gulfstream GIV-SP Price Rental
The average cost to charter a Gulfstream GIV-SP is around $7,000 per hour.
For charter rates and availability of the Gulfstream GIV-SP, please submit the flight request form, or call our agents 24/7 at +1 (212) 840 8000.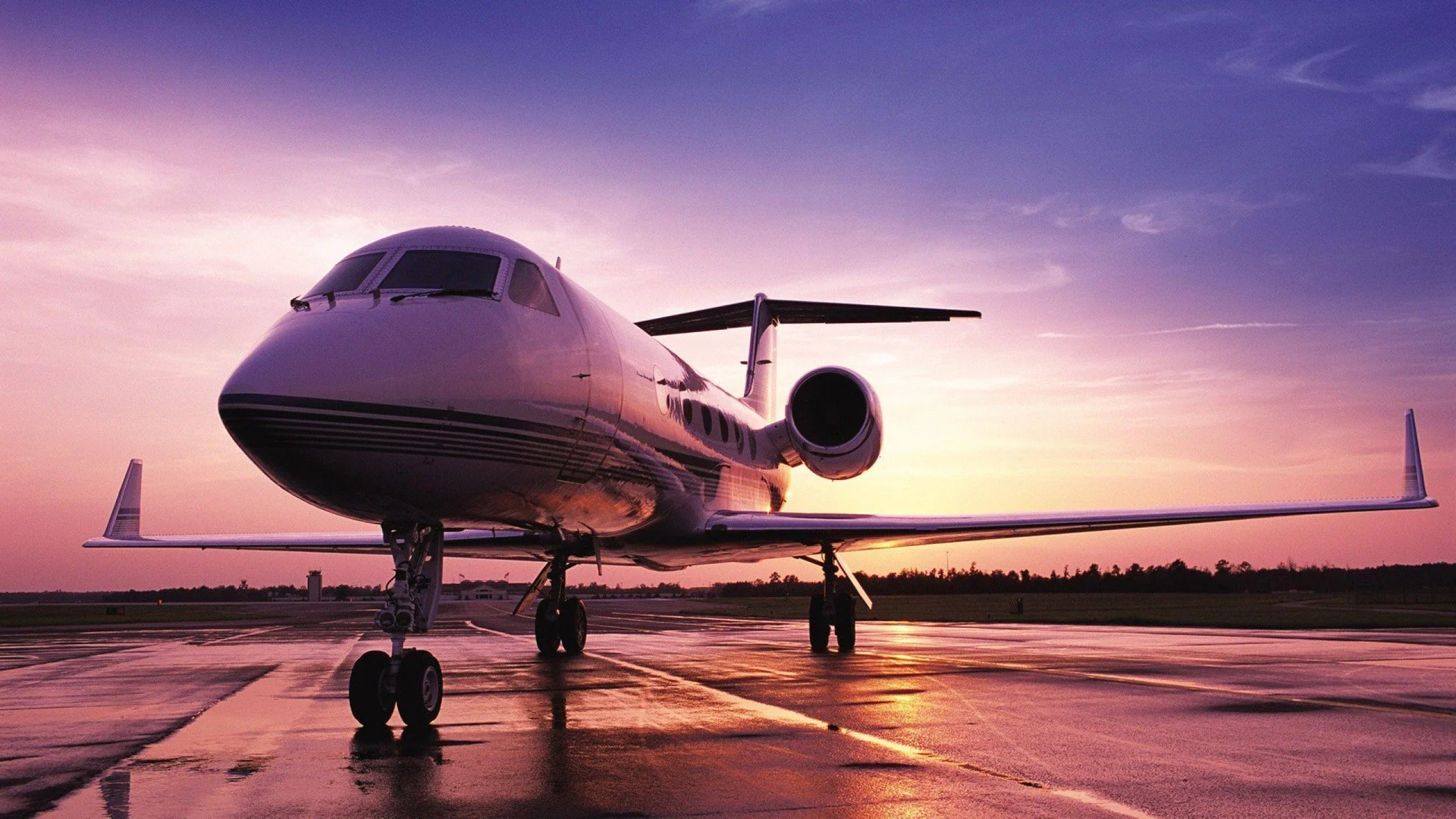 Overview Gulfstream GIV-SP
Compared to its predecessors, the GII and GIII models, the Gulfstream GIV-SP boasts several notable advancements. One key improvement is its increased landing weight and load capacity, allowing greater flexibility in carrying passengers and cargo. This upgrade enhances the aircraft's versatility, making it suitable for various travel requirements.
The Gulfstream GIV-SP is propelled by two Rolls-Royce TAY 611-8 engines, renowned for their exceptional performance and efficiency. These engines reduce noise levels and contribute to significant fuel consumption reduction. Incorporating these advanced engines ensures a quieter and more environmentally friendly flight experience.
The aircraft features a distinctive T-tail configuration with a horizontal stabilizer, enhancing flight stability and control. This design element and a low-slender wing design improve aerodynamic efficiency, resulting in enhanced performance and fuel efficiency.
Onboard, the Gulfstream GIV-SP is equipped with state-of-the-art avionics systems. These cutting-edge technologies provide pilots with advanced navigation aids, precise control interfaces, and comprehensive situational awareness. The advanced avionics enhance safety, operational efficiency, and a smoother flying experience.
General Performance
| | |
| --- | --- |
| Luggage Capacity | 169 cu.ft |
| Cruise Speed | 500 ktas |
| Certified Ceiling | 40500 ft |
| Takeoff Distance | 5,700 ft |
| Landing Distance | 4,458 ft |
| Max Takeoff Weight | 74600 lbs |
| Max Landing Weight | 66000 lbs |
Cabin Size
| | |
| --- | --- |
| Length | 45.1 ft |
| Width | 7.3 ft |
| Height | 6.2 ft |
Gulfstream GIV-SP Interior
The Gulfstream GIV-SP cabin sets the standard for opulence and refinement in the business class category, with meticulous attention to detail is evident throughout. Offering an abundance of space, passengers can revel in the exceptional roominess of the cabin, allowing for comfortable movement and relaxation.
The adjustable leather seats in the Gulfstream GIV-SP cabin provide the epitome of comfort and sophistication. Passengers can tailor their seating position to their preference, ensuring a personalized and enjoyable experience throughout the flight. The plush leather upholstery further enhances the luxurious ambiance, creating an atmosphere of refined elegance.
To cater to the needs of business travelers, the cabin is equipped with pull-out desks, allowing passengers to work and conduct business activities seamlessly. These well-designed workstations provide a practical and ergonomic workspace, enabling productivity even in the air. Passengers can work easily and efficiently, whether it's preparing documents, attending virtual meetings, or simply catching up on emails.
The Gulfstream GIV-SP ensures seamless communication and entertainment through its advanced communication and multimedia systems. Passengers can stay connected with the outside world by accessing emails, making phone calls, or engaging in video conferences. The multimedia systems offer a wide range of entertainment choices, including movies, music, and games, ensuring that passengers can relax and enjoy their preferred forms of entertainment during the flight.
What is the flight range of a Gulfstream GIV-SP?
Gulfstream GIV-SP charter provides 4,109 nm of uninterrupted flight. 
How many hours can a Gulfstream GIV-SP fly?
A Gulfstream GIV-SP private jet charter can transport you nonstop for around 8 hours.
How long of a runway does a Gulfstream GIV-SP need?
Gulfstream GIV-SP private jet charter requires a runway length of approximately 5,700 feet for takeoff and 4,458 feet for landing.
Similar Private Jets to Gulfstream GIV-SP