Private Jets Type:
Heavy Jet

Estimated Price Per Hour:
$5,500 – $7,000

Falcon 2000 Private Charter Flights
Falcon 2000 is a large cabin private jet with an intercontinental range and rapid cruise speeds. In 1993, Dassault Aviation's Falcon 2000 executive aircraft successfully completed its first flight. It is based on the Falcon 900 but has improved flight characteristics. Falcon 2000 private jet charter can travel 3,420 miles without refueling and has a very respectable top speed.
Falcon 2000 Price Rental
The average cost to charter a Falcon 2000 is around $5,500 – $7,000 per hour. For charter rates and availability of the Falcon 2000, please submit the below flight request form, or call our agents 24/7 at +1 (212) 840 8000.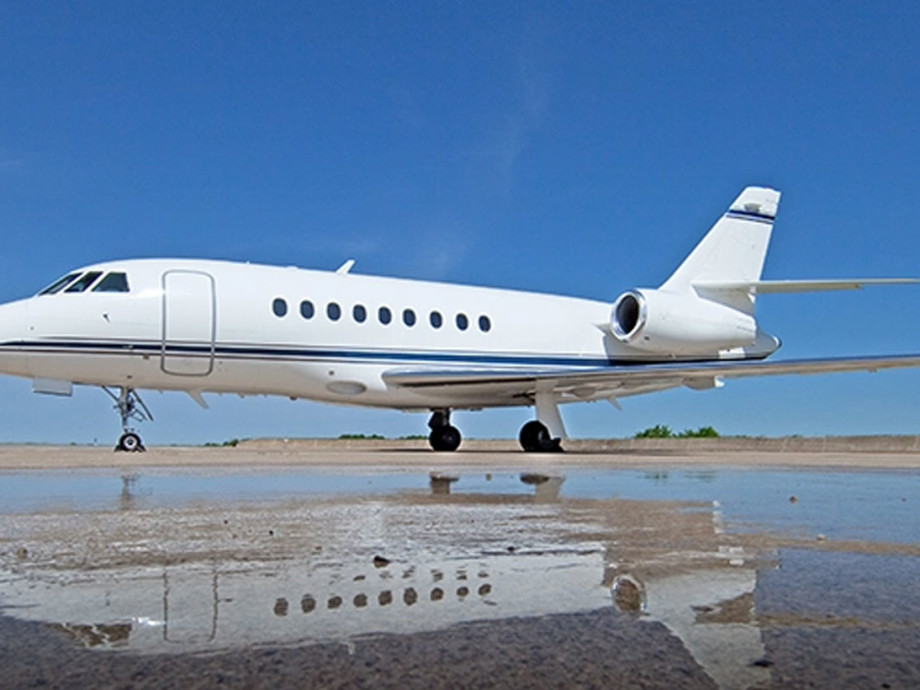 Get Your Instant Quote for Falcon 2000 Charter Price Estimate
Scanning our network...
24/7 Customer support