Charter a Gulfstream IV Private Jet
Get an Instant Gulfstream IV Charter Cost Estimate
Private Jets Type:
Heavy Jet
Estimated Price Per Hour:
$6,500
Gulfstream IV Private Charter Flights
Gulfstream IV was introduced as the fourth member of the Gulfstream family line. Its design phase began in 1983, and the model flew for the first time on September 19, 1985. On April 22, 1987, the Federal Aviation Administration (FAA) certified the aircraft. This model has various major modifications. Gulfstream IV private jet charter offers unparalleled performance and luxury, making it an ideal choice for business trips, vacation getaways, or special events.
Gulfstream IV Price Rental
The average cost to charter Gulfstream IV is around $6,500 per hour.
For charter rates and availability of Gulfstream IV, please submit the flight request form, or call our agents 24/7 at +1 (212) 840 8000.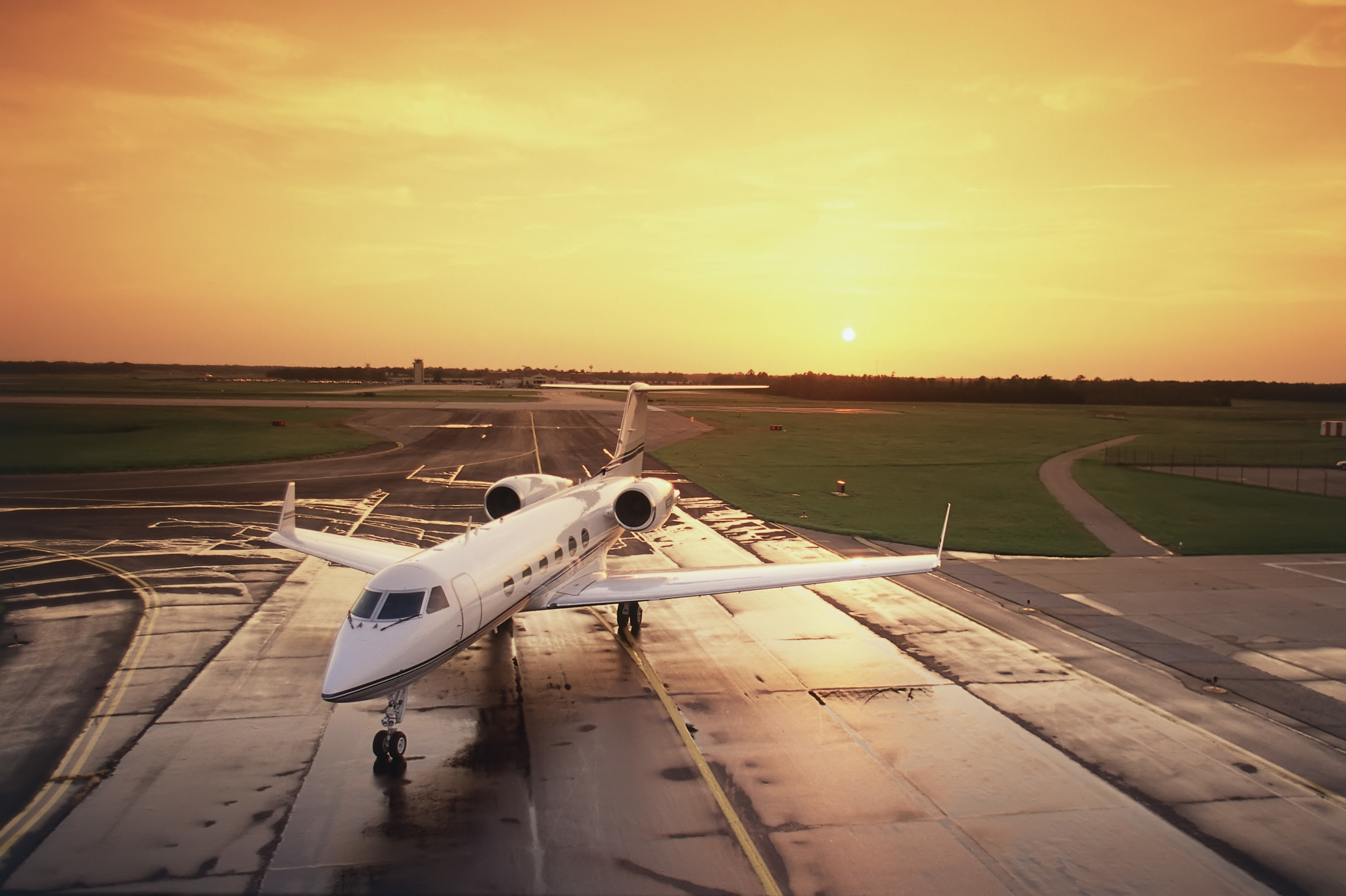 Overview Gulfstream IV
Gulfstream, in collaboration with Grumman, began constructing the new Gulfstream IV to replace Gulfstream III in March 1983. Gulfstream IV private jet received a redesigned wing design, which enhanced aerodynamic performance, decreased air resistance, and expanded range.
The new jet differs from the Gulfstream III in several ways, including a new wing, a longer fuselage with a sixth porthole, enhanced range, a new cockpit with EFIS instruments and avionics based on multifunctional displays, and new RollsRoyceTauMk611-8 engines. And with its exceptional range, speed, and comfort, the Gulfstream GIV private jet charter provides a truly exceptional experience for passengers.
For more information on chartering a Gulfstream IV private jet, price out your flight up or call our agents 24/7 at +1-212-840-8000.
General Performance
| | |
| --- | --- |
| Luggage Capacity | 169 cu.ft |
| Cruise Speed | 505 KTAS |
| Certified Ceiling | 45000 ft |
| Takeoff Distance | 5450 ft |
| Landing Distance | 3190 ft |
| Max Takeoff Weight | 74600 lbs |
| Max Landing Weight | 66000 lbs |
Cabin Size
| | |
| --- | --- |
| Length | 45.08 ft |
| Width | 7.34 ft |
| Height | 6.18 ft |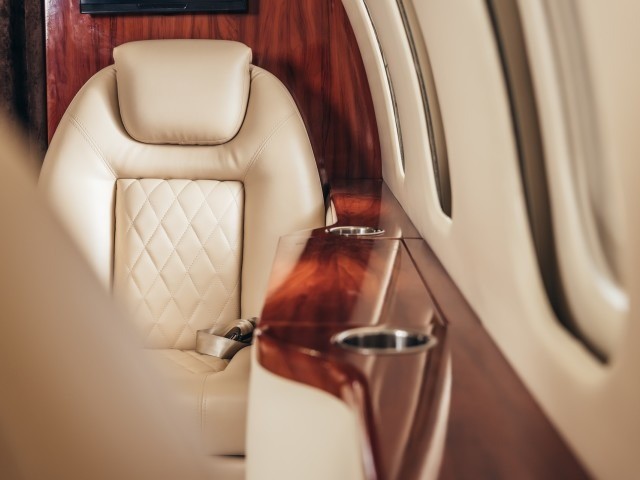 Gulfstream IV Interior
Gulfstream IV private jet charter is designed to accommodate fourteen to nineteen passengers and requires two crew members on the flight deck. There are many interior configurations available for this private business jet, ranging from executive layouts to sleeping accommodations. Twelve Gulfstream windows surround the cabin, allowing enough of natural light for working on a project or relaxing during your journey.
When you charter a Gulfstream GIV for your private jet needs, you'll have access to a range of amenities and services. From in-flight catering to on-board entertainment, your flight will be truly luxurious and comfortable.
What is the flight range of Gulfstream IV?
Chartering a Gulfstream IV private aircraft with a range of 4100 nm can get you to your destination fast and efficiently. A chartered Gulfstream IV allows for nonstop flights between New York and London, as well as Mexico and Sao Paulo.
How many hours can a Gulfstream IV fly?
A nonstop charter trip on a Gulfstream IV private aircraft can last more that 9 hours.
How long of a runway does a Gulfstream IV need?
Gulfstream IV private jet charter's runway is approximately 5450 ft for takeoff and 3190 ft for landing.
Similar Private Jets to Gulfstream IV