Private Jets Type:
Heavy Jet

Estimated Price Per Hour:
$6,500 – $7,700

Legacy 650 Private Charter Flights
The Embraer Legacy 650 private jet, with its increased range, improved interior soundproofing, new interior trim options, and materials compared to the Legacy 600, is very popular in private aviation. The more extended range was achieved by installing a different wing, an additional fuel tank, and more powerful engines.
The Embraer Legacy 650 jet is ideal for passengers who like to travel comfortably and value their time. Moreover, the Legacy 650 charter jet can take off and land in difficult high-altitude conditions.
Legacy 650 Price Rental
The average cost to charter a Legacy 650 is around $7,000 per hour. For charter rates and availability of the Legacy 650, please submit the below flight request form, or call our agents 24/7 at +1 (212) 840 8000.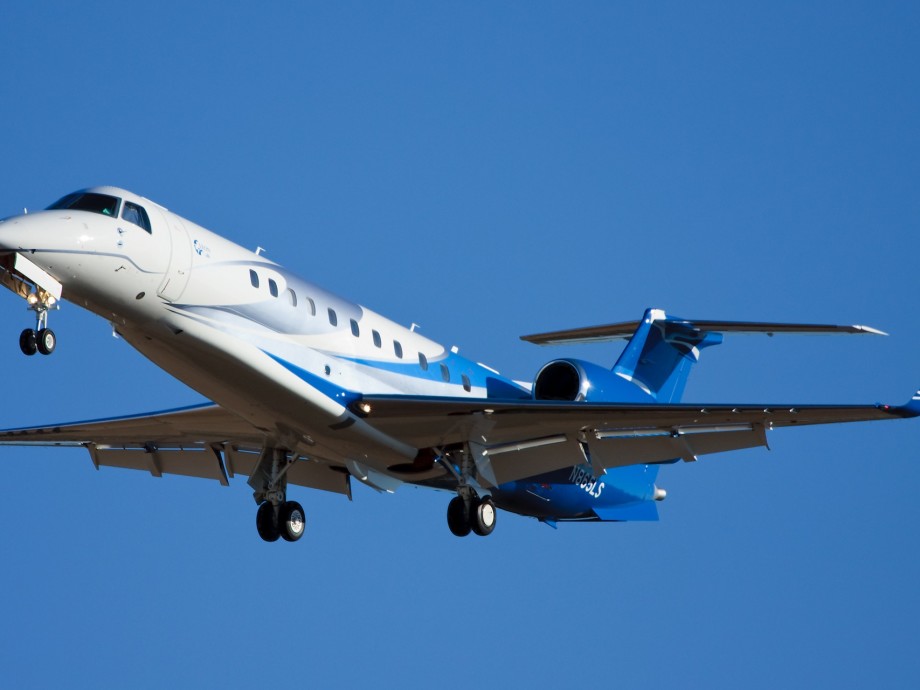 Get Your Instant Quote for Legacy 650 Charter Price Estimate
Scanning our network...
24/7 Customer support