Private Jets Type:
Heavy Jet

Estimated Price Per Hour:
$5,500 – $7,000

Falcon 900 Private Charter Flights
The Dassault Falcon 900, a heavy jet from the French company Dassault Aviation, is suitable for long-range, non-stop flights, about 3,840 nm. The Falcon 900 jet's main advantages are its roomy cabin, which can comfortably accommodate up to 12 passengers.
Without refueling, the Falcon 900 private jet can reach administrative centers and distant cities within the United States and across the ocean. In addition to the intercontinental range, the aircraft operates in hot climates with high humidity and altitudes, as well as takes off/landing on short runways.
Falcon 900 Price Rental
The average cost to charter a Dassault Falcon 900 is around $6,550 per hour. For charter rates and availability of the Falcon 900, please submit the below flight request form, or call our agents 24/7 at +1 (212) 840 8000.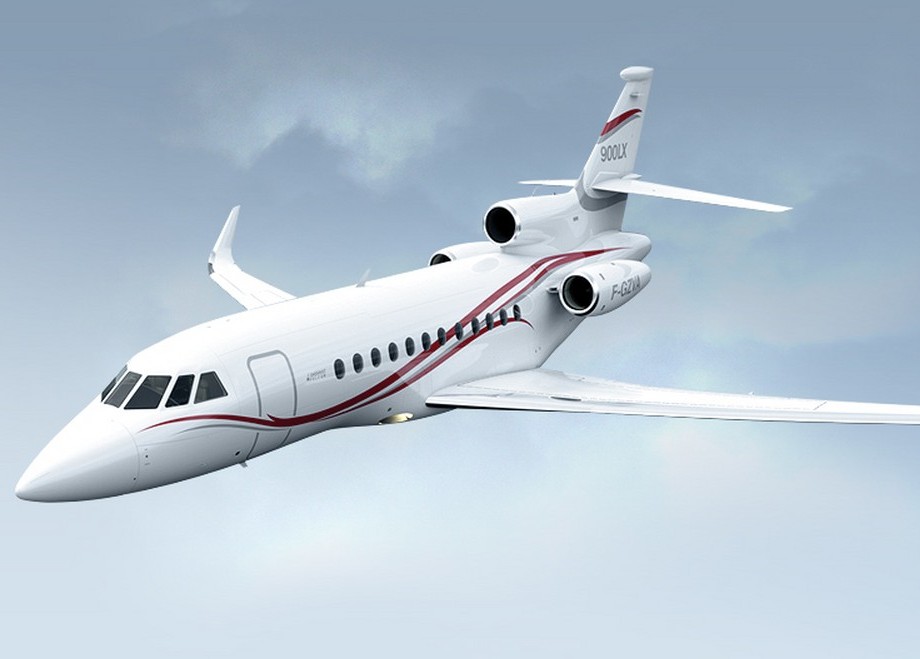 Get Your Instant Quote for Falcon 900 Charter Price Estimate
Scanning our network...
24/7 Customer support