Private Jets Type:
Turboprop Aircraft

Estimated Price Per Hour:
$2,000 — $2,500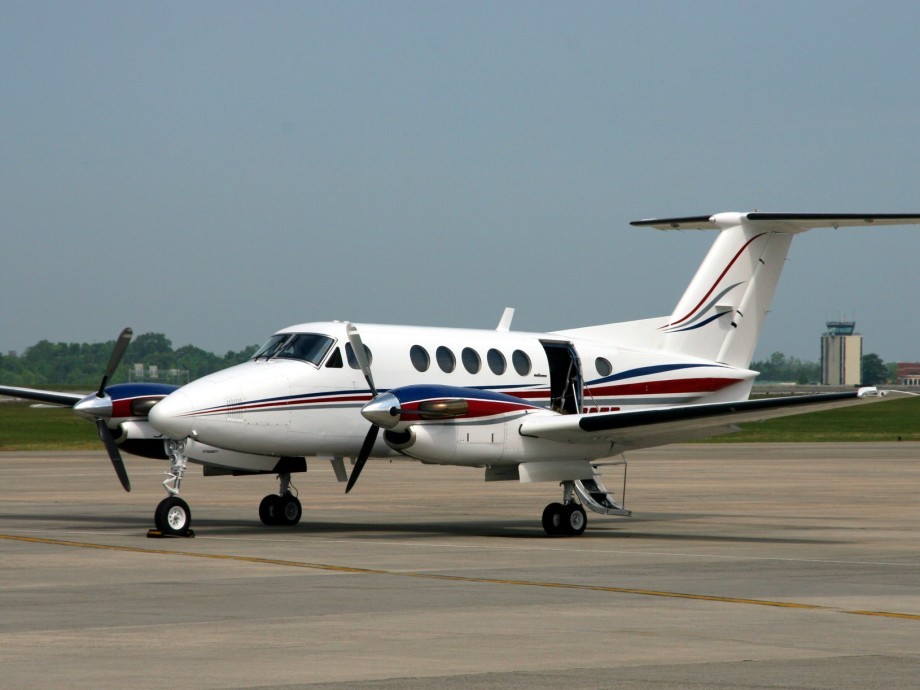 King Air 350i Private Charter Flights
The King Air series of twin-turboprop aircraft is part of a line that is manufactured by Beechcraft Corporation and has its main office in Wichita, Kansas. King Air 350i, the newest model in the B300 series, was unveiled by Beechcraft in October 2008. It features significant modifications to the passenger interior. Walter Beech established Beechcraft in 1939 while operating out of a vacant Cessna factory. Beechcraft has since produced some of the most dependable, secure, and effective business aircraft ever built in addition to a number of critically significant military aircraft, many of which are still in use today. King Air 350i private jet charter is a versatile and reliable aircraft that is well-suited for a wide range of missions.
King Air 350i Charter Rates
The average cost to charter King Air 350i is around $2,000 — $2,500 per hour. For charter rates and availability of King Air 350i, please submit the below flight request form, or call our agents 24/7 at +1 (212) 840 8000.
Get an Instant King Air 350i Charter Cost Estimate
Scanning our network...
24/7 Customer support