Charter a Saab 2000 Private Jet
Get an Instant Saab 2000 Charter Cost Estimate
Private Jets Type:
Turboprop
Estimated Price Per Hour:
$4,860
Saab 2000 Private Charter Flights
The Saab 2000 turboprop airliner is one of the fastest passenger aircraft in the world. It is a development of the earlier Saab 340 and perfectly combines the speed of a jet with the economy of a propeller plane. A Saab 2000 charter allows you to travel with maximum comfort from Mexico City to Chicago, Istanbul to Stockholm, or Berlin to London.
Saab 2000 Price Rental
The average cost to charter a Saab 2000 is around $4,860 per hour.
For charter rates and availability of the Saab 2000, please submit the flight request form, or call our agents 24/7 at +1 (212) 840 8000.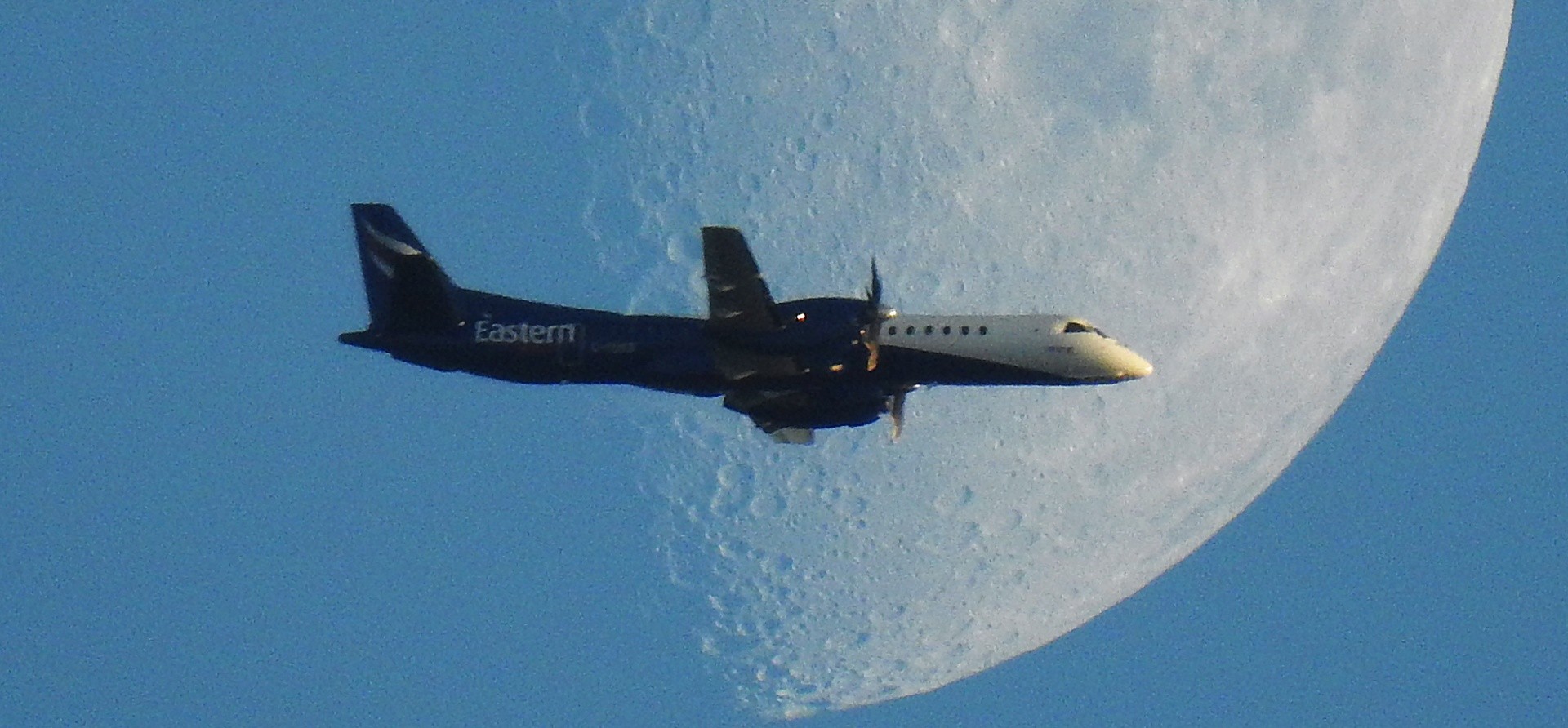 Overview Saab 2000
The Saab 2000 is equipped with powerful Allison AE 2100A engines with 6-blade propellers and modern avionics. The new aircraft was planned to meet the anticipated demand for a turboprop with good climbing performance on short to medium hauls. The Saab 2000, unlike previous models, has a longer fuselage, wider wingspan than the Saab 340. In addition, the engines are placed farther from the fuselage than the Saab 340, which also dramatically reduces the noise in the cabin. A total of 60 Saab 2000 have been produced since 1992.
General Performance
| | |
| --- | --- |
| Luggage Capacity | 422.02 ft³ |
| Cruise Speed | 370 ktas |
| Certified Ceiling | 31000 ft |
| Takeoff Distance | 4,005 ft |
| Landing Distance | 4,005 ft |
| Max Takeoff Weight | 50700 lbs |
| Max Landing Weight | 48500 lbs |
Cabin Size
| | |
| --- | --- |
| Length | 54.8 ft |
| Width | 7.22 ft |
| Height | 5.9 ft |
Saab 2000 Interior
The interior of the Saab 2000 resembles that of the Brasilia EMB-120, featuring a three-abreast seating configuration. This seating arrangement allows for efficient use of space while ensuring passenger comfort. Whether you're traveling for business or pleasure, the Saab 2000 offers ample seating capacity to accommodate your needs.
Additionally, the Saab 2000 includes a forward lavatory, providing convenience and privacy for passengers. This feature allows you to freshen up during longer journeys, ensuring a pleasant and hassle-free travel experience.
What is the flight range of a Saab 2000?
Saab 2000 charter provides 1,170 nm of uninterrupted flight. It can fly from Mexico City to Chicago, Istanbul to Stockholm, or Berlin to London.
How many hours can a Saab 2000 fly?
A Saab 2000 private jet charter can transport you nonstop for around 4 hours.
How long of a runway does a Saab 2000 need?
Saab 2000 private jet charter requires a runway length of approximately 4,005 feet for takeoff and 4,005 feet for landing.
Similar Private Jets to Saab 2000