Charter a Piaggio P180 Avanti Private Jet
Get an Instant Piaggio P180 Avanti Charter Cost Estimate
Private Jets Type:
Turboprop
Estimated Price Per Hour:
$1,860
Piaggio P180 Avanti Private Charter Flights
The P180 Avanti is an administrative turboprop aircraft from the Italian manufacturer Piaggio. The first flight of this model took place in 1986, and during the series production, 216 units were produced. Moreover, it is an exceptional example of practical innovation that successfully combines remarkable features, elegant Italian style, and a comfortable cabin. All makes it the fastest aircraft in its class and allows the Piaggio P180 Avanti to travel from Seattle to Orlando or San Francisco to New York on charter flights.
Piaggio P180 Avanti Price Rental
The average cost to charter a Piaggio P180 Avanti is around $1,860 per hour.
For charter rates and availability of the Piaggio P180 Avanti, please submit the flight request form, or call our agents 24/7 at +1 (212) 840 8000.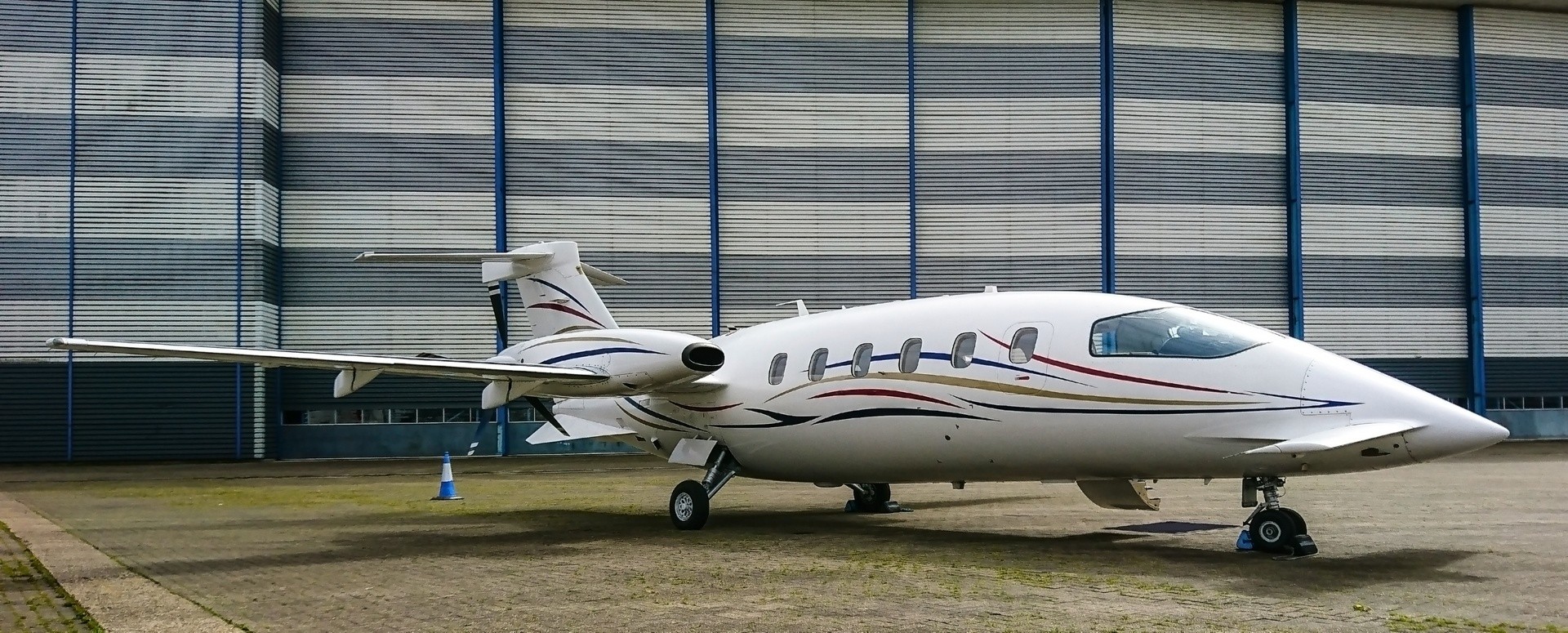 Overview Piaggio P180 Avanti
The P180 Avanti is designed as a monoplane with a T-shaped tail, front horizontal stabilizer, and a push-pull propeller powerplant. Moreover, the model is equipped with the latest developments in flight control and digital navigation system, avionics suite Rockwell Collins, as well as powerful engines Pratt & Whitney Canada PT6A-66. This allows for a vastly superior average range at high speed and reliable controllability at high flight levels.
General Performance
| | |
| --- | --- |
| Luggage Capacity | 44.16 ft³ |
| Cruise Speed | 401 ktas |
| Certified Ceiling | 41000 ft |
| Takeoff Distance | 3.235 ft |
| Landing Distance | 3.282 ft |
| Max Takeoff Weight | 12100 lbs |
| Max Landing Weight | 11500 lbs |
Cabin Size
| | |
| --- | --- |
| Length | 14.94 ft |
| Width | 6.08 ft |
| Height | 5.74 ft |
Piaggio P180 Avanti Interior
Immerse yourself in the exceptional spaciousness of the custom-designed cabin of the P180 Avanti, surpassing other aircraft in its class with its remarkable length and width. This luxurious cabin provides an abundance of room to stretch out and relax, offering an unparalleled sense of comfort and freedom. 
The generous luggage compartment located at the tail end of the aircraft boasts ample space, allowing you to bring all your belongings without compromise. Sunlight gracefully permeates through the elegant portholes, filling the cabin with an invigorating ambiance of openness and tranquility. There is also an environment perfectly tailored for both rest and highly productive work. Every detail has been meticulously crafted to ensure your utmost comfort, enabling you to unwind or focus with ease. 
What is the flight range of a Piaggio P180 Avanti?
Piaggio P180 Avanti charter provides 1,510 nm of uninterrupted flight. It can quickly fly from Seattle to Orlando or San Francisco to New York.
How many hours can a Piaggio P180 Avanti fly?
A Piaggio P180 Avanti private jet charter can transport you nonstop for around 4 hours.
How long of a runway does a Piaggio P180 Avanti need?
Piaggio P180 Avanti private jet charter requires a runway length of approximately 3,235 feet for takeoff and 3,282 feet for landing.
Similar Private Jets to Piaggio P180 Avanti