Charter a Piper M600 Private Jet
Get an Instant Piper M600 Charter Cost Estimate

Private Jets Type:
Turboprop

Estimated Price Per Hour:
$2,000 – $2,500

Piper M600 Private Charter Flights
Charter Piper M600 single-engine turboprop was based on the M500. It is an American company, The New Piper Aircraft Inc. aircraft with a luxurious premium cabin for several people, a redesigned wing, and an easy-to-use flight control system.
The plane made its debut at the 2015 AERO Friedrichshafen Air Show. Chartering a Piper M600 makes it possible to travel without stopping from Los Angeles to Houston, New York to Washington.
Piper M600 Price Rental
The average cost to charter a Piper M600 is around $2,000 per hour. For charter rates and availability of the Piper M600, please submit the flight request form, or call our agents 24/7 at +1 (212) 840 8000.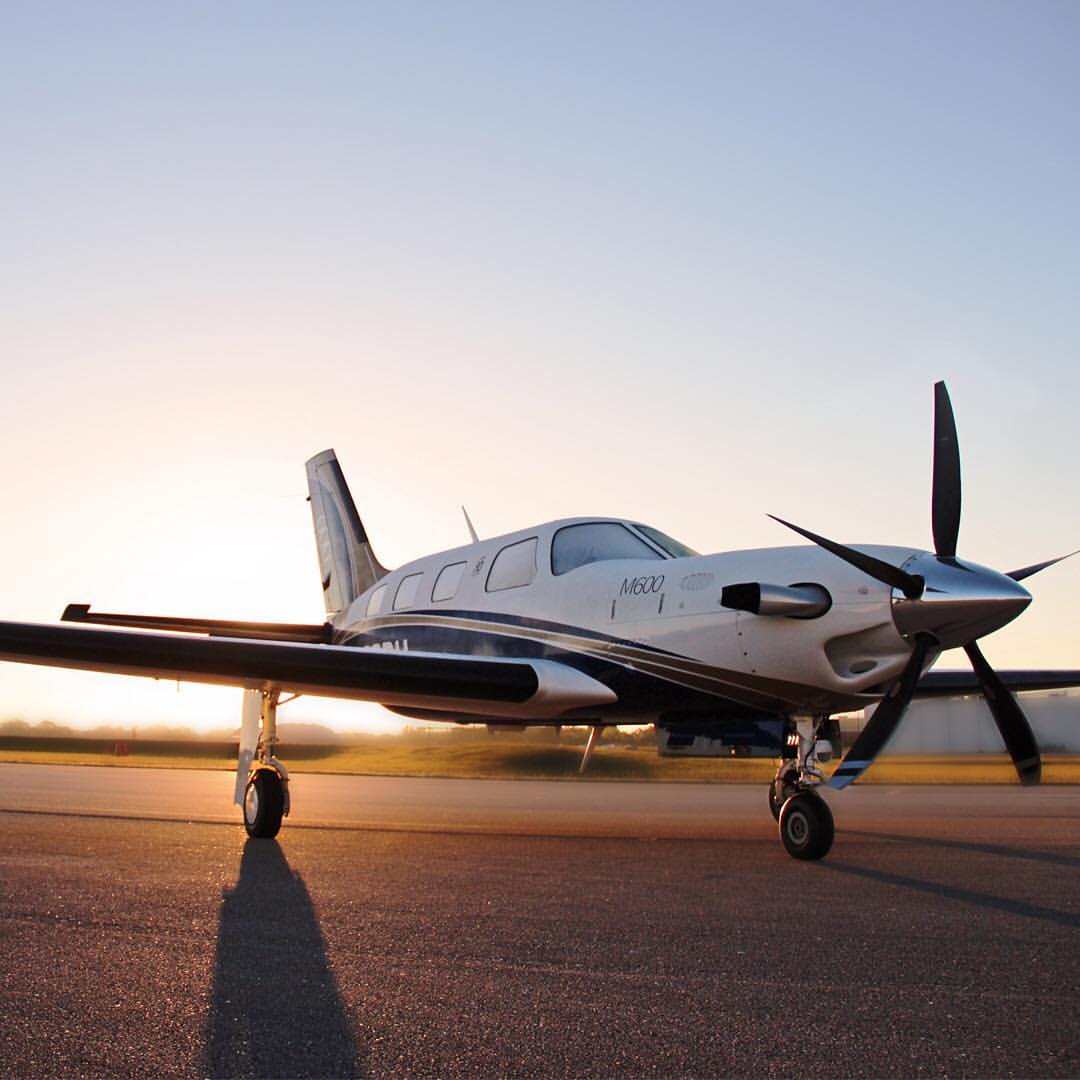 Piper M600 Overview
The new Piper M600 is ideal for business aviation purposes. Piper M600 private jet is powered by a Pratt & Whitney Canada PT6A-42A engine, which allows it to attain 274 Ktas in the least amount of time. The revised wing and superior digital control technologies aboard the Piper M600 are noteworthy. The updated avionics Garmin G3000 significantly simplifies the model's operation and introduces new capabilities.
This model's benefit is that it is quite affordable and has excellent flight and technological abilities. Piper M600 is perfect for short flights and landings on short runways.
For more information on chartering a Piper M600 private jet, price out your flight up or call our agents 24/7 at +1-212-840-8000.
General Performance
| | |
| --- | --- |
| IFR Range | 633 nm |
| Cruise Speed | 184 ktas |
| Certified Ceiling | 30,000 ft |
| Takeoff Distance | 2,635 ft |
| Landing Distance | 2,659 ft |



Cabin Size
| | |
| --- | --- |
| Length  | 12 ft |
| Width | 4 ft |
| Height  | 4 ft |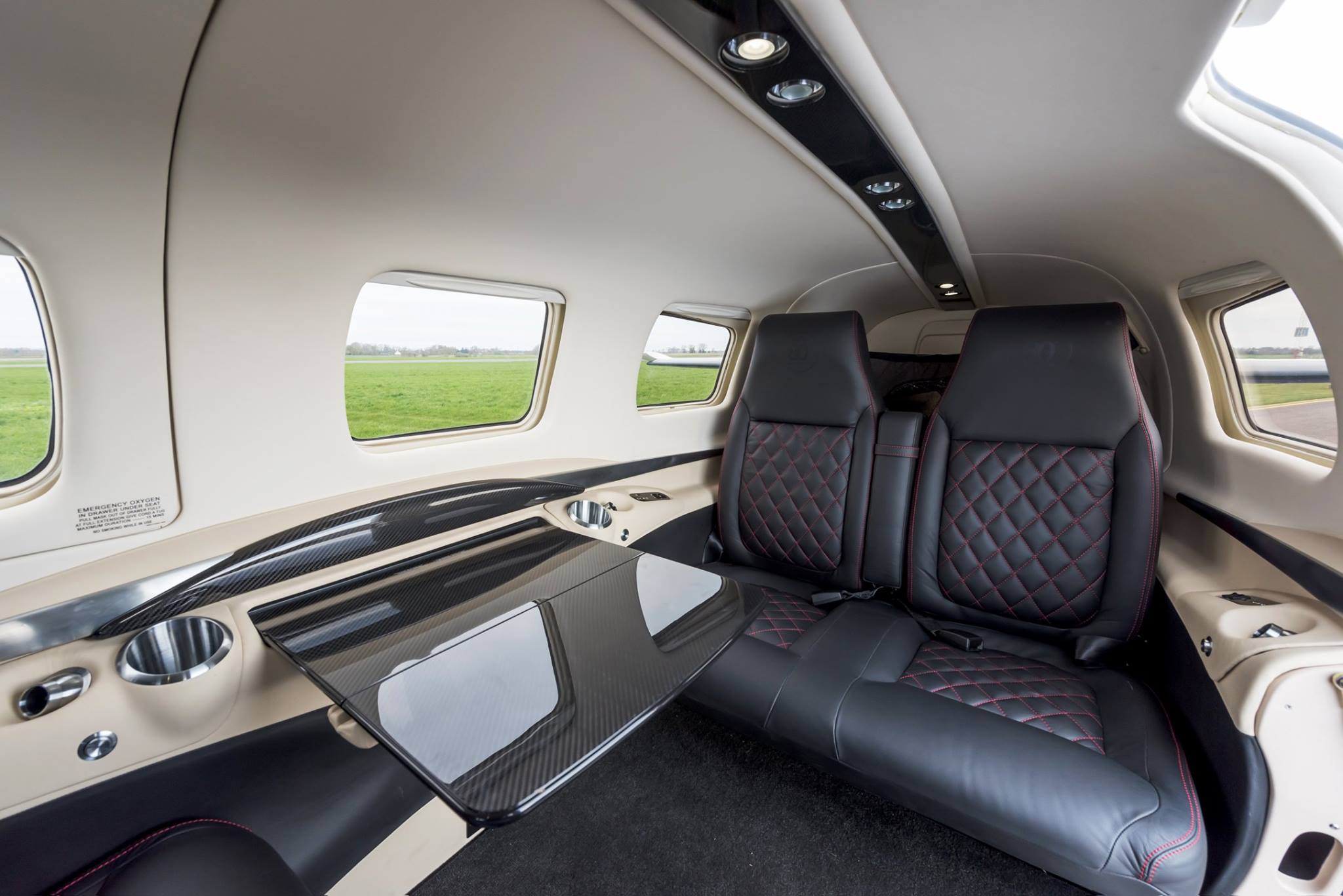 Piper M600 Interior
Customers of the charter Piper M600 have a variety of stunning inside color options. In addition, hand-selected and processed leather is used to cover the seats. These factors all contribute to the Piper M600's unmatched sense of luxury.
What is the flight range of a Piper M600?
Piper M600 private jet charter provides 633 nm of uninterrupted flight. With such range, it can fly non-stop between New York and Dallas. 
How many hours can a Piper M600 fly?
Piper M600 private jet can fly for up to 4 hours without refueling.
How long of a runway does a Piper M600 need?
About 2,635 ft of the runway is required for takeoff and 2,659 ft for landing for Piper M600 private jet charter.
Similar Private Jets to Piper M600