Charter a Cessna F406 Caravan II Private Jet
Get an Instant Cessna F406 Caravan II Charter Cost Estimate
Private Jets Type:
Turboprop
Estimated Price Per Hour:
$2,500
Cessna F406 Caravan II Private Charter Flights
The F406 Caravan II, a light turboprop aircraft developed by the French company Reims Aviation, offers an ideal solution for private aviation requirements. Derived from the Cessna 441 Conquest light aircraft, it served as a reliable choice for the Scottish Fisheries Protection Agency over an extended period. Opting for a charter on the F406 Caravan II enables swift travel on various routes, such as Los Angeles to Seattle, Kansas City to Indianapolis, or Chicago to El Paso, ensuring the shortest possible travel times between these destinations. This versatile aircraft combines efficiency, speed, and comfort, making it a valuable option for those seeking efficient and convenient private air travel.
Cessna F406 Caravan II Price Rental
The average cost to charter a Cessna F406 Caravan II is around $2,500 per hour.
For charter rates and availability of the Cessna F406 Caravan II, please submit the flight request form, or call our agents 24/7 at +1 (212) 840 8000.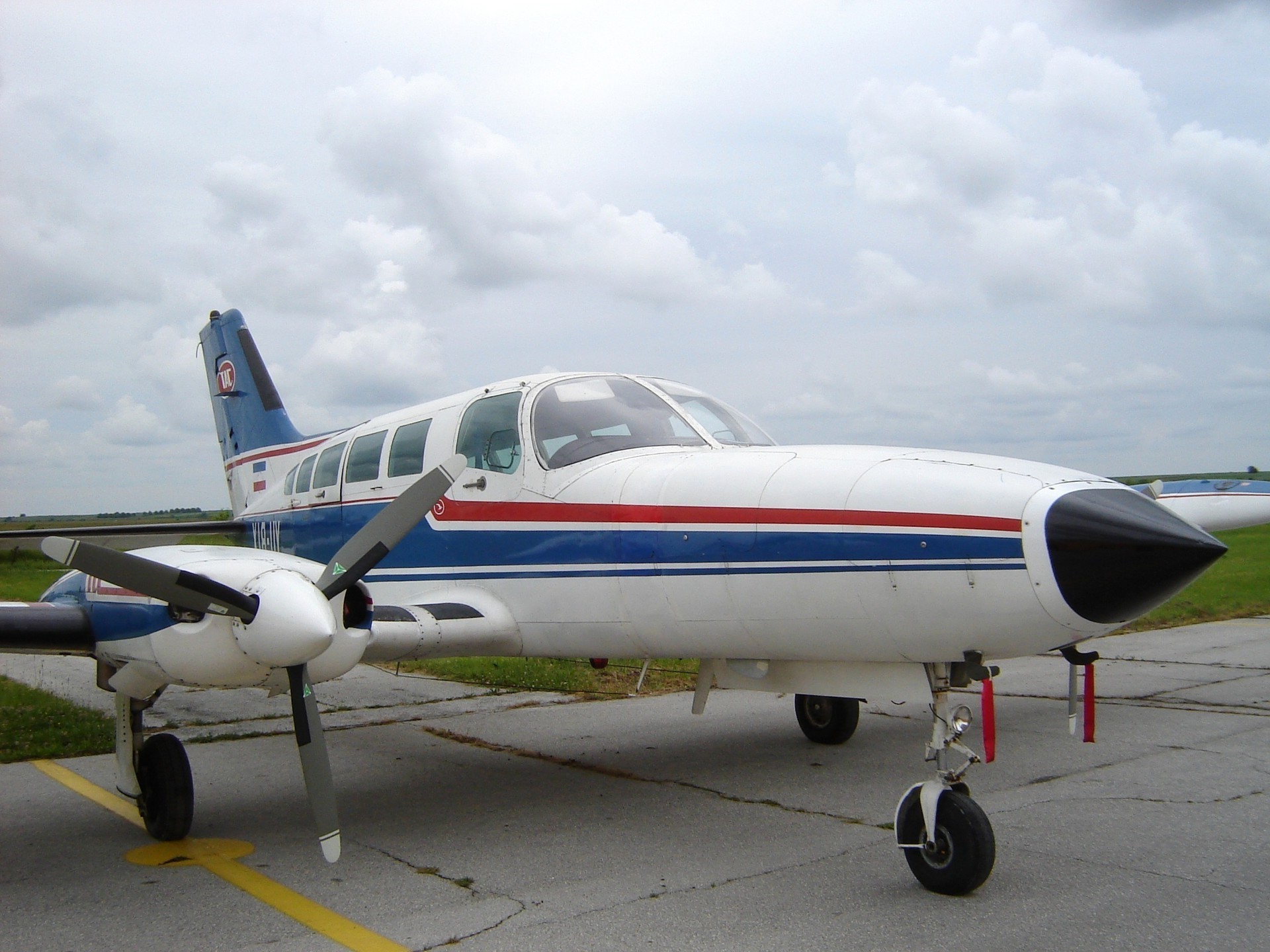 Overview Cessna F406 Caravan II
The Cessna F406 Caravan II, also known as the Cessna F406, is a utility aircraft with twin turboprop engines, developed through a collaboration between Reims Aviation (France) and the Cessna Aircraft Company (USA). Production of the F406 took place from 1983 to 2013 until Reims Aviation filed for bankruptcy. 
Measuring 39 feet in length, the Cessna F406 is primarily used for passenger and small cargo transportation. It can accommodate additional cargo by attaching a cargo pod beneath its fuselage. The aircraft is widely utilized in both civilian and military surveillance operations. A maritime surveillance variant called the Surmar is equipped with specialized gear, including the Thales communications COMINT system and the Bendix (now Telephonics) RDR-1500 radar. 
Derived from the piston propeller 404, the Cessna F406 can serve as a cargo aircraft or accommodate 10 to 14 passengers along with a small cargo load. While the twin-engine configuration increases operational costs compared to its single-engine counterpart, the 208 Caravan I, it offers enhanced durability and power. 
General Performance
| | |
| --- | --- |
| Luggage Capacity | 31 cu.ft. |
| Cruise Speed | 180 ktas |
| Certified Ceiling | 30.000 ft |
| Takeoff Distance | 2,121 ft |
| Landing Distance | 2,485 ft |
| Max Takeoff Weight | 9.850 lbs |
| Max Landing Weight | 9360 lbs |
Cabin Size
| | |
| --- | --- |
| Length | 14,5 ft |
| Width | 4,67 ft |
| Height | 4,28 ft |
Cessna G406 Caravan II Interior
The spacious cabin of the F406 Caravan II is thoughtfully equipped with a wide range of amenities, ensuring that passengers have everything they need for both work and leisure activities. With the capacity to accommodate up to 12 individuals, the cabin provides ample space for maximum comfort throughout the journey. Furthermore, passengers can take advantage of the convenient kitchen and mini bar available onboard, allowing for the preparation of a variety of beverages as well as hot and cold snacks. This provision ensures that passengers can enjoy refreshments and satisfy their culinary preferences while traveling in the utmost comfort and convenience. Whether you need to stay productive or indulge in some relaxation, the F406 Caravan II's well-appointed cabin guarantees a satisfying and enjoyable experience.
FAQ: Cessna F406 Caravan II
What is the flight range of a Cessna F406 Caravan II?
Cessna F406 Caravan II charter provides 1,150 nm of uninterrupted flight. It can quickly fly from Los Angeles to Seattle, Kansas City to Indianapolis, Chicago to El Paso.
How many hours can a Cessna F406 Caravan II fly?
A Cessna F406 Caravan II private jet charter can transport you nonstop for around 3 hours.
How long of a runway does a Cessna F406 Caravan II need?
Cessna F406 Caravan II private jet charter requires a runway length of approximately 2,121 feet for takeoff and 2,485 feet for landing.
Similar Private Jets to Cessna F406 Caravan II