Charter a King Air C90GTx Private Jet
Get an Instant King Air C90GTx Charter Cost Estimate
Private Jets Type:
Turboprop
Estimated Price Per Hour:
$1,510
King Air C90GTx Private Charter Flights
The King Air 90 has earned its reputation as one of the most trusted and respected aircraft globally, boasting over 45 years of rugged, reliable, and consistent service. Notably, it remains remarkably affordable despite its impressive track record. Over the years, numerous upgrades have been incorporated to keep this popular model at the forefront of modernity. Starting in 2004, the GT series marked a significant milestone, followed by subsequent versions like the GTi in 2007 and the GTx in 2009, each introducing further enhancements to this iconic aircraft.
King Air C90GTx Price Rental
The average cost to charter a King Air C90GTx is around $1,510 per hour.
For charter rates and availability of the King Air C90GTx, please submit the flight request form, or call our agents 24/7 at +1 (212) 840 8000.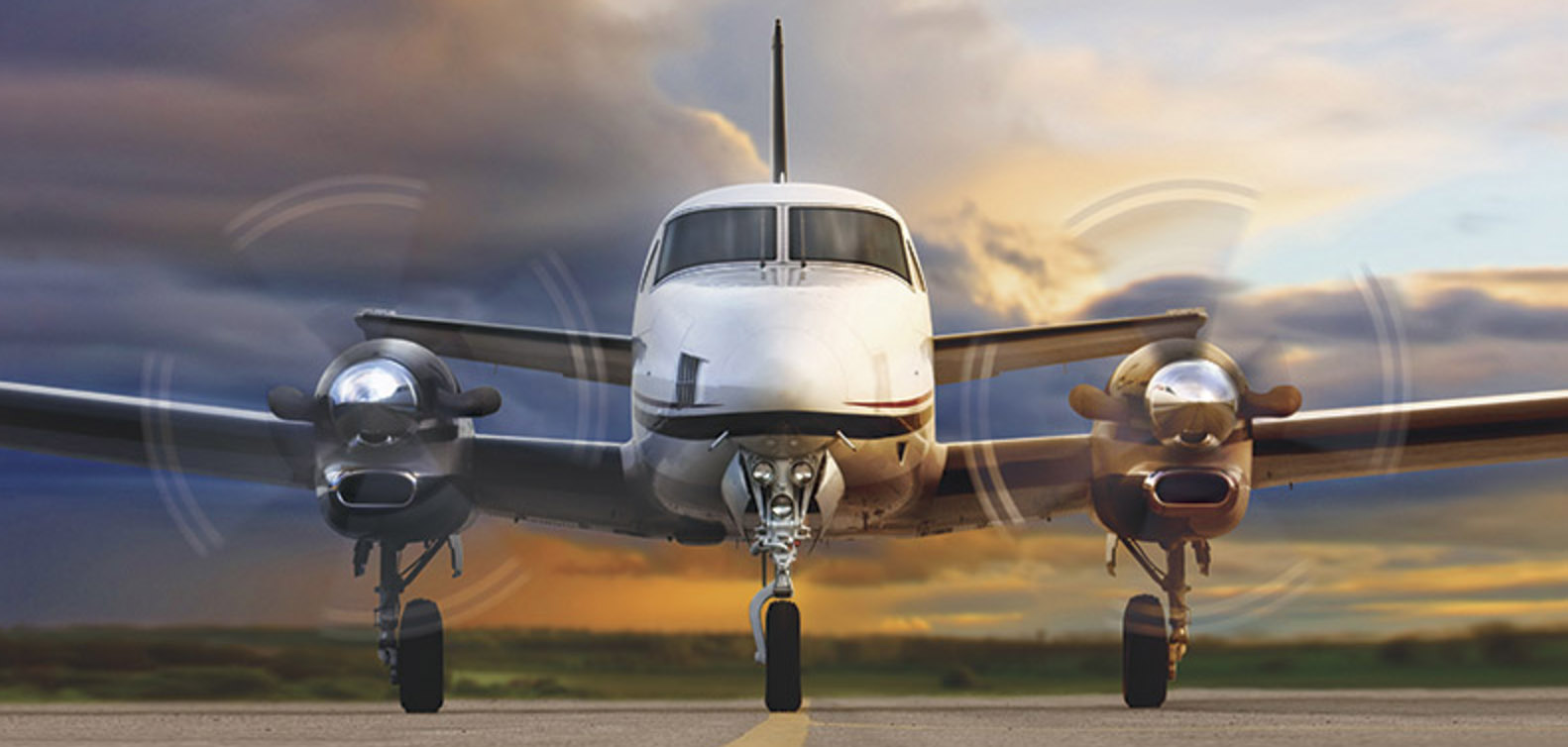 Overview King Air C90GTx
The C90 excels at missions with a transcontinental range of 1,260 nautical miles and a maximum cruising speed of 226 ktas. It offers a balanced and economical option for business aircraft needs, known for its reliability and trustworthiness.
The King Air C90GTx introduces several enhancements over previous versions, including increased maximum gross weight, better climb performance, and improved fuel economy with a composite winglet design. It now has a full-fuel payload capacity of over 750 pounds, almost double that of the GTi model, surpassing entry-level jets. These improvements extend its range by 200 nautical miles with fewer passengers, making the C90GTx an all-around superior alternative. The continuous addition of advanced avionics ensures the King Air 90's ongoing improvement.
General Performance
| | |
| --- | --- |
| Luggage Capacity | 48 cu.ft |
| Cruise Speed | 226 ktas |
| Certified Ceiling | 30000 ft |
| Takeoff Distance | 1,984 ft |
| Landing Distance | 2,100 ft |
| Max Takeoff Weight | 10485 lbs |
| Max Landing Weight | 9832 lbs |
Cabin Size
| | |
| --- | --- |
| Length | 12.6 ft |
| Width | 4.48 ft |
| Height | 4.76 ft |
King Air C90GTx Interior
The King Air C90GTx boasts an enhanced yaw damper system, significantly enhancing passenger comfort during flights. Moreover, the cabin design exudes elegance, creating an illusion of more space than its older counterpart, despite sharing the exact dimensions.
Inside, the typical interior arrangement offers four captain's chairs in a club seating configuration, complemented by a fifth passenger seat up front, providing a cozy and welcoming atmosphere. Retaining the classic touch, standard folding tables adorn the club area walls, adding convenience for work or leisure activities during the journey. Furthermore, the C90GTx maintains the legacy of its predecessors by featuring a lavatory in the rear section, offering convenience for passengers throughout the flight.
What is the flight range of a King Air C90GTx?
King Air C90GTx charter provides 1,260 nm of uninterrupted flight.
How many hours can a King Air C90GTx fly?
A King Air C90GTx private jet charter can transport you nonstop for around 3-4 hours.
How long of a runway does a King Air C90GTx need?
King Air C90GTx private jet charter requires a runway length of approximately 1,984 feet for takeoff and 2,100 feet for landing.
Similar Private Jets to King Air C90GTx