Challenger 600 Private Jet Charter
The Challenger 600 is Bombardier Aerospace's basic model of passenger aircraft used primarily in business aviation. It is a twin-engine jet with suitable flight and performance characteristics for comfortable intercontinental flights. Chartering a Challenger 600 allows customers to get a reliable and proven means of transportation at 2,909 nm.
Today, the Challenger 600 leads the business aviation market. The first flight took place in Montreal in 1978, and after a while, the Canadian and U.S. authorities certified the aircraft. The aircraft is equipped with two twin-turbine General Electric CF34-3A engines and modern avionics and is visually distinguished by the presence of flaps when the fairings are lowered under the wing.
The Challenger 600 Saloon offers all the facilities needed for business travelers to conduct a wide range of business activities. There's plenty of room to move about at full height, as well as an enclosed lavatory, a roomy luggage compartment, and communication systems. In addition, among the enhanced comfort features are the ability to install office equipment and hot onboard meals.
For charter rates and availability of the Challenger 600, please submit the flight request form, or call our agents 24/7 at +1-212-840-8000.
PASSENGER CAPACITY: up to 17 passengers
MAX RANGE: 2,909 nm
MAX OPERATIONAL SPEED: 527 mph
CABIN HEIGHT: 6.1 ft
CABIN WIDTH: 8.2 ft
CABIN LENGTH: 28.3 ft
BAGGAGE CAPACITY: 115 cu ft
Scanning our network...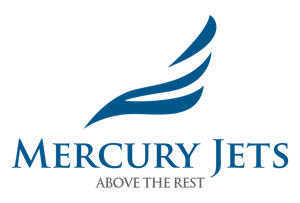 24/7 Customer support