Charter a ATR 72 Private Jet
Get an Instant ATR 72 Charter Cost Estimate

Private Jets Type:
Turboprop Airliner

Estimated Price Per Hour:
$8,000 – $12,000

ATR 72 Private Charter Flights
The turboprop airliner, ATR 72 of the French-Italian company ATR, is efficient for long-haul, regional flights with large numbers of passengers. The commercial success of the ATR 72 jet, based on the ATR-42, is because the 72 is a very reliable and economical aircraft.
The ATR 72 charter jet is highly adaptable and customizable, guaranteeing safe flight in any condition. It can serve many airports with short or narrow runways or steep approaches.
ATR 72 Price Rental
The average cost to charter an ATR 72 is around $8,000 – $12,000 per hour. For charter rates and availability of the ATR 72, please submit the flight request form, or call our agents 24/7 at +1 (212) 840 8000.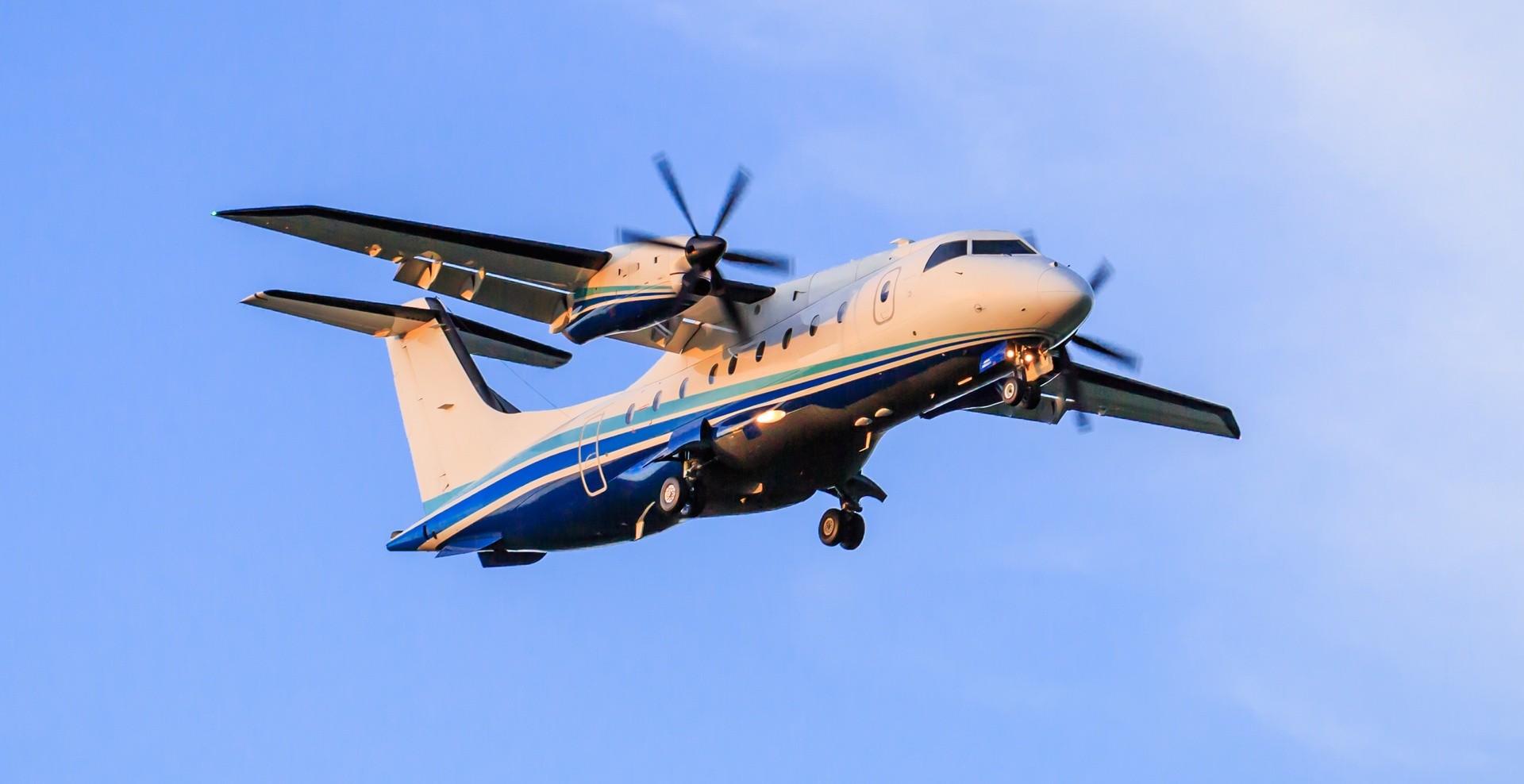 ATR 72 OVERVIEW
The first mention of this model was in 1985, and three years later, the first of three prototypes took off. ATR 72 private aircraft was designed on ATR 42 but with a longer fuselage and new extended-span consoles. In addition, the aircraft fuel supply was increased, and more powerful engines were installed.
The ATR 72 turboprop airliner is ideal for short-haul flights with up to 78 passengers. The original ATR 72, known as the -200, was powered by Pratt & Whitney Canada PW124B engines, while the later -210 model was equipped with the more powerful PW127 engines and had improved features. These are cabin sound insulation, cabin air conditioning, and hot and high airfield performance.
ATR 72-600 was released with a completely different set of equipment. It uses PW127M engines, a cockpit with five LCD screens, and MPC to improve flight safety and expand operational capabilities.
The standard navigation systems meet the latest regulations and safety requirements. The private aircraft ATR 72 navigation system, with an autopilot and an electronic onboard instrumentation system, is established on the Honeywell Trimble HT1000 GNSS. A charter flight on ATR 72 makes it possible to travel with maximum comfort from Montreal to Chicago, Rome to London, and Warsaw to Paris.
For charter rates and availability of the ATR 72 private jet, please submit the flight request form, or call our agents 24/7 at +1-212-840-8000.
General Performance
| | |
| --- | --- |
| Luggage Capacity | 138 cu ft |
| Cruise Speed | 278 ktas |
| Certified Ceiling | 25000 ft |
| Takeoff Distance | 4623 ft |
| Landing Distance | 3960 ft |
| Max Takeoff Weight | 47399 lbs |
| Max Landing Weight | 47068 lbs |
Cabin Size
| | |
| --- | --- |
| Length | 63 ft |
| Width | 8.44 ft |
| Height | 6.26 ft |

ATR 72 Interior
The jet ATR 72 is as outstanding for work as it is for leisure. The aircraft can accommodate from 40 to 78 passengers for short to medium distances and is configured with two seats to the left of the aisle and two seats to the right.
The large and comfortable cabin seats are comprehensive and include space for luggage under the seats. The passenger seats are arranged in a 2+2 arrangement during charter ATR 72. There is a separate galley and lavatory in the cabin.
Similar Private Jets to ATR 72