Charter a Jetstream 31 Private Jet
Get an Instant Jetstream 31 Charter Cost Estimate
Private Jets Type:
Airliner
Estimated Price Per Hour:
$3,460
Jetstream 31 Private Charter Flights
The Jetstream 31 is a turboprop-powered aircraft that was manufactured in regional airliner and executive transport variants. It is capable of carrying 15 passengers in the airliner configuration. Manufactured between 1980 and 1993, the Jetstream 31 has enjoyed widespread popularity, and more than 170 examples, in various configurations, are still operating today. Being economical and able to access a wide range of airfields in the United States and abroad aided in its popularity.
Jetstream 31 Price Rental
The average cost to charter a Jetstream 31 is around $3,460 per hour.
For charter rates and availability of the Jetstream 31, please submit the flight request form, or call our agents 24/7 at +1 (212) 840 8000.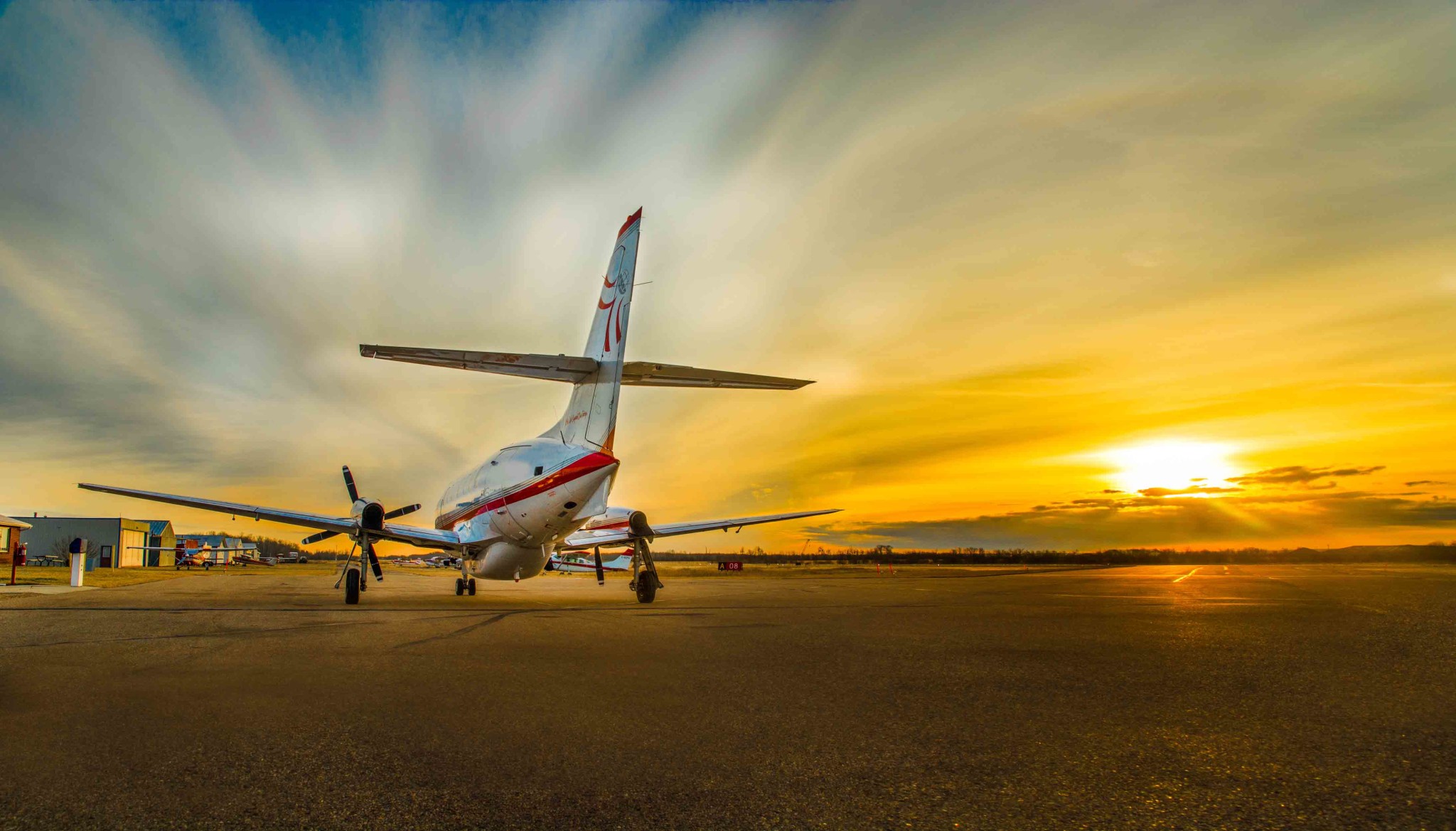 Overview Jetstream 31
The Garrett engines have a water-methanol option, allowing the 31 to be operated at higher weights from shorter airfields. Comforts include leather seating, a fully enclosed lavatory, optional galley facilities, and an abundance of baggage space. The airplane has a main baggage compartment aft with a plug-type door and a ventral storage pod.
The Jetstream is quick with a cruising speed in excess of 263 knots and is powered by twin turboprop engines. The airplane does have drawbacks, however. It is known for its healthy production of noise inside and out, as Garrett is not known for producing quiet engines. Another drawback is the limited range, as the distance between fuel stops is around 434 nautical miles. 
General Performance
| | |
| --- | --- |
| Luggage Capacity | 52 cu.ft |
| Cruise Speed | 263 ktas |
| Certified Ceiling | 25000 ft |
| Takeoff Distance | 4,725 ft |
| Landing Distance | 4,052 ft |
| Max Takeoff Weight | 15322 lbs |
| Max Landing Weight | 14550 lbs |
Cabin Size
| | |
| --- | --- |
| Length | 24.25 ft |
| Width | 6.08 ft |
| Height | 4.66 ft |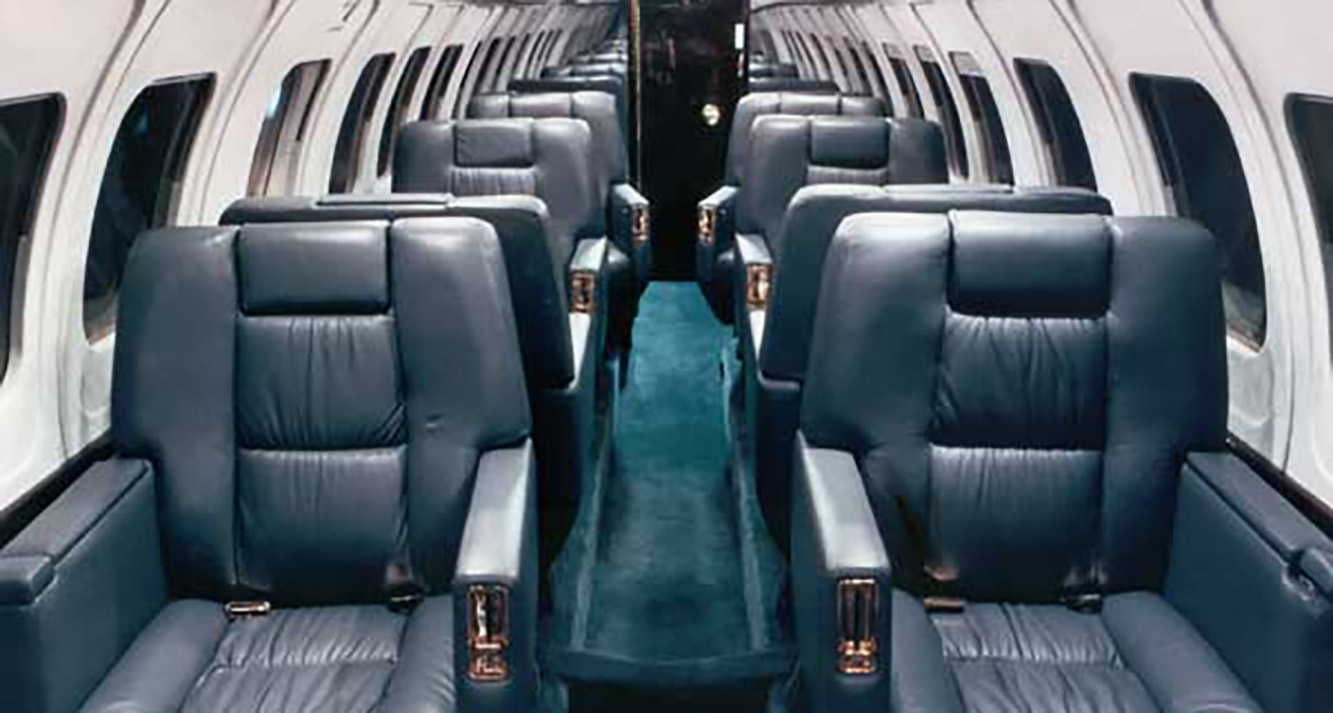 Jetstream 31 Interior
This well-designed aircraft can seat up to 15 passengers comfortably. Each person is afforded a plush chair with ergonomic support and adjustable armrests. For those of you catching up on important emails or finishing a presentation mid-flight, each seat benefits from a fold-down table and storage to keep essential paperwork.
Large windows throughout the cabin allow natural light to flood in and ensure the jet can be used just as comfortably during the evenings too. Most passengers can move through freely and have the comfort to stretch out and enjoy every minute you're in the air.
What is the flight range of a Jetstream 31?
Jetstream 31 charter provides 434 nm of uninterrupted flight.
How many hours can a Jetstream 31 fly?
A Jetstream 31 private jet charter can transport you nonstop for around 4 hours.
How long of a runway does a Jetstream 31 need?
Jetstream 31 private jet charter requires a runway length of approximately 4,725 feet for takeoff and 4,052 feet for landing.
Similar Private Jets to Jetstream 31