Charter a Jetstream 4100 Private Jet
Get an Instant Jetstream 4100 Charter Cost Estimate
Private Jets Type:
Airliner
Estimated Price Per Hour:
$3,610
Jetstream 4100 Private Charter Flights
The Jetstream 4100, manufactured by BAE Systems (formerly British Aerospace), is a regional turboprop airliner equipped with twin engines and offers seating for 29 passengers. When considering charter flights, the Jetstream 4100 is a reliable and efficient option, with competitive pricing tailored to your travel needs.
Jetstream 4100 Price Rental
The average cost to charter a Jetstream 4100 is around $3,610 per hour.
For charter rates and availability of the Jetstream 4100, please submit the flight request form, or call our agents 24/7 at +1 (212) 840 8000.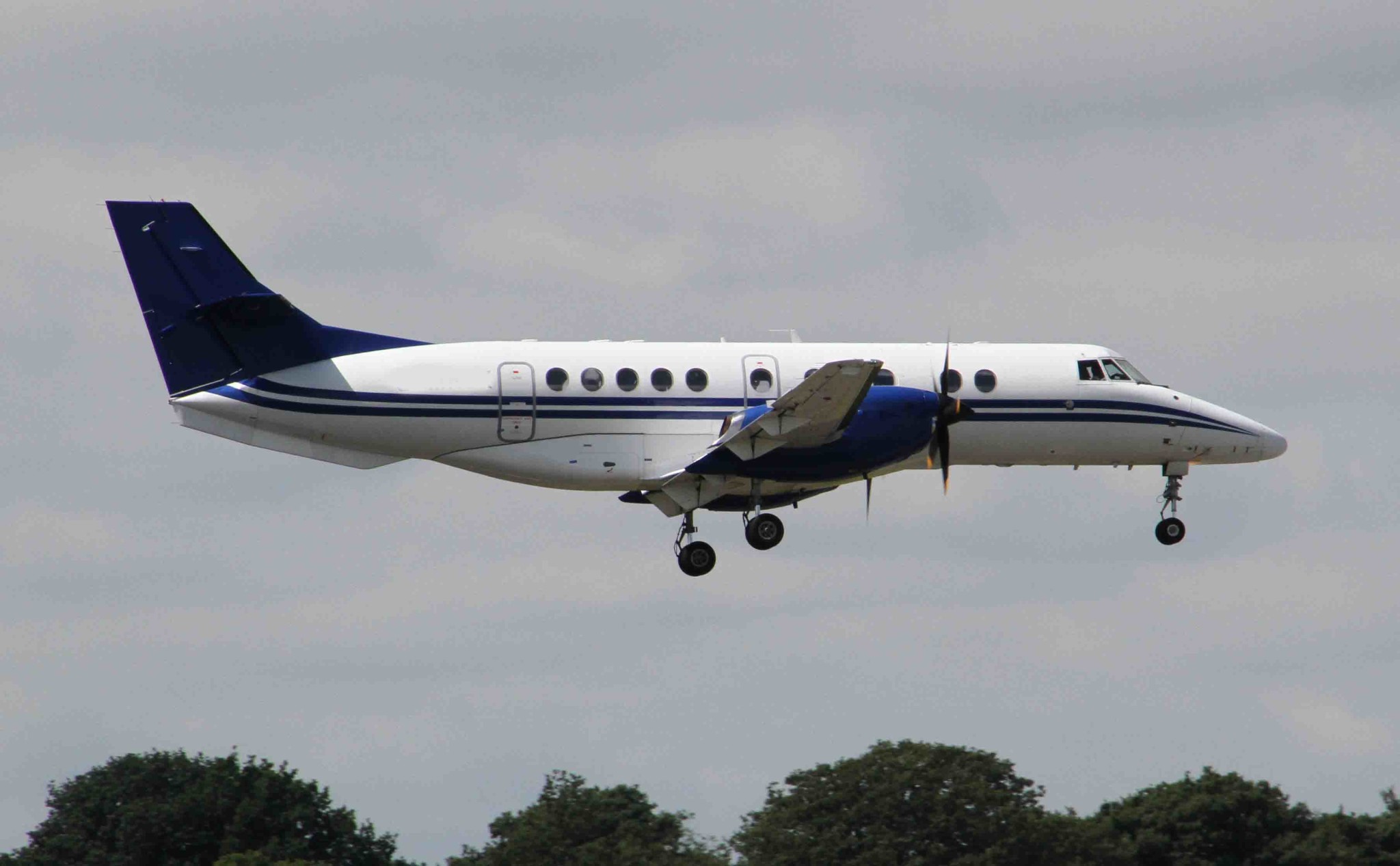 Overview Jetstream 4100
The Jetstream J41 is equipped with powerful and reliable Allied Signal TPE331-14GR turbo propeller engines, enabling it to operate efficiently on short runways even when carrying 29 passengers and baggage. Thanks to its high ground clearance, this aircraft is well-suited for use on unimproved dirt or turf landing strips.
General Performance
| | |
| --- | --- |
| Luggage Capacity | 49.44 cu.ft |
| Cruise Speed | 295 ktas |
| Certified Ceiling | 26000 ft |
| Takeoff Distance | 5,000 ft |
| Landing Distance | 4,200 ft |
| Max Takeoff Weight | 24000 lbs |
| Max Landing Weight | 23300 lbs |
Cabin Size
| | |
| --- | --- |
| Length | 31.32 ft |
| Width | 6.08 ft |
| Height | 5.84 ft |
Jetstream 4100 Interior
The Jetstream J41 boasts modern interiors and avionics packages featuring the same advanced technology found in the cockpits of contemporary jetliners. Furthermore, the J41 has undergone design improvements over previous models, resulting in an enhanced cabin height of 5 feet 10 inches. This contributes to a more spacious and comfortable feel for passengers, and the cabin also benefits from improved noise-canceling characteristics, ensuring a quieter and more pleasant flight experience.
The Jetstream J41 includes a fully capable aft lavatory for passenger convenience, completing the features that make this aircraft an excellent choice for short-haul flights, especially to destinations with limited infrastructure.
What is the flight range of a Jetstream J41?
Jetstream J41 charter provides 774 nm of uninterrupted flight.
How many hours can a Jetstream J41 fly?
A Jetstream J41 private jet charter can transport you nonstop for around 3-4 hours.
How long of a runway does a Jetstream J41 need?
Jetstream J41 private jet charter requires a runway length of approximately 5,000 feet for takeoff and 4,200 feet for landing.
Similar Private Jets to Jetstream 4100