Charter a Embraer ERJ 175 Private Jet
Get an Instant Embraer ERJ 175 Charter Cost Estimate
Private Jets Type:
Airliner
Estimated Price Per Hour:
$16,000
Embraer ERJ 175 Private Charter Flights
The Brazilian manufacturer Embraer's mid-range narrow-body Embraer ERJ 175 is a stunning example of the new type of private aviation airliners. After being unveiled at the Le Bourget air show in 1999, the first flight took place in 2002. Customers can charter Embraer ERJ 175 private jet to get to non-stop flights from Montreal to Caracas, London to Cairo, or Berlin to Istanbul at maximum speed.
Embraer ERJ 175 Price Rental
The average cost to charter Embraer ERJ 175 is around $16,000 per hour. For charter rates and availability of Embraer ERJ 175, please submit the flight request form, or call our agents 24/7 at +1 (212) 840 8000.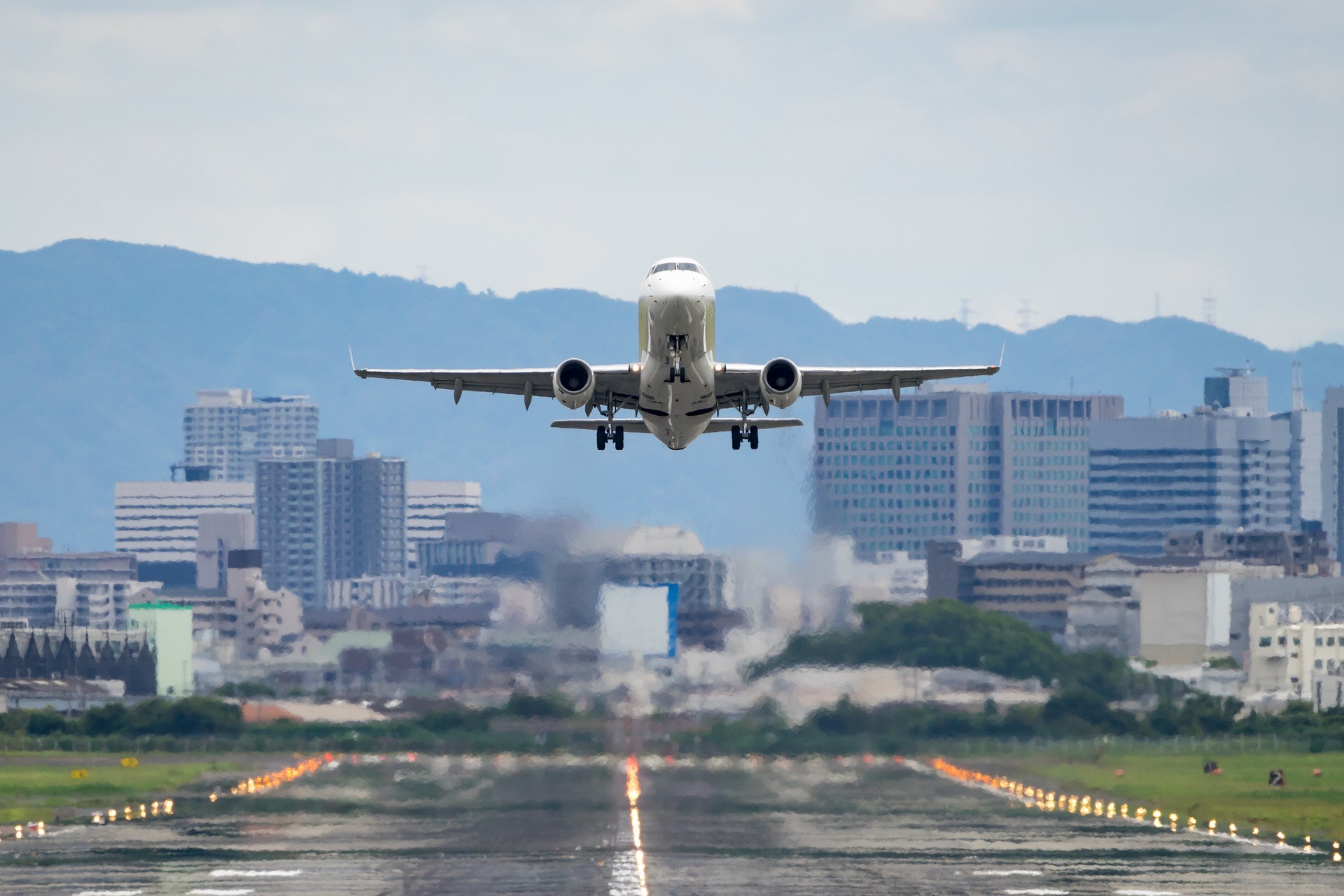 Overview Embraer ERJ 175
The current Embraer ERJ 175 varies from the earlier Embraer 170 in that it has an extended fuselage that can carry more people. However, some model characteristics are identical, such as the TRD GE CF34-8E's strong engines, Honeywell Primus Epic avionics, and a fuselage with the same cross-section. Embraer ERJ 175 private jet charter is equipped with modern avionics and advanced systems, including fly-by-wire controls, which improve flight stability, efficiency, and control. It also incorporates a comprehensive suite of safety features and systems to ensure a high level of operational reliability.
General Performance
| | |
| --- | --- |
| Range | 1750 nm |
| Cruise Speed | 481 KTAS |
| Certified Ceiling | 41000 ft |
| Takeoff Distance | 5289 ft |
| Max Takeoff Weight | 82673 lbs |
Cabin Size
| | |
| --- | --- |
| Length | 84.6 ft |
| Width | 8.98 ft |
| Height | 6.7 ft |
Embraer ERJ 175 Interior 
ERJ 175 private jet charter offers a comfortable cabin environment with spacious overhead storage bins and large windows, providing passengers with a pleasant flying experience. The cabin is designed to minimize noise and vibration levels, enhancing passenger comfort during the flight. In addition, the cabin of Embraer ERJ 175 private jet is furnished with 2+2 seats, roomy luggage storage, and indirect lighting. The aircraft is reliable, quiet, and meets all international criteria.
What is the flight range of Embraer ERJ 175?
Embraer ERJ 175 private jet has a notable range of 1750 nautical miles. As a result, vast distances can now be covered swiftly, such as on a chartered aircraft from San Francisco to Chicago or Los Angeles to Dallas.
How many hours can an Embraer ERJ 175 fly?
Typically, ERJ 175 private jet is used for regional and short-haul flights, where flight durations are generally shorter compared to long-haul flights. On average, a flight with ERJ 175 charter can range from one to three hours, depending on the route and operational requirements.
How long of a runway does an Embraer ERJ 175 need?
For takeoff, the ERJ 175 needs a runway length of approximately 6,890 feet (2,100 meters) at sea level under standard conditions (15°C, 1013 hPa), and when it is at Maximum Takeoff Weight (MTW). The actual length can vary depending on the aircraft's weight, altitude of the airport, and current weather conditions (especially temperature and wind).
For landing, the ERJ 175 requires approximately 4,250 feet (1,295 meters) under standard conditions when it is at Maximum Landing Weight (MLW).
Similar Private Jets to ERJ 175