Daher-Socata TBM 850 Private Jet Charter
The Daher-Socata TBM 850 is a light turboprop aircraft made in France. In addition, it is also an improved version of the TBM 700 with better flight performance. According to the manufacturer, it is the fastest single-engine turboprop globally. The TBM 850 charter allows seamless travel from Kansas City to Boston, Philadelphia to Denver, Minneapolis to Los Angeles.
The Socata TBM 850 is a rugged, low-altitude monoplane made of conventional aluminum alloys and features a state-of-the-art wing design. It is equipped with a de-icing system, electric windshields, de-ice system on the leading edge of the wings, and avionics with collision avoidance devices. In addition, the TBM 850 is equipped with a Pratt & Whitney PT6A-66D turboprop engine that can reach a top speed of 320 kts in a short time.
The Daher-Socata TBM 850 saloon is a standard configuration with individual air vents, a folding executive table, comfortable seats, satellite music, and power outlets.
For charter rates and availability of the Daher-Socata TBM 850 private jet, please submit inquiry in our charter flight cost calculator, or call our agents 24/7 at +1-212-840-8000.
CABIN HEIGHT: 4 ft.
CABIN WIDTH: 3.11 ft.
PASSENGER CAPACITY: up to 6 passengers
MAX RANGE: 1410 nm
Scanning our network...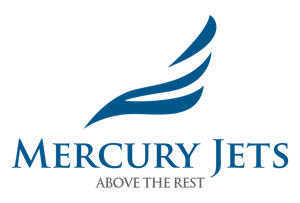 24/7 Customer support