Charter an Astra SP Private Jet
Get an Instant Astra SP Charter Cost Estimate
Private Jets Type:
Midsize Jet
Estimated Price Per Hour:
$3,500
Astra SP Private Charter Flights
Astra SP was introduced in late 1980. It is recognizable by its rectangular shape, low/swept wing, twin engines, swept tailfin, and sharp-looking nose. Upgraded aerodynamic features increased the aircraft range and higher climb limit. Also, it has a low mounted horizontal stabilizer. The aircraft has a full-width rear lavatory.
Astra SP Price Rental
The average cost to charter an Astra SP is around $3,500 per hour.
For charter rates and availability of the Astra SP, please submit the flight request form, or call our agents 24/7 at +1 (212) 840 8000.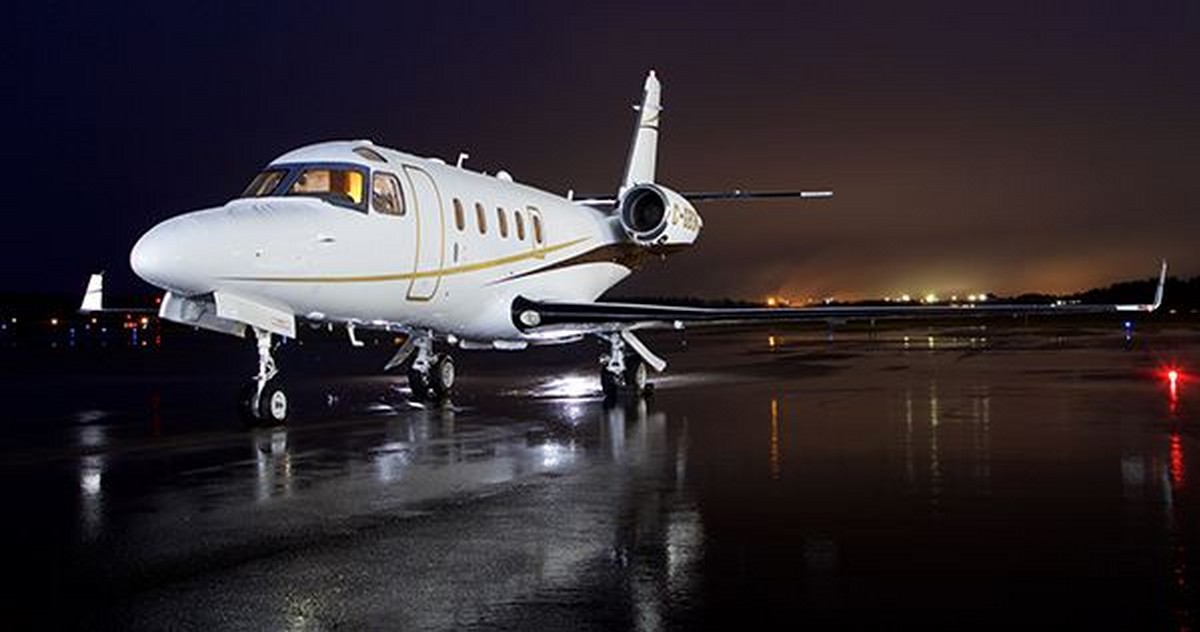 Overview Astra SP
The Astra SP is powered by two Honeywell TFE 731-3C-200G turbofan engines, each delivering 3,700 pounds of thrust at takeoff. With these engines, the jet can climb to 37,000 feet in just 16 minutes. It requires 5,250 feet of runway for takeoff at sea level on a standard day, increasing to 9,630 feet at an airport with a 5,000-foot elevation. When landing with four passengers, only 2,250 feet of runway is needed. 
The Astra SP has a maximum certificated service ceiling of 45,000 feet and a range of 3.000 nautical miles. At a long-range cruise configuration and an altitude of 45,000 feet, it can maintain an airspeed of 412 knots for extended flights. For faster travel, at a high-speed cruise configuration and 35,000 feet, it can maintain an airspeed of 463 knots. 
The avionics system of the Astra SP includes a digital avionics suite with a Collins EFIS 86C five-tube panel and flight director system. It also features dual DME 42, a WXR 850A color weather radar, dual VHF 22 communication radios and VIR 32 navigation equipment, dual TDR 90 transponders, dual ADF 60, and a Collins APS 85 autopilot. 
General Performance
| | |
| --- | --- |
| Luggage Capacity | 76 ft³ |
| Cruise Speed | 412 ktas |
| Certified Ceiling | 45000 ft |
| Takeoff Distance | 5,250 ft |
| Landing Distance | 2,250 ft |
| Max Takeoff Weight | 23650 lbs |
| Max Landing Weight | 20700 lbs |
Cabin Size
| | |
| --- | --- |
| Length | 17.1 ft |
| Width | 4.9 ft |
| Height | 5.6 ft |
Astra SP Interior
The Astra SP offers various cabin layouts, but the typical arrangement is a club and a half setup, providing seating for six passengers. In high-density situations, it can accommodate up to nine passengers. The cabin of the Astra SP measures 17.1 feet in length, 5.6 feet in height, and has a maximum width of 4.9 feet, with a floor width of 3.6 feet. It also provides 60 cubic feet of storage space for your luggage needs. Surrounding the spacious cabin are ten windows, filling the space with abundant natural light. The Astra SP maintains a comfortable cabin altitude at 23,000 feet, thanks to its maximum cabin pressure differential of 8.8 psi. 
What is the flight range of an Astra SP?
Astra SP charter provides 3,000 nm of uninterrupted flight. 
How many hours can an Astra SP fly?
An Astra SP private jet charter can transport you nonstop for around 4 hours.
How long of a runway does an Astra SP need?
Astra SP private jet charter requires a runway length of approximately 5,250 feet for takeoff and 2,250 feet for landing.
Similar Private Jets to Astra SP