Private Jets Type:
Midsize Jet

Estimated Price Per Hour:
$3,400

Citation III Private Charter Flights
Cessna's Citation III is a contemporary midsize jet designed for medium-range business class operations. The prototype is based on Citation I, Citation II, and Cessna 500, with some improvements and additions. After a number of successful flights, Citation III can now compete with other aircraft in its class. The aircraft's development began in 1978, and Citation III made its maiden flight the following year. Citation III private jet charter had the longest range and fastest cruise speed of any midsize model when it was introduced.
Citation III Charter Rates
The average cost to charter Citation III is around $3,400 per hour. For charter rates and availability of Citation III, please submit the below flight request form, or call our agents 24/7 at +1 (212) 840 8000.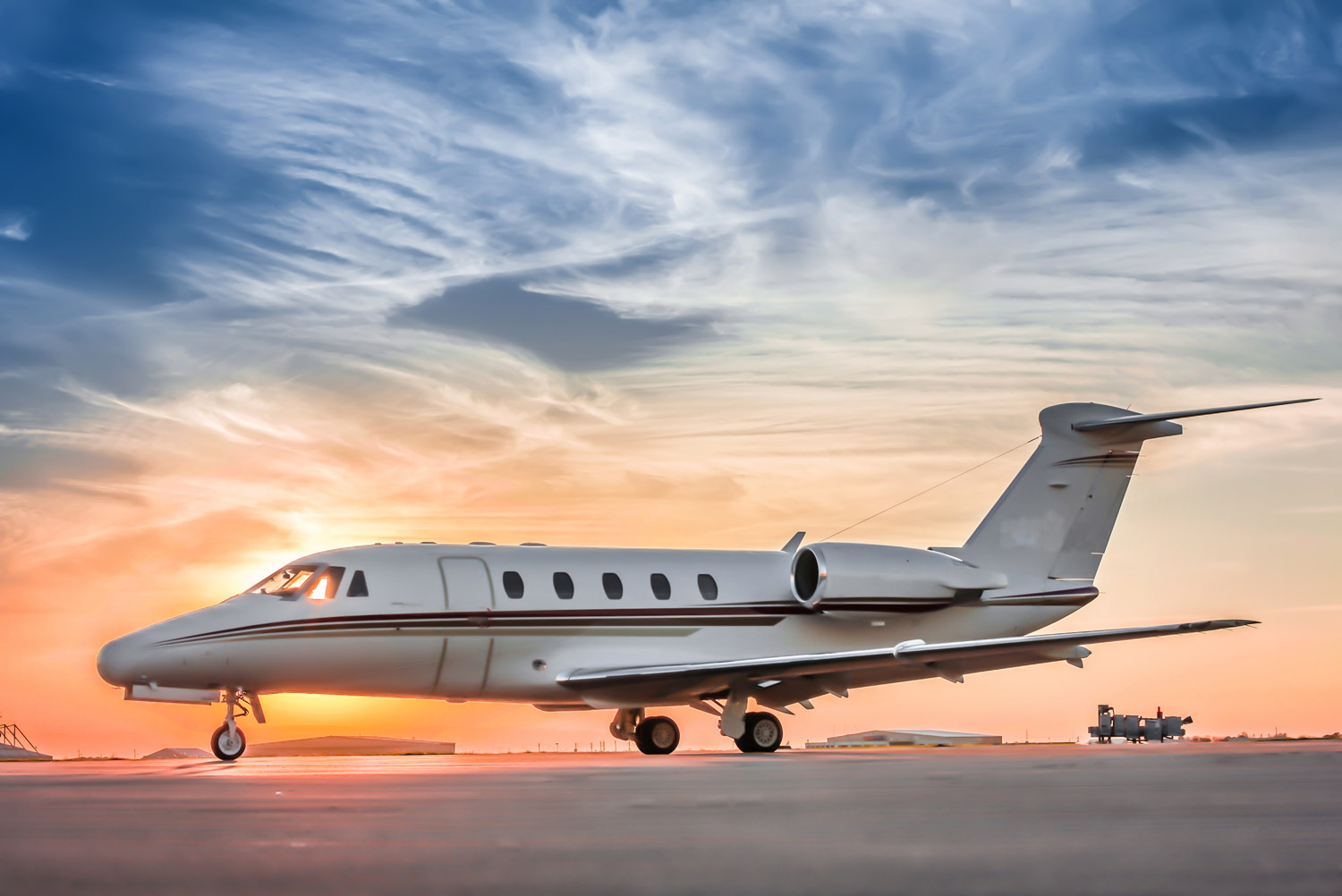 Get an Instant Citation III Charter Cost Estimate
Scanning our network...
24/7 Customer support