Charter a Falcon 20/200 Private Jet
Get an Instant Falcon 20/200 Charter Cost Estimate
Private Jets Type:
Midsize Jet
Estimated Price Per Hour:
$4,860
Falcon 20/200 Private Charter Flights
Dassault Falcon 200 is an enhanced version of the Falcon 20, incorporating a more potent engine, expanded fuel capacity, and extended range. As the most advanced member of the Falcon series, the Falcon 200 offers a luxurious travel space spanning 20 feet, accommodating up to ten passengers. Whether you are a business executive seeking a seamless travel experience or a discerning traveler looking for the ultimate comfort and style, Falcon 20/200 private jet charter is the perfect choice. 
Falcon 20/200 Price Rental
The average cost to charter Falcon 20/200 is around $4,860 per hour.
For charter rates and availability of Falcon 20/200, please submit the flight request form, or call our agents 24/7 at +1 (212) 840 8000.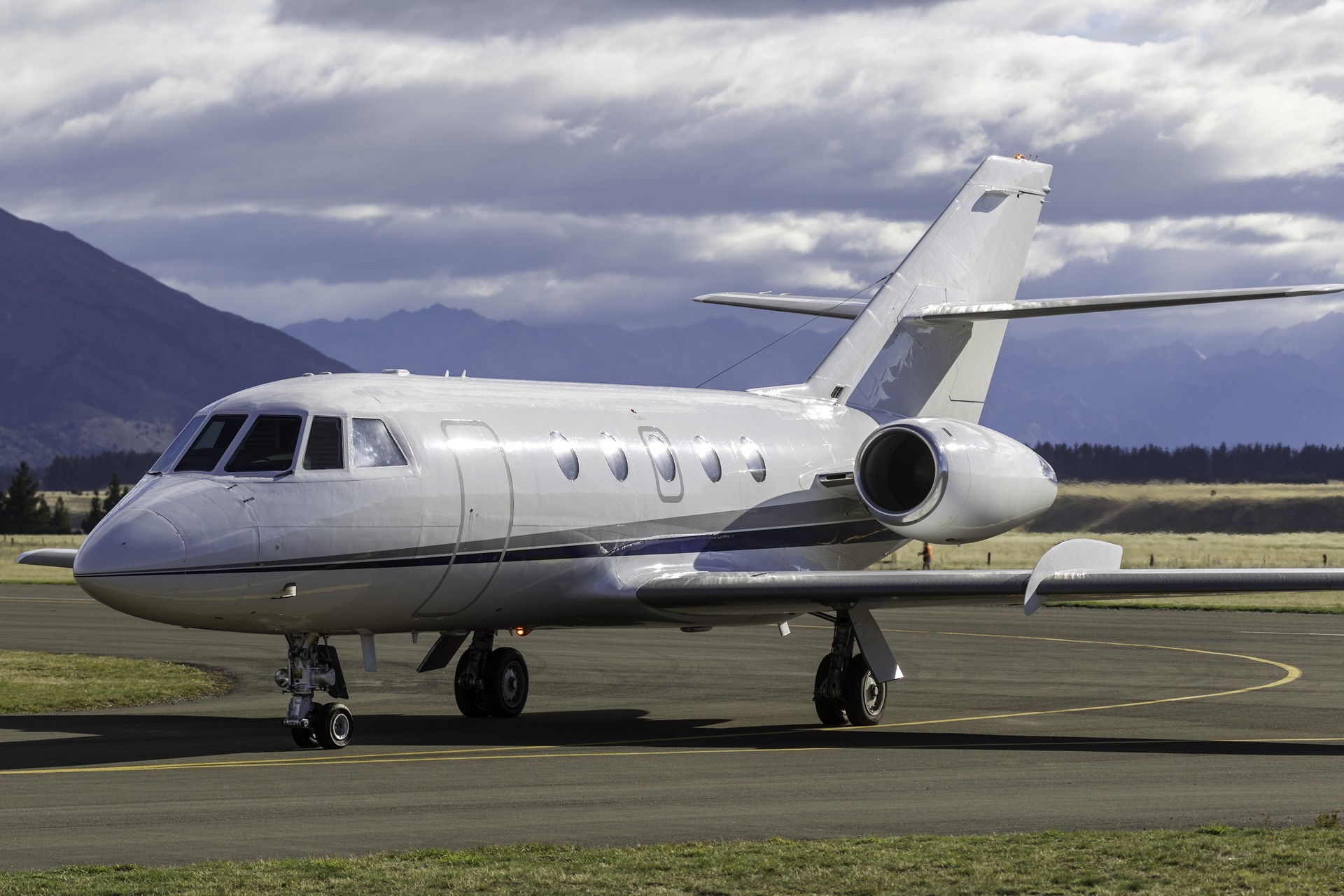 Overview Falcon 20/200
Falcon 20/200 private jet is more recent than its 1960 predecessor. It can be identified by its low/swept wing, mid-mounted horizontal stabilizer, and two rear fuselage-mounted engines. The aircraft's flight range has been extended thanks to larger fuel tanks and more powerful, efficient engines.
Equipped with the latest advancements in aviation technology, Falcon 20/200 private jet charter ensures a seamless and enjoyable flying experience. The state-of-the-art avionics suite offers pilots unparalleled situational awareness, enhancing safety and efficiency. Passengers can stay connected and productive with high-speed internet connectivity, allowing them to easily work, stream, or communicate. The entertainment system offers various options, ensuring every journey is filled with entertainment and enjoyment.
General Performance
| | |
| --- | --- |
| Luggage Capacity | 41 ft³ |
| Cruise Speed | 460 KTAS |
| Certified Ceiling | 42000 ft |
| Takeoff Distance | 5200 ft |
| Landing Distance | 2175 ft |
| Max Takeoff Weight | 32000 lbs |
| Max Landing Weight | 28880 lbs |
Cabin Size
| | |
| --- | --- |
| Length | 23.8 ft |
| Width | 6.1 ft |
| Height | 5.7 ft |
Falcon 20/200 Interior
The cabin is thoughtfully designed to provide a tranquil and productive environment, allowing passengers to work, relax, or socialize with ease. With seating for up to ten passengers, the spacious cabin offers ample legroom, plush leather seats, and state-of-the-art entertainment systems. Whether you're hosting a business meeting or enjoying a well-deserved break, the Falcon 20/200 private jet charter ensures every moment in the air is a pleasure.
What is the flight range of Falcon 20/200?
Falcon 20/200 private jet is renowned for its impressive 2633 nautical mile range. This makes it perfect for efficient travel over long distances, like from Los Angeles to Honolulu or from Dubai to Istanbul, when chartering a flight.
How many hours can a Falcon 20/200 fly?
Falcon 20/200 series has an approximate flight duration of around 4 to 5 hours, assuming it is flying at its maximum range capacity. 
How long of a runway does a Falcon 20/200 need?
The runway for Falcon 20/200 private jet charter is about 5200 ft for takeoff and 2175 ft for landing.
Similar Private Jets to Falcon 20/200