Private Jets Type:
Midsize Jet

Estimated Price Per Hour:
$4,800

Learjet 85 Private Charter Flights
The Learjet 85 is a private jet charter option that is known for its luxury, speed, and comfort. The Learjet 85 is a midsize jet that can seat up to 8 passengers and has a range of 2,000 nautical miles. It can fly up to 51,000 feet in altitude and has a top speed of 541 mph.
Learjet 85 Charter Rates
The average cost to charter a Learjet 85 is around $4,800 per hour. For charter rates and availability of the Learjet 85, please submit the below flight request form, or call our agents 24/7 at +1 (212) 840 8000.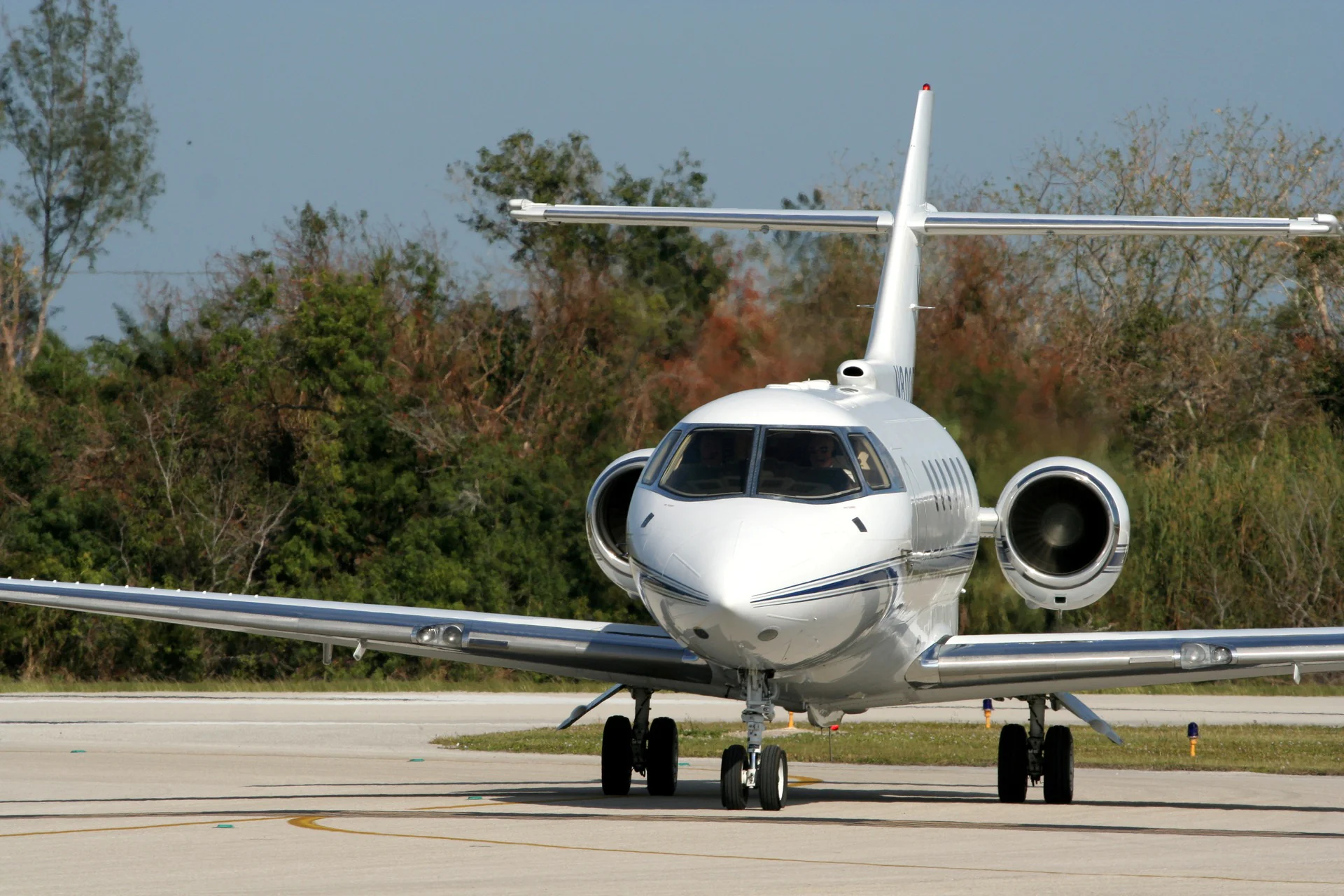 Get Your Instant Quote for Learjet 85 Charter Price Estimate
Scanning our network...
24/7 Customer support