Private Jets Type:
Midsize Jet

Estimated Price Per Hour:
$4,500 – $5,500

Gulfstream G100 Private Charter Flights
The Gulfstream G100 is a popular choice for private jet charter flights. This midsize jet offers a comfortable and spacious cabin, great performance, and a variety of amenities that make it a great choice for both business and leisure travelers.
One of the main advantages of the Gulfstream G100 is its spacious cabin. The aircraft features a stand-up cabin with a height of 6 feet, which allows for comfortable movement and easy access to baggage. The aircraft also features large windows, which provide ample natural light and great views. This makes the G100 an ideal choice for those who want to travel in comfort and style.
Gulfstream G100 Price Rental
On average, the hourly rate for a Gulfstream G100 private jet rental can range from $4,500 to $5,500 per hour. However, this is just a rough estimate, and the actual cost can be higher or lower depending on many factors.
The cost of renting a Gulfstream G100 private jet can vary greatly depending on a number of factors such as the flight itinerary, the duration of the flight, and the time of year.
To get an accurate quote for a Gulfstream G100 private jet rental, contact with Mercury Jets with your flight itinerary and other details, so our agents can give you an accurate estimate for your flight.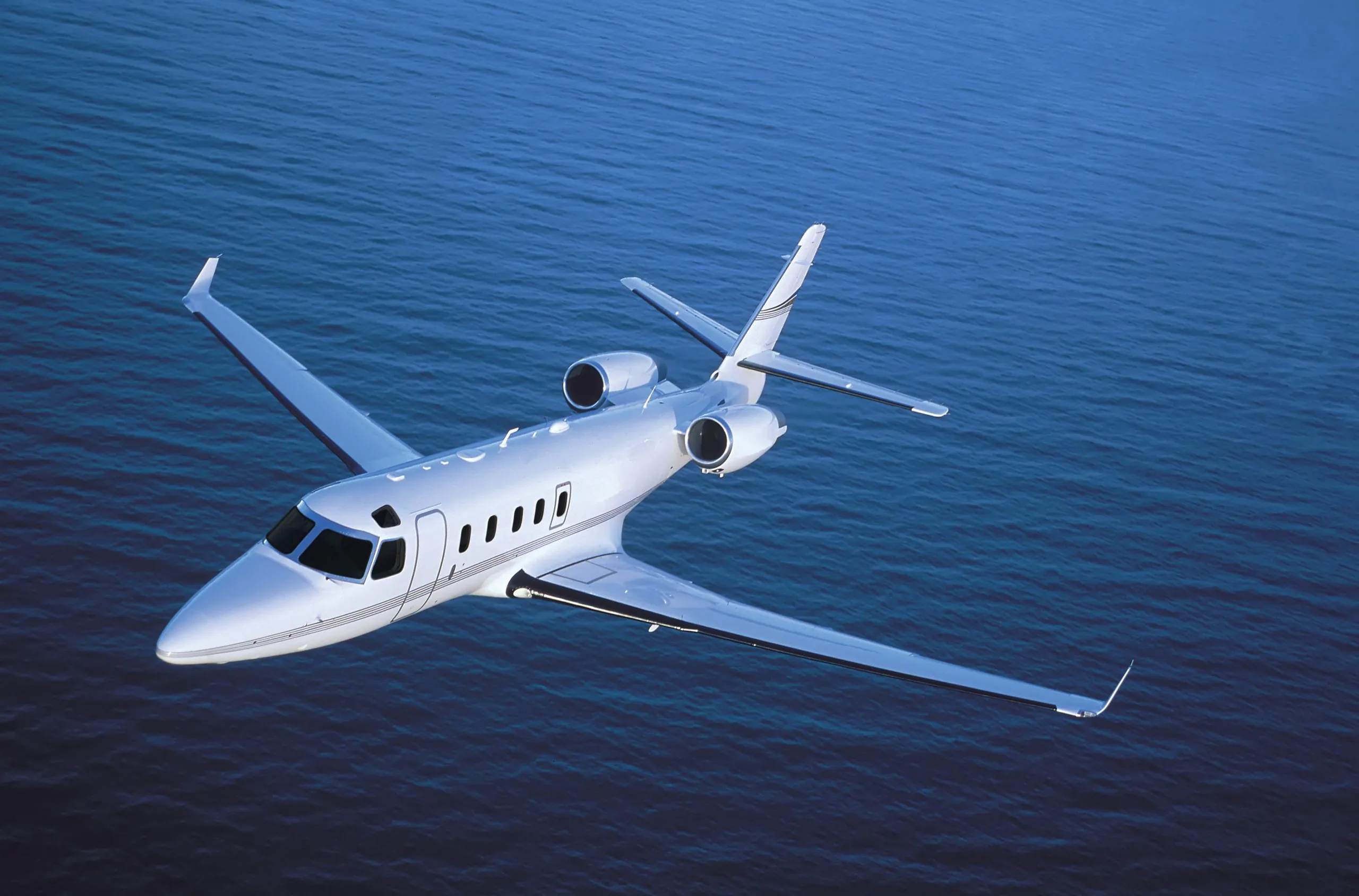 Get an Instant Gulfstream G100 Charter Cost Estimate
Scanning our network...
24/7 Customer support