Charter a Hawker 900XP Private Jet
Get an Instant Hawker 900XP Charter Cost Estimate
Private Jets Type:
Midsize Jet
Estimated Price Per Hour:
$4,000
Hawker 900XP Private Charter Flights
The Hawker 900XP is a modern midsize business jet from a renowned manufacturer well suited for business travel with little luggage. It was based on the Hawker Beechcraft 800, which has a strong position as one of the most popular models in the history of business aviation. From that model, the 900XP got winglets set vertically, modern avionics and economy of flight. Hawker 900XP appeared in 2006, and it has been considered one of the most popular business jets. It extends the famous Hawker VIP cabin product line for business travelers, heads of state, and customers who appreciate comfort. It also significantly improved performance in high-altitude terrain and hot weather conditions.
Hawker 900XP Price Rental
The average cost to charter a Hawker 900XP is around $4,000 per hour.
For charter rates and availability of the Hawker 900XP, please submit the flight request form, or call our agents 24/7 at +1 (212) 840 8000.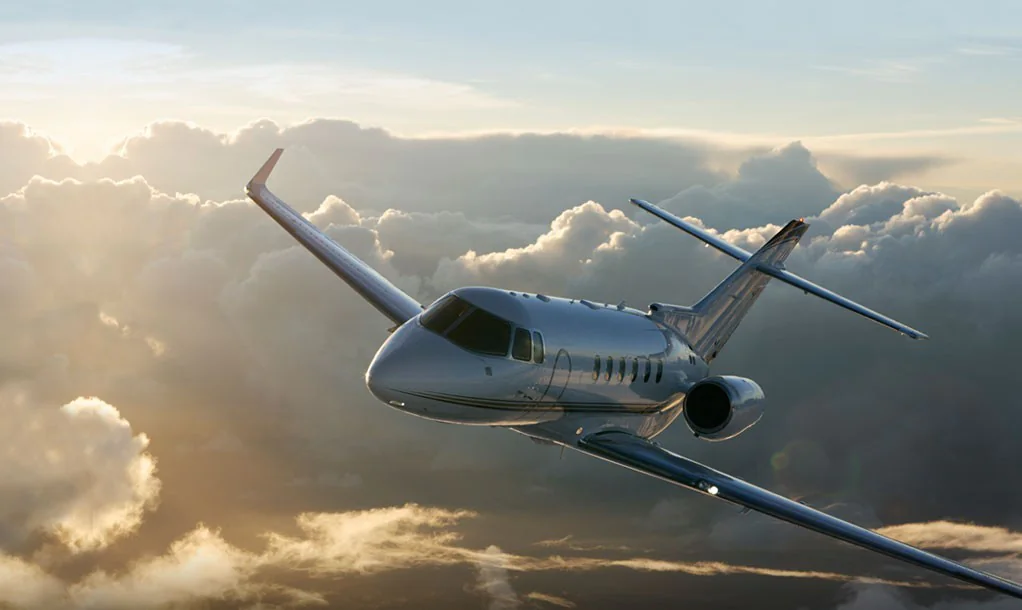 Overview Hawker 900XP
The Hawker 900XP is a highly esteemed aircraft that holds certifications from both the US and Europe. It showcases the advanced Rockwell Collins Pro Line 21 avionics system, which guarantees exceptional performance and reliability in flight operations. Additionally, it is powered by the new Honeywell Aerospace TFE 731-50R turbofan engines, known for their remarkable power reserve and efficiency.
An outstanding feature of the Hawker 900XP is the inclusion of vertically placed winglets. These winglets optimize aerodynamics, resulting in improved fuel efficiency and reduced drag, contributing to the aircraft's overall performance and range capabilities. Equipped with a high-frequency communications system, the Hawker 900XP ensures seamless and reliable communication during flights, enabling efficient and effective coordination with air traffic control and ground personnel.
The model is highly regarded for its economical flights, offering cost-effective operations without compromising on comfort or performance. The efficient fuel consumption and optimized engine power contribute to lower operating expenses, making the Hawker 900XP a desirable choice for both short and long-haul journeys. Furthermore, the Hawker 900XP boasts an increased range, allowing it to travel over 2,818 nautical miles without the need for refueling. This extended range capability provides flexibility and opens up a wide range of destinations for travelers.
General Performance
| | |
| --- | --- |
| Luggage Capacity | 50 cu.ft |
| Cruise Speed | 446 ktas |
| Certified Ceiling | 41000 ft |
| Takeoff Distance | 5,030 ft |
| Landing Distance | 2,650 ft |
| Max Takeoff Weight | 28000 lbs |
| Max Landing Weight | 23350 lbs |
Cabin Size
| | |
| --- | --- |
| Length | 21.32 ft |
| Width | 6 ft |
| Height | 5.74 ft |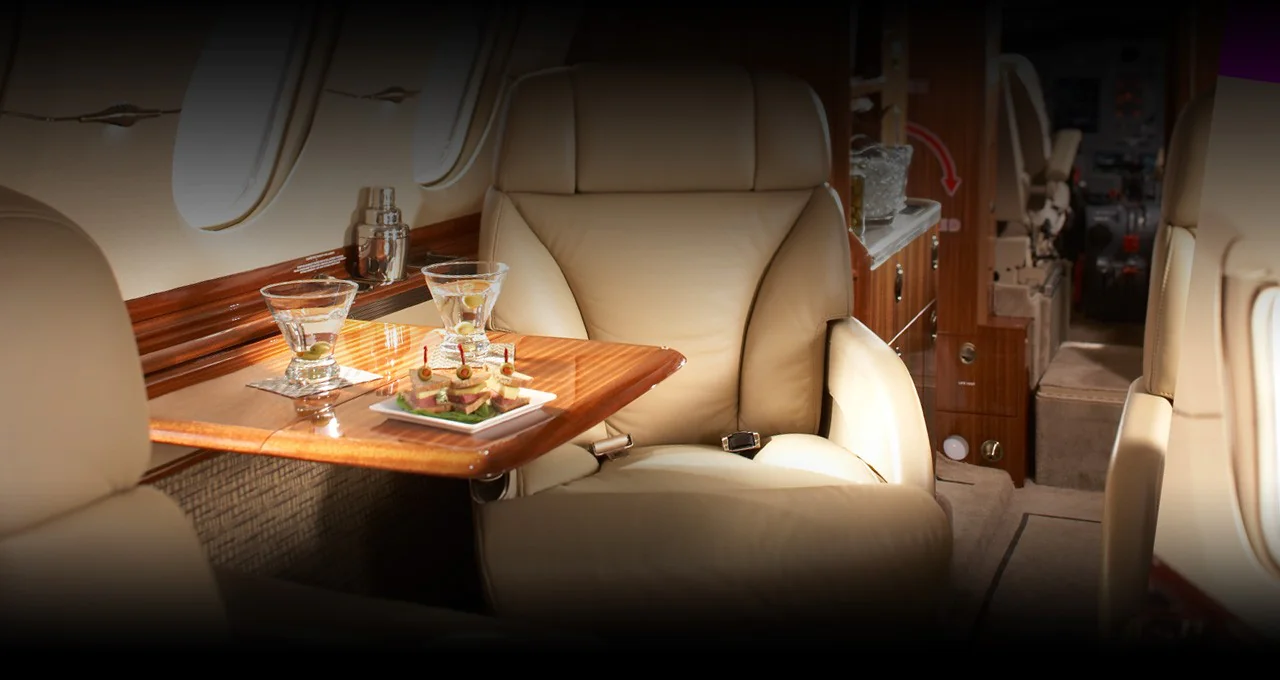 Hawker 900XP Interior
The luxurious Hawker 900XP saloon provides an exceptional level of comfort, allowing passengers to move freely without the need to tilt their heads. This spacious cabin is designed to accommodate up to nine passengers, ensuring ample room for everyone to relax and enjoy the flight.
Located at the rear of the 900XP, there is a convenient baggage area that remains accessible throughout the entire duration of the flight, allowing passengers to retrieve their belongings whenever needed. This feature adds convenience and accessibility to the overall travel experience. Towards the front of the jet, just behind the cockpit, there is a passenger sofa specifically designed for resting purposes. This area provides a cozy and comfortable space where passengers can unwind and relax during the flight, ensuring a rejuvenating journey.
Moreover, the Hawker 900XP is equipped with additional amenities to enhance the overall experience. It boasts a well-equipped kitchen, enabling the preparation of meals and refreshments to cater to passengers' culinary preferences. Additionally, a lavatory is available onboard, providing essential facilities for personal comfort and hygiene. The jet also features a checkroom, allowing passengers to store their belongings securely throughout the flight. This feature ensures a clutter-free cabin environment, promoting a sense of organization and tidiness.
Entertainment and connectivity are taken care of with the inclusion of flat-screen monitors and communication and multimedia systems. Passengers can enjoy a variety of entertainment options, stay connected with the outside world, and even conduct business if needed.
What is the flight range of a Hawker 900XP?
Hawker 900XP charter provides 2,818 nm of uninterrupted flight. 
How many hours can a Hawker 900XP fly?
A Hawker 900XP private jet charter can transport you nonstop for around 6-7 hours.
How long of a runway does a Hawker 900XP need?
Hawker 900XP private jet charter requires a runway length of approximately 5,030 feet for takeoff and 2,650 feet for landing.
Similar Private Jets to Hawker 900XP