Private Jets Type:
Midsize Jet

Estimated Price Per Hour:
$3,600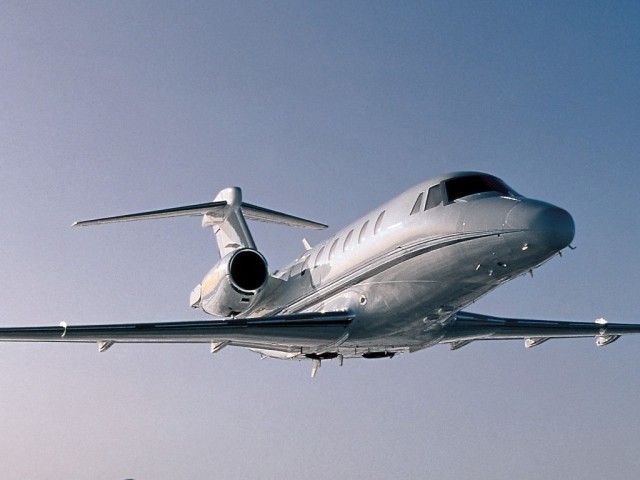 Citation VI Private Charter Flights
Citation VI is a business jet manufactured in the United States that is used for administrative transportation. Based on the Citation III type, the plane flew for the first time in 1991. Citation VI private jet charter is ideal for leisure or business travel across distances of 2,054 nautical miles.
Citation VI Charter Rates
The average cost to charter Citation VI is around $3,600 per hour. For charter rates and availability of Citation VI, please submit the below flight request form, or call our agents 24/7 at +1 (212) 840 8000.
Get Your Instant Quote for Citation VI Charter Price Estimate
Scanning our network...
24/7 Customer support