Charter a Hawker 700 Private Jet
Get an Instant Hawker 700 Charter Cost Estimate
Private Jets Type:
Midsize Jet
Estimated Price Per Hour:
$3,360
Hawker 700 Private Charter Flights
The Hawker 700 is a mid-size jet that is very popular with business aviation passengers due to its structural simplicity and reliability. A private Hawker 700 charter allows you to travel from San Francisco to Dallas, Salt Lake City to Cleveland, or Washington to Denver.
Hawker 700 Price Rental
The average cost to charter a Hawker 700 is around $3,360 per hour.
For charter rates and availability of the Hawker 700, please submit flight request form, or call our agents 24/7 at +1 (212) 840 8000.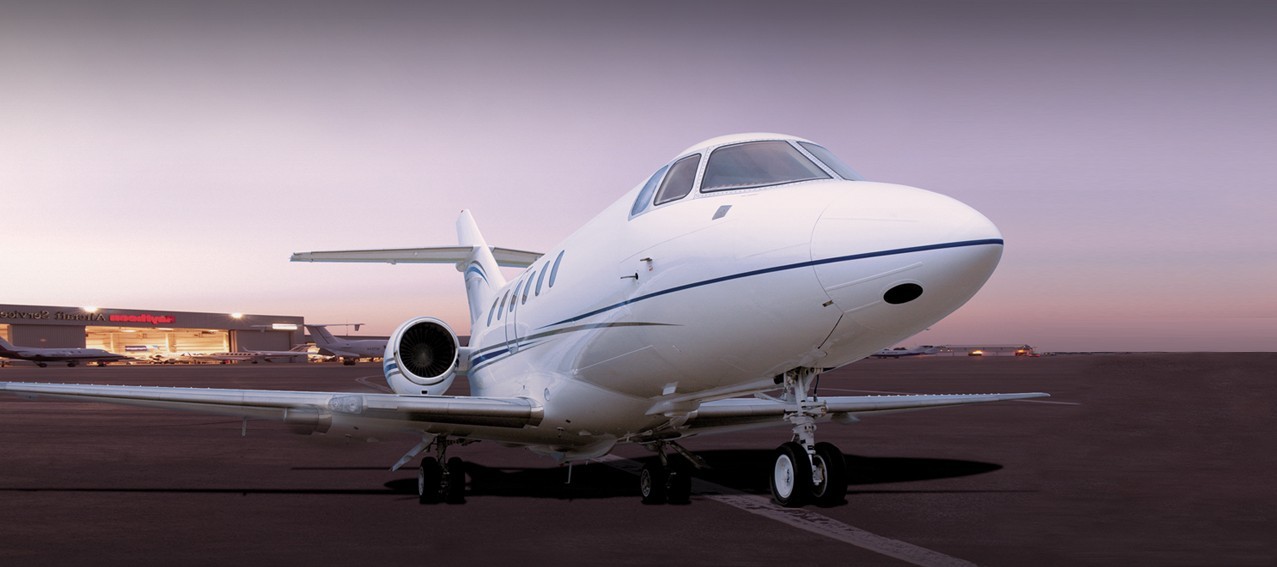 Overview Hawker 700
The Hawker 700, thanks to Honeywell TFE731-3RH turbofan engines, can reach 365 kts in the shortest possible time. The aircraft is also capable of non-stop flights of up to 1,825 mi. Passengers feel comfortable even on long flights.
General Performance
| | |
| --- | --- |
| Luggage Capacity | 50 ft³ |
| Cruise Speed | 365 ktas |
| Certified Ceiling | 41000 ft |
| Takeoff Distance | 6,500 ft |
| Landing Distance | 2,700 ft |
| Max Takeoff Weight | 25500 lbs |
| Max Landing Weight | 22000 lbs |
Cabin Size
| | |
| --- | --- |
| Length | 21.25 ft |
| Width | 6 ft |
| Height | 5.68 ft |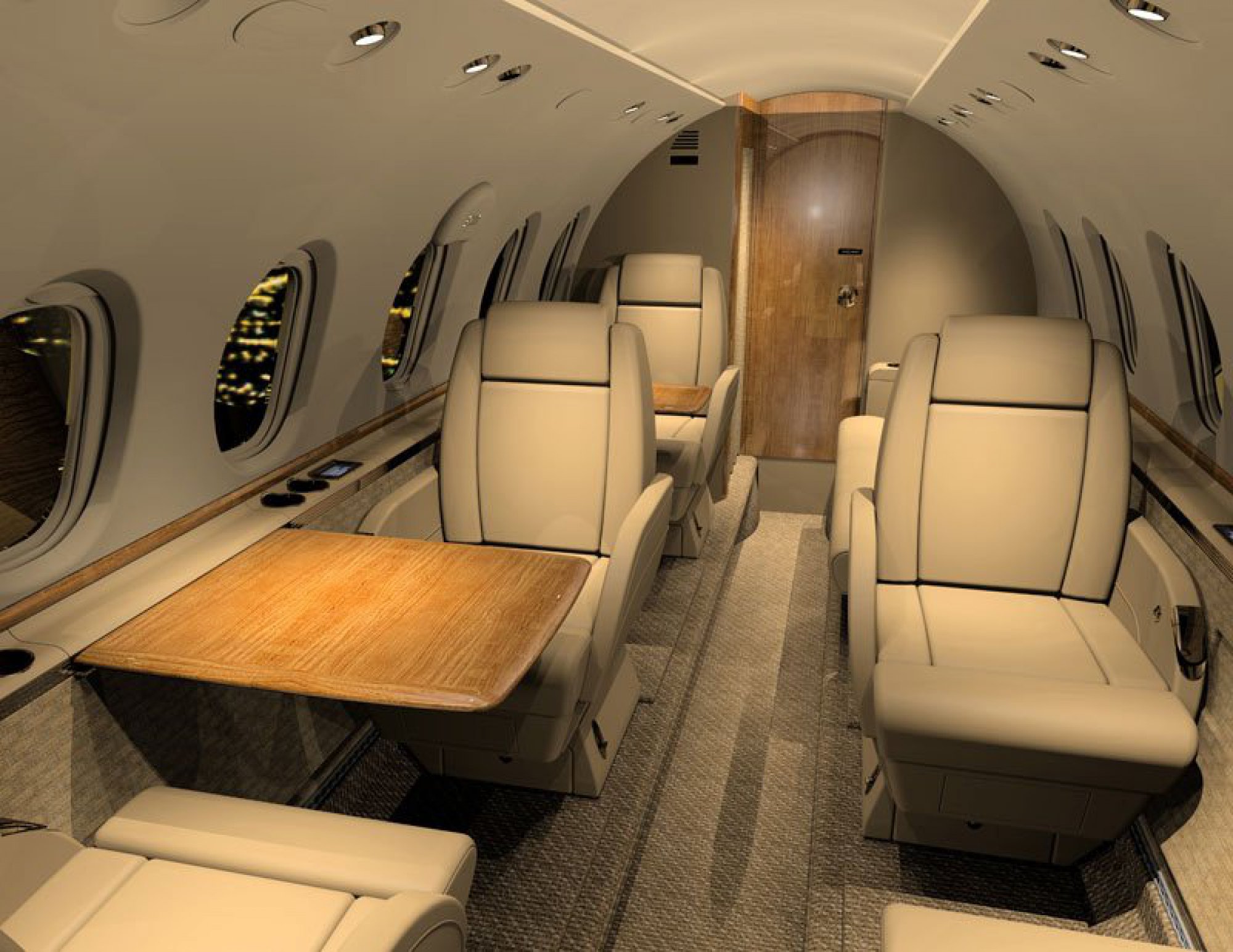 Hawker 700 Interior
The cabin of the Hawker 700 is designed to provide utmost comfort for up to eight passengers, ensuring a pleasurable experience even during long domestic flights. With its spacious layout, passengers can relax and unwind in the plush leather seats. The inclusion of a lavatory adds convenience and further enhances the overall comfort of the cabin. To cater to travelers' storage needs, the aircraft boasts a large baggage compartment, allowing ample space for belongings. Moreover, the highest class of service provided on board ensures that passengers feel truly exceptional from the moment they take off until they touch down. Every aspect of the Hawker 700's cabin is meticulously crafted to prioritize passenger satisfaction and create a delightful journey.
What is the flight range of a Hawker 700?
Hawker 700 charter provides 1,825 nm of uninterrupted flight. It can quickly fly from San Francisco to Dallas, Salt Lake City to Cleveland, or Washington to Denver.
How many hours can a Hawker 700 fly?
A Hawker 700 private jet charter can transport you nonstop for around 4 hours.
How long of a runway does a Hawker 700 need?
Hawker 700 private jet charter requires a runway length of approximately 6,500 feet for takeoff and 2,700 feet for landing.
Similar Private Jets to Hawker 700