Charter a Beechcraft Premier 1 Private Jet
Get an Instant Beechcraft Premier 1 Charter Cost Estimate
Private Jets Type:
Light Jet
Estimated Price Per Hour:
$3,360
Beechcraft Premier 1 Private Charter Flights
The Beechcraft Premier 1 is a light business jet with a fully composite fuselage, a large cockpit, and a swept aluminum wing. It is a striking representative of administrative aircraft and one of the best for business aviation purposes in light jets. The plane made its first flight in 1998 after being introduced at the National Business Aviation Association convention. The model is certified and has all relevant, official documents.
Beechcraft Premier 1 Price Rental
The average cost to charter a Beechcraft Premier 1 is around $3,360 per hour.
For charter rates and availability of the Beechcraft Premier 1, please submit the flight request form, or call our agents 24/7 at +1 (212) 840 8000.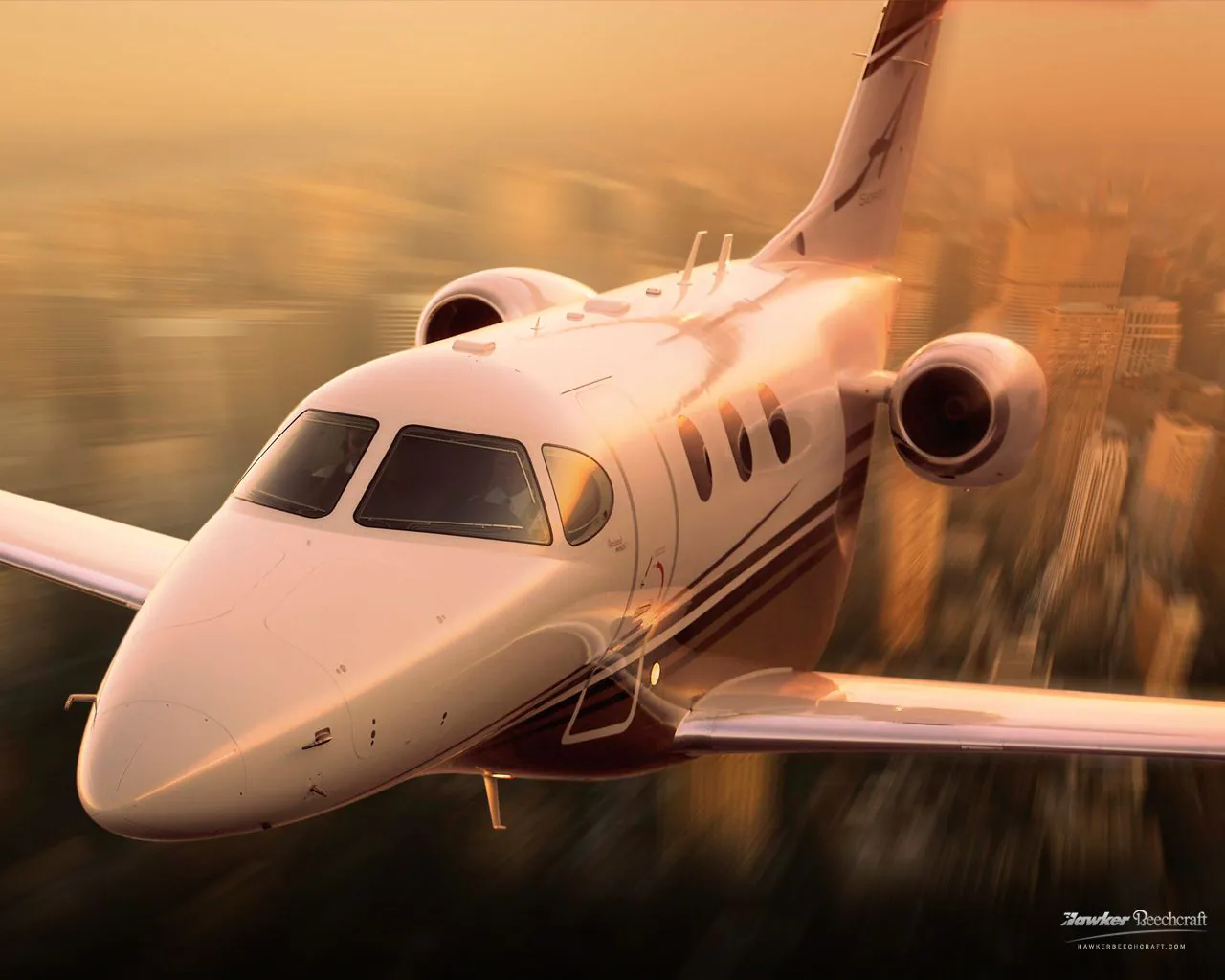 Overview Beechcraft Premier 1
The Beechcraft Premier 1 holds a prominent position in its segment, boasting remarkable advantages due to its exceptional flight performance and cost-effectiveness in charter services. The aircraft's capabilities set it apart, offering superior efficiency, reliability, and affordability.
One standout feature of the Beechcraft Premier 1 is its construction, with the fuselage entirely crafted from high-strength composite materials. This design choice ensures a lightweight yet durable structure, enhancing the aircraft's performance and fuel efficiency. The wings, on the other hand, are constructed from sturdy aluminum alloy, further contributing to the overall strength and stability of the aircraft.
Powering the Beechcraft Premier 1 are two Williams International FJ44-2A engines renowned for their reliability and performance. These engines deliver optimal thrust, allowing for impressive speed and exceptional climb rates. The efficient operation of these engines also contributes to reduced fuel consumption, resulting in cost savings and environmental benefits. Regarding avionics, the Beechcraft Premier 1 has modern and advanced systems. The avionics suite ensures precise navigation, accurate flight control, and comprehensive situational awareness for pilots. This integration of cutting-edge technology enhances safety, efficiency, and overall flight management.
General Performance
| | |
| --- | --- |
| Luggage Capacity | 76.9 cu.ft |
| Cruise Speed | 451 ktas |
| Certified Ceiling | 41000 ft |
| Takeoff Distance | 3,795 ft |
| Landing Distance | 3,170 ft |
| Max Takeoff Weight | 12500 lbs |
| Max Landing Weight | 11600 lbs |
Cabin Size
| | |
| --- | --- |
| Length | 13.48 ft |
| Width | 5.52 ft |
| Height | 5.4 ft |
Beechcraft Premier 1 Interior
When opting for a Beechcraft Premier 1 charter, passengers are treated to one of the most spacious cabins available among private jets. The generous cabin size ensures ample room for passengers to move comfortably and freely. This expansive space allows for the inclusion of a comprehensive range of amenities that cater to both work and relaxation needs.
The Beechcraft Premier 1 is thoughtfully designed to provide an environment conducive to productivity. The cabin is equipped with all the amenities to support work-related activities, ensuring passengers can efficiently conduct business during the flight. Whether it's a dedicated workspace, high-speed internet connectivity, or other essential tools, the Beechcraft Premier 1 provides a conducive work setting.
Moreover, the emphasis on rest is not compromised in the Beechcraft Premier 1. The cabin is meticulously crafted to create a serene and comfortable atmosphere, allowing passengers to unwind and rejuvenate during the journey. Plush seating, ample legroom, and the incorporation of luxury furnishings contribute to a truly enjoyable and relaxing travel experience. Additionally, the Beechcraft Premier 1 offers various amenities that enhance passengers' overall comfort and convenience. From spacious lavatories to well-equipped galleys or kitchens, every detail is taken care of to ensure a seamless and satisfying journey.
FAQ: Beechcraft Premier 1
What is the flight range of a Beechcraft Premier 1?
Beechcraft Premier 1 charter provides 1,360 nm of uninterrupted flight. 
How many hours can a Beechcraft Premier 1 fly?
A Beechcraft Premier 1 private jet charter can transport you nonstop for around 4 hours.
How long of a runway does a Beechcraft Premier 1 need?
Beechcraft Premier 1 private jet charter requires a runway length of approximately 3,795 feet for takeoff and 3,170 feet for landing.
Similar Private Jets to Beechcraft Premier 1