Private Jets Type:
Light Jet

Estimated Price Per Hour:
$2,500 – $3,200

Citation M2 Private Charter Flights
Cessna CitationJ M2 series (Model 525) is a light business jet introduced in September 2011 and based on the previous model, the Citation CJ1. It is manufactured by the Cessna Aircraft Company in Wichita, Kansas. Citation M2 private jet charter is equipped with a redesigned cabin layout and a more efficient turbofan engine.
Citation M2 Charter Rates
The average cost to charter Citation M2 is around $2,500 – $3,200 per hour. For charter rates and availability of Citation M2, please submit the below flight request form, or call our agents 24/7 at +1 (212) 840 8000.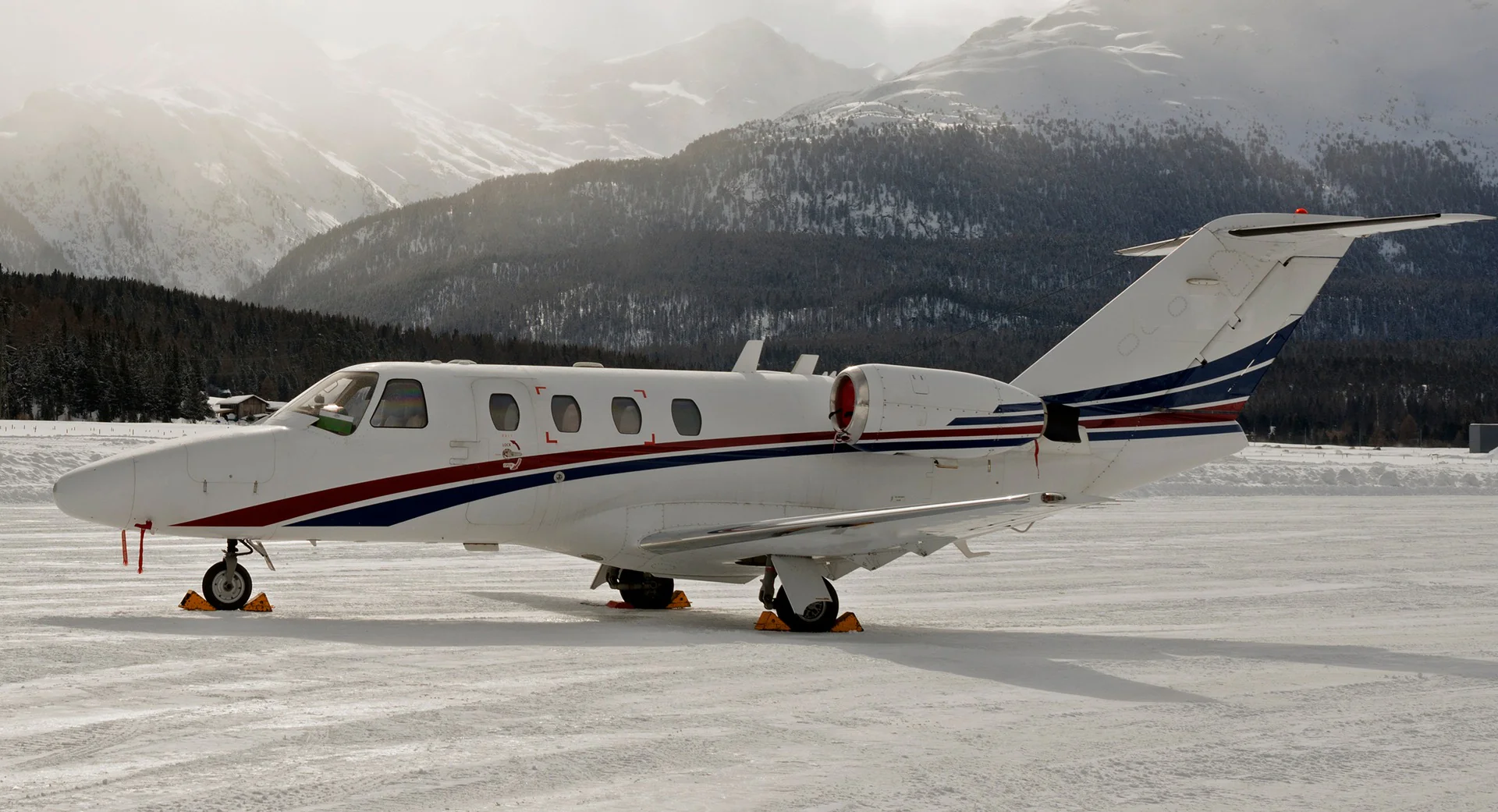 Get an Instant Citation M2 Charter Cost Estimate
Scanning our network...
24/7 Customer support