Charter a Citation M2 Private Jet
Get an Instant Citation M2 Charter Cost Estimate
Private Jets Type:
Light Jet
Estimated Price Per Hour:
$2,500 – $3,200
Citation M2 Private Charter Flights
Cessna CitationJ M2 series (Model 525) is a light business jet introduced in September 2011 and based on the previous model, the Citation CJ1. It is manufactured by the Cessna Aircraft Company in Wichita, Kansas. Citation M2 private jet charter is equipped with a redesigned cabin layout and a more efficient turbofan engine.
Citation M2 Charter Rates
The average cost to charter Citation M2 is around $2,500 – $3,200 per hour. For charter rates and availability of Citation M2, please submit the flight request form, or call our agents 24/7 at +1 (212) 840 8000.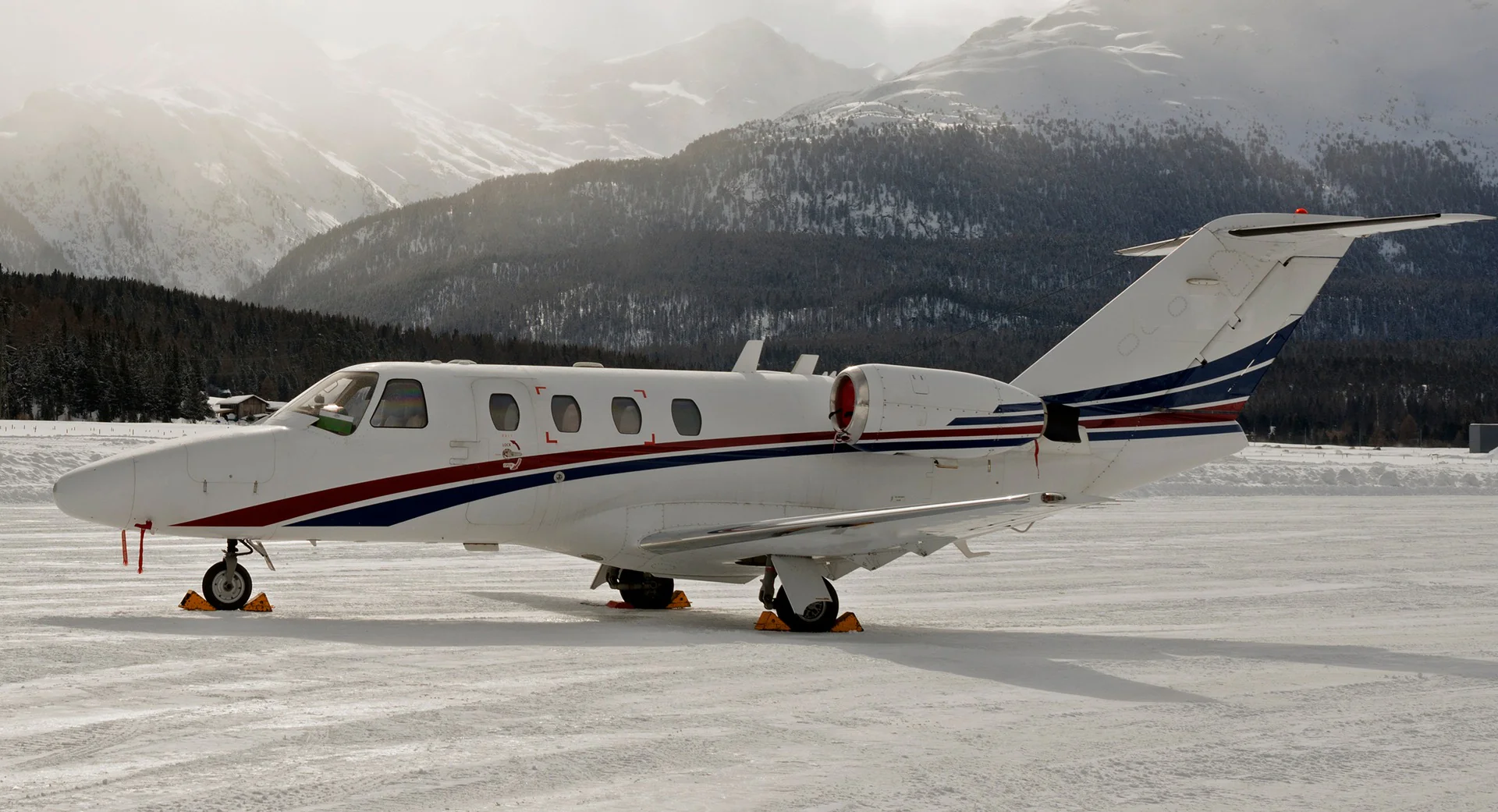 Citation M2 Overview
Launched in October 1989, Citation M2 private jet charter made its first flight on April 29, 1991. Certified by the Federal Aviation Administration (FAA) on October 16, 1992, the first aircraft was delivered on March 30, 1993. The CJ series is driven by two Williams FJ44 engines; the design incorporates Citation II's forward fuselage along with a new carry-through section wing and T-tail.
The Garmin G3000 integrated flight deck, which has a three-screen system with touch-screen controls, a digital autopilot, and enhanced navigation and communication capabilities, is installed in the Citation M2's avionics. For increased safety and convenience, the aircraft is also fitted with weather radar, terrain avoidance, and traffic collision avoidance systems.
For more information on chartering a Citation M2 private jet, price out your flight up or call our agents 24/7 at +1-212-840-8000.
General Performance
| | |
| --- | --- |
| Luggage Capacity | 14.82 ft³ |
| Cruise Speed | 400 KTAS |
| Certified Ceiling | 41000 ft |
| Takeoff Distance | 3250 ft |
| Landing Distance | 2592 ft |
| Max Takeoff Weight | 10700 lbs |
| Max Landing Weight | 9900 lbs |
Cabin Size
| | |
| --- | --- |
| Length | 10.98 ft |
| Width | 4.82 ft |
| Height | 4.76 ft |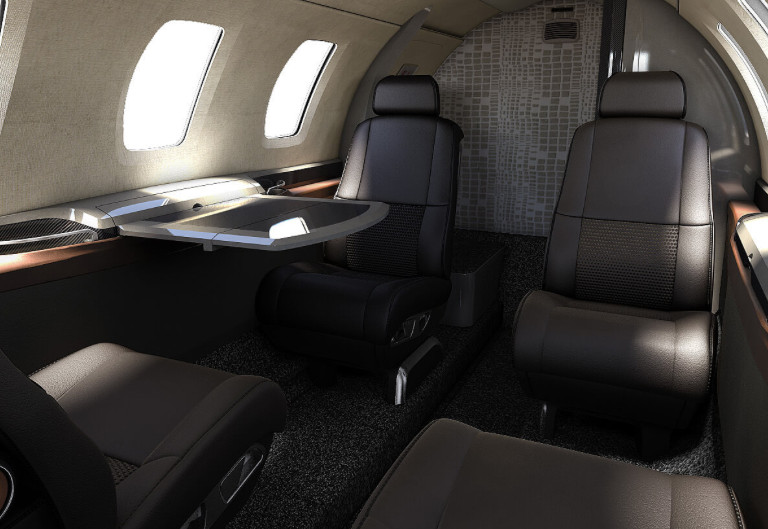 Citation M2 Interior
The three most requested new features are now standard: a beautifully redesigned restroom with a hard door, a new food storage area, and warm LED lighting all through. Together with the increased speed of up to 20 knots over the previous model, these features make Citation M2 private jet charter extremely competitive in the light aircraft arena.
The interior has been thoroughly redesigned in comparison to earlier models. Cessna Clarity, a brand-new entertainment system, and brand-new seat interiors have significantly enhanced the aircraft's level of comfort.
What is the flight range of Citation M2?
The range of the Citation M2 private jet charter is approximately 1300 nautical miles, allowing it to fly nonstop from many cities in the United States and Canada to popular destinations such as New York to Miami, Los Angeles to Mexico City.
How many hours can a Citation M2 fly?
A typical charter flight with a Citation M2 can last up to 2.5 hours. However, depending on the flight conditions, this may change.
How long of a runway does a Citation M2 need?
The runway for Citation M2 private jet charter is about 3250 ft for takeoff and 2592 ft for landing.
Similar Private Jets to Citation M2